Synlait Milk

What is Synlait Milk about?
Synlait Milk (ASX:SM1) is a New Zealand-based dairy company that produces and sells a range of dairy products, including infant formula, milk powder, and butter. The company's operations are focused on the collection and processing of milk from its network of dairy farms, as well as the manufacturing and marketing of its dairy products. Synlait exports its products to over 30 countries around the world.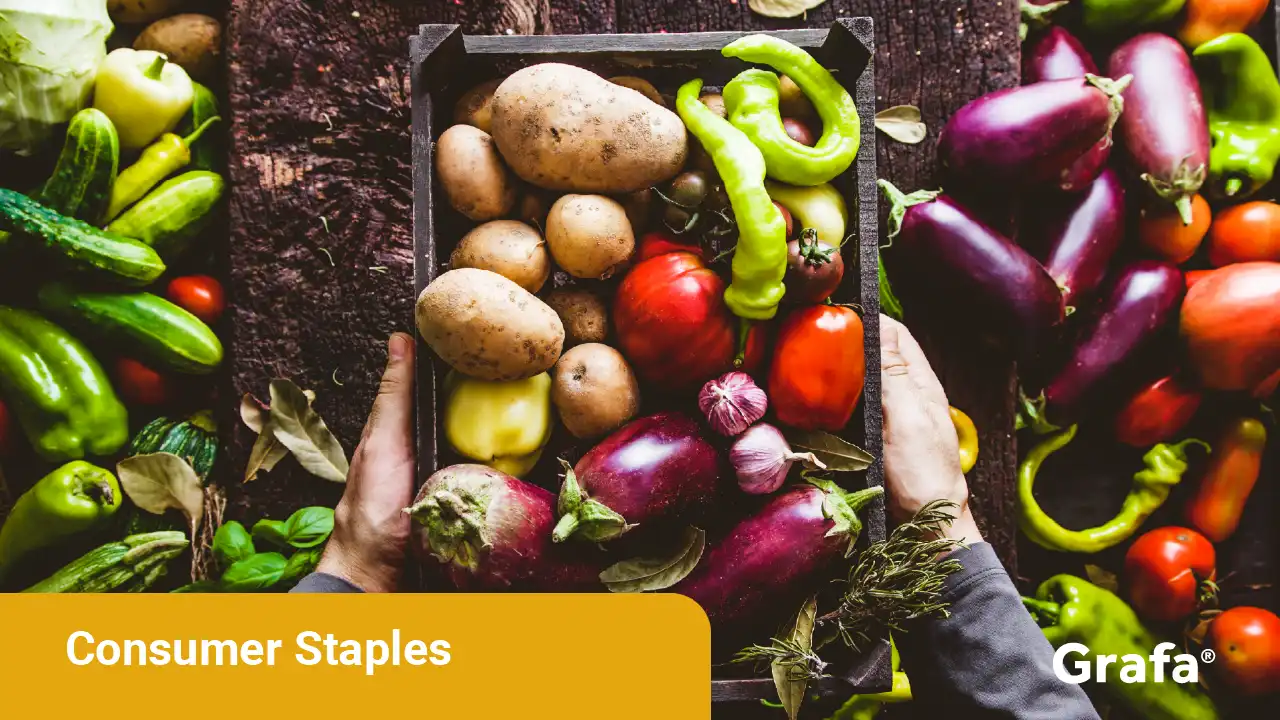 Company Snapshot
Is Synlait Milk a public or private company?
Ownership
Public
How many people does Synlait Milk employ?
Employees
725
What sector is Synlait Milk in?
Sector
Consumer Staples
Where is the head office for Synlait Milk?
Head Office
Canterbury, New Zealand
What year was Synlait Milk founded?
Year Founded
2000
Where does Synlait Milk operate?
Locations of Synlait Milk global operations
Locations
Global view

New Zealand

China

United States

Australia
What are Synlait Milk's services?
Overview of Synlait Milk offerings
Infant formula: Synlait is the world's largest producer of infant formula, and the company offers a wide range of infant formula products to meet the needs of different babies.
Milk powder: Synlait produces a range of milk powder products, including whole milk powder, skim milk powder, and lactose-free milk powder.
Butter: Synlait produces a range of butter products, including salted and unsalted butter, as well as butter blends.
Dairy ingredients: Synlait produces a range of dairy ingredients, such as whey protein, casein, and lactose.
Functional foods: Synlait is developing a range of functional foods, which are foods that have been designed to offer specific health benefits.
Sustainable dairy farming: Synlait is committed to sustainable dairy farming, and the company offers a range of programs and services to help its dairy farmers reduce their environmental impact.
Who is in the Synlait Milk executive team?
Synlait Milk leadership team
Mr. Grant Watson

Chief Exec. Officer

Mr. Robert Stowell

Chief Financial Officer

Mr. Nigel Macdonald

Director of Operations

Mr. Boyd Williams

Director of People & Culture

Tania Pearson

Company Sec.

Mr. Tim Carter

CEO of Dairyworks & Director of Consumer

Mr. Hamish Reid

Director of Sustainability & Brand

Hannah Lynch

Corp. Affairs Mang.