Swoop Holdings

What is Swoop Holdings about?
Swoop Holdings (ASX:SWP) is a fixed wireless broadband provider headquartered in Perth, Western Australia. The company provides wireless internet services to residential, business, and wholesale customers in regional and remote Australia. Swoop operates a network of over 170 fixed wireless masts/towers across Australia. The company's services are available to over 38,500 customers, including over 6,000 wholesale services.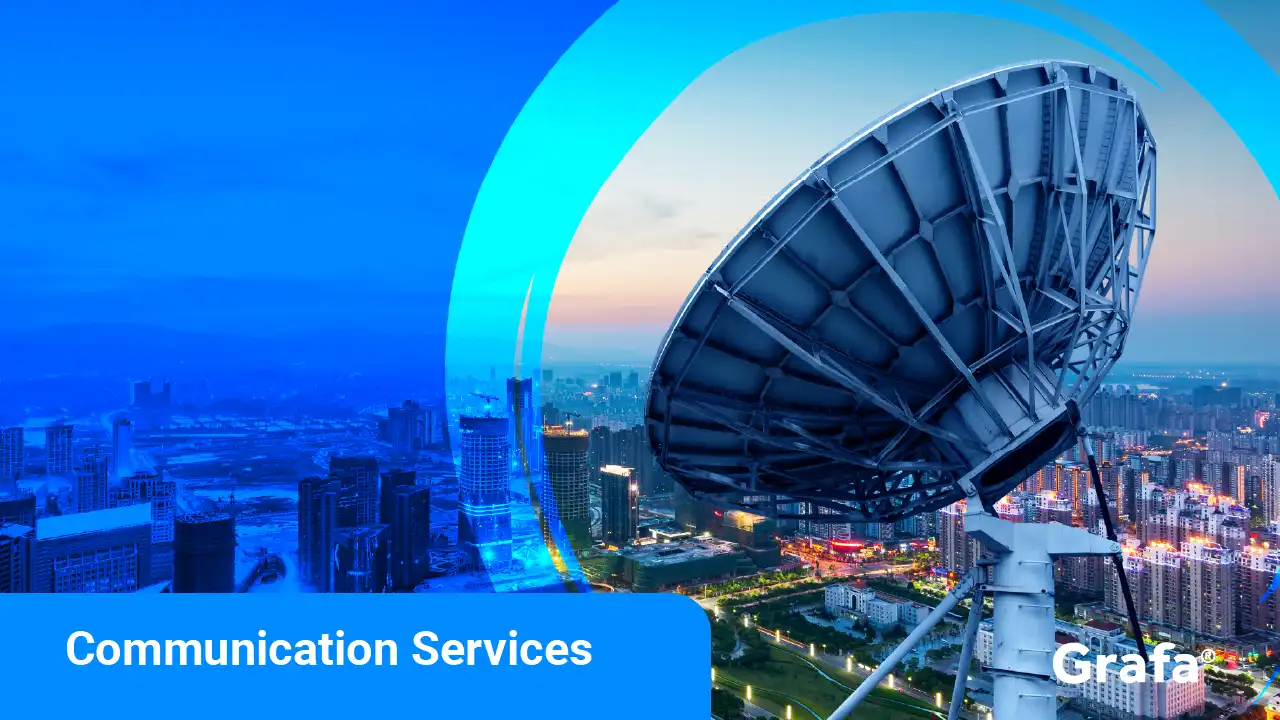 Company Snapshot
Is Swoop Holdings a public or private company?
Ownership
Public
How many people does Swoop Holdings employ?
Employees
103
What sector is Swoop Holdings in?
Sector
Communication Services
Where is the head office for Swoop Holdings?
Head Office
Perth, Australia
What year was Swoop Holdings founded?
Year Founded
1987
Where does Swoop Holdings operate?
Locations of Swoop Holdings global operations
What are Swoop Holdings's services?
Overview of Swoop Holdings offerings
Business internet plans: Straightforward prices and simple ordering with no need to wait. Flexibility to suit needs, at any size.
Business fixed wireless: Internet that boosts productivity. All plans include best efforts service-level agreement, unlimited data and no lock in contract.
Fibre nbn plan bundles: High-speed internet network with unlimited data, no speed throttling, and low congestion on networks.
NBN Enterprise Ethernet: Offers unlimited data for your business with symmetrical speed tiers for an ultra fast connection.
Who is in the Swoop Holdings executive team?
Swoop Holdings leadership team
Mr. Alex West

Group Chief Exec. Officer

Ms. Patricia Jones

Chief Financial Officer

Ms. Louise Bolger BA, LLB (Hons)

Gen. Counsel & Company Sec.

Mr. Julian Breen

Chief Operating Officer

Mr. Thomas Berryman

Chief Technology Officer

Mr. Steven Hannan

Head of Marketing

Ms. Sherene Shridhar

Chief People Officer

Mr. Simon Robson

Chief Integration Officer