Suncorp Group

What is Suncorp Group about?
Suncorp Group Limited (ASX: SUN) is a leading Australian financial services provider specializing in banking, insurance, and wealth management solutions. Its operations span across Australia and New Zealand, offering retail, corporate, and commercial services. Suncorp's key projects focus on leveraging data-driven insights and digital technologies for enhancing customer experiences and creating innovative product offerings. The company is committed to building a resilient, sustainable, and diverse business, with strategic objectives to accelerate growth, optimize performance, maintain leadership in claims, risk, and compliance, and cultivate a high-performing, customer-focused culture.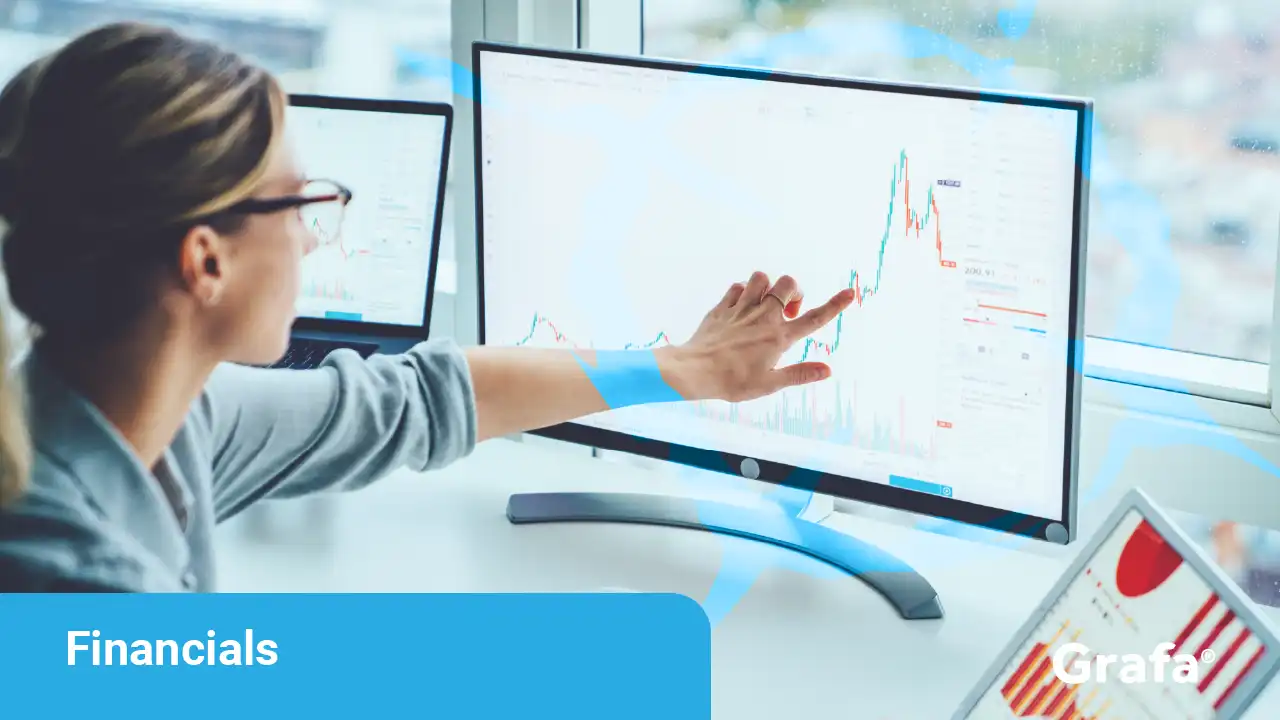 Company Snapshot
Is Suncorp Group a public or private company?
Ownership
Public
How many people does Suncorp Group employ?
Employees
13,000
What sector is Suncorp Group in?
Sector
Financials
Where is the head office for Suncorp Group ?
Head Office
Brisbane, Australia
What year was Suncorp Group founded?
Year Founded
1902
Where does Suncorp Group operate?
Locations of Suncorp Group global operations
Locations
Global view

Australia

New Zealand
What are Suncorp Group 's services?
Overview of Suncorp Group offerings
Comprehensive insurance coverage for home, car, and travel
Wide range of banking and wealth management products
Tailored business and farm insurance solutions
Committed life insurance and income protection plans
Specialized health and medical insurance offerings
Efficient online claim process and customer support
Who is in the Suncorp Group executive team?
Suncorp Group leadership team
Mr. Steven B. Johnston

Group CEO, MD & Director

Mr. Jeremy John Robson F.C.A., B.Com.

Group Chief Financial Officer

Mr. Adam Bennett

Chief Information Officer

Ms. Fiona Thompson B Ec, LLB

Group Exec. of People, Culture & Advocacy

Mr. Paul W. Smeaton BBM, BBUS(Mgt), M.A.I.C.D., MAICD

Chief Operating Officer of Insurance

Ms. Lisa Harrison BCom, GAICD, MBA

Chief Exec. Officer of Insurance Product & Portfolio

Mr. James J. Higgins B.A.

Chief Exec. Officer of New Zealand

Ms. Bridget Elizabeth Messer

Group Chief Risk Officer