Strike Energy

What is Strike Energy about?
Strike Energy (ASX:STX) is an Australian energy company that explores, develops, and produces natural gas. The company is headquartered in Perth, Western Australia and has a focus on developing the Perth Basin's gas resources. Strike Energy's operations are focused on developing its Greater Erregulla gas project, which is one of Australia's largest onshore gas projects. The Greater Erregulla project is expected to produce up to 800 petajoules of gas per annum, which will help to meet growing demand for gas in Western Australia and the broader Australian market.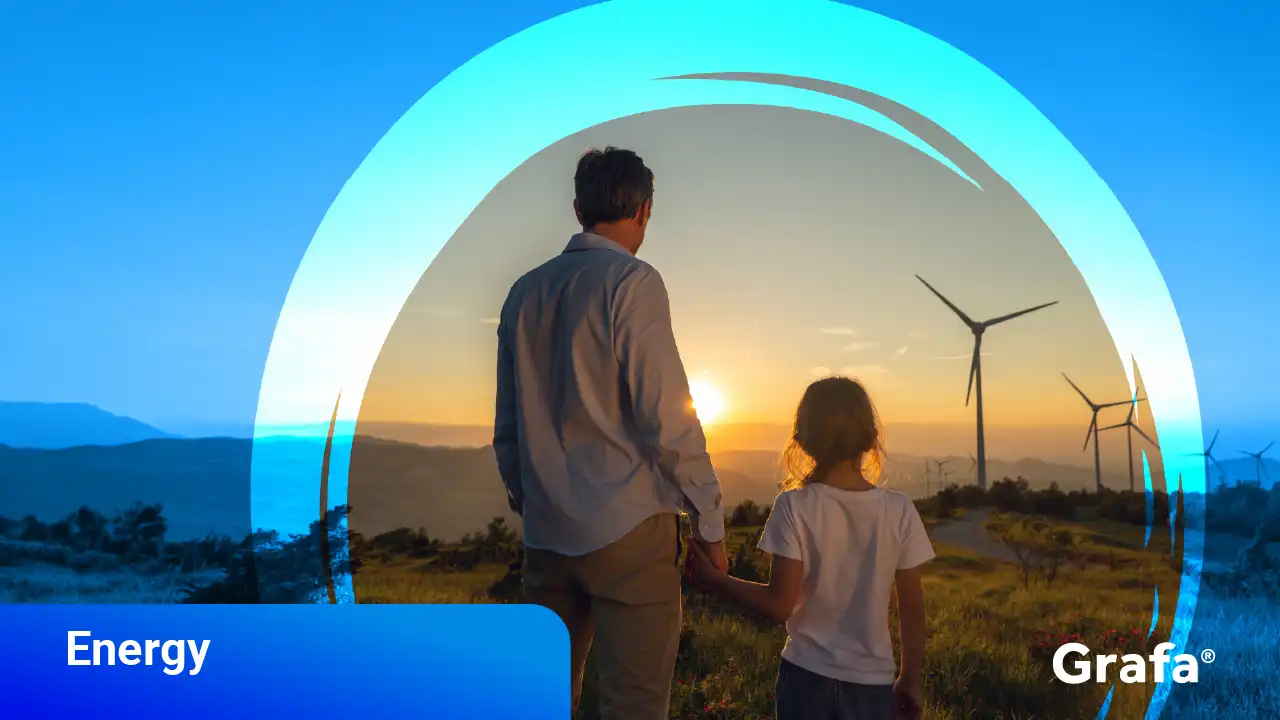 Company Snapshot
Is Strike Energy a public or private company?
Ownership
Public
How many people does Strike Energy employ?
Employees
72
What sector is Strike Energy in?
Sector
Energy
Where is the head office for Strike Energy?
Head Office
Perth, Australia
What year was Strike Energy founded?
Year Founded
1997
Where does Strike Energy operate?
Locations of Strike Energy global operations
What are Strike Energy's services?
Overview of Strike Energy offerings
Developing the Greater Erregulla gas project: One of Australia's largest onshore gas projects, expected to produce up to 800 petajoules of gas per annum.
Developing the West Erregulla gas field: Expanding gas production in the Perth Basin.
Exploring the Perth Basin's geothermal resources: Developing a new source of renewable energy.
Producing low-cost, reliable natural gas: Meeting the needs of the Western Australian and broader Australian markets.
Who is in the Strike Energy executive team?
Strike Energy leadership team
Mr. Stuart Nicholls

MD, CEO & Exec. Director

Mr. Justin Ferravant C.P.A., M.A., M.B.A., MBA, GradDipAppFin, MA, BEc

CFO & Company Sec.

Mr. Kevin Craig

Chief Operating Officer

Ms. Lucy Gauvin

Gen. Counsel

Mr. Anthony Crispin Collier

Chief Devel. & Marketing Officer

Ms. Georgina Fraser

Investor Relations Mang.