Starpharma Holdings
What is Starpharma Holdings about?
Starpharma (ASX:SPL) is an Australian biopharmaceutical company developing novel therapeutics and improving existing pharmaceuticals using its proprietary dendrimer technology. Starpharma's portfolio includes multiple clinical-stage oncology products which use its DEP (Dendrimer Enhanced Product) drug delivery technology, and marketed products including Viraleze and VivaGel. Starpharma has multiple DEP partnerships with international biopharmaceutical companies, including AstraZeneca, MSD, and Chase Sun.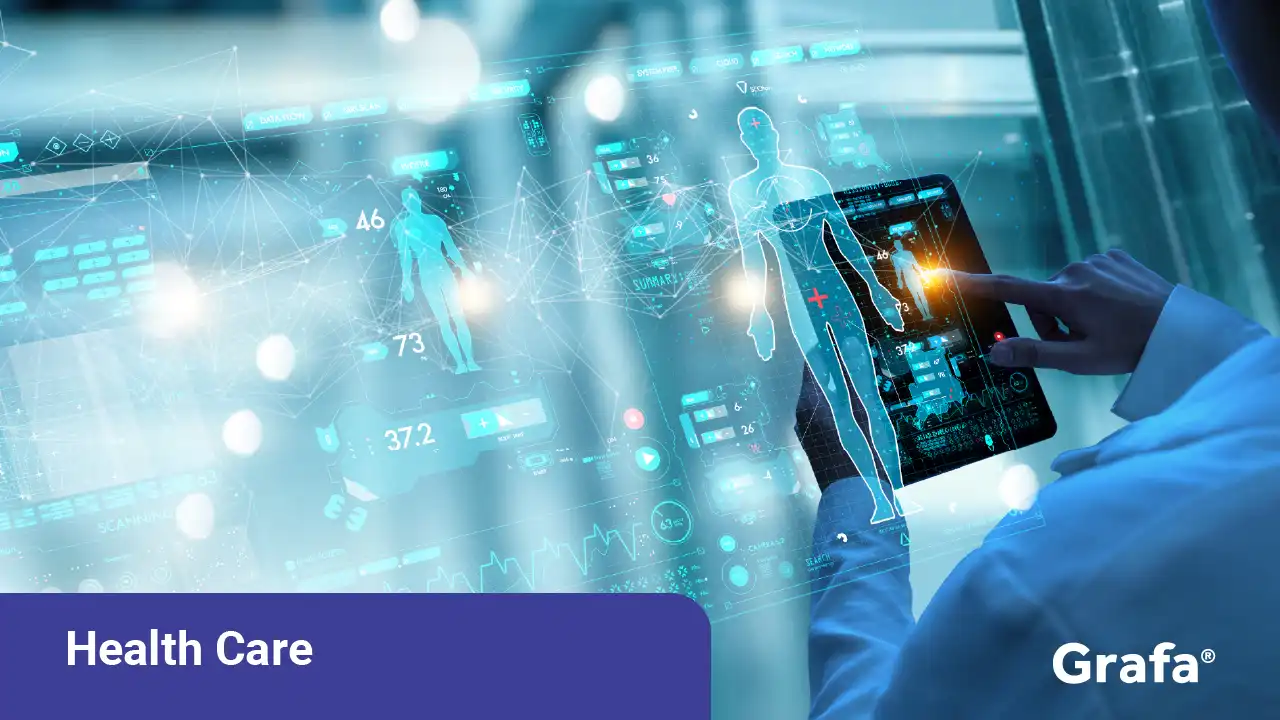 Company Snapshot
Is Starpharma Holdings a public or private company?
Ownership
Public
How many people does Starpharma Holdings employ?
Employees
74
What sector is Starpharma Holdings in?
Sector
Health Care
Where is the head office for Starpharma Holdings?
Head Office
Victoria, Australia
What year was Starpharma Holdings founded?
Year Founded
1997
Where does Starpharma Holdings operate?
Locations of Starpharma Holdings global operations
Locations
Global view

Melbourne, Australia
What are Starpharma Holdings's services?
Overview of Starpharma Holdings offerings
SPL7013- also known as VivaGel or astodrimer sodium, is an innovative proprietary antiviral dendrimer that also blocks bacteria.
VIRALEZE Nasal Spray: A broad-spectrum nasal spray trapping and blocking cold/respiratory viruses. Registered as a medical device in various countries.
VivaGel BV: A non-antibiotic vaginal gel for bacterial vaginosis, registered as a medical device in 45+ countries and sold under different brand names globally.
VivaGel Condom: The world's first antiviral condom lubricated with VivaGel, providing primary protection against sexually transmitted infections.
Who is in the Starpharma Holdings executive team?
Starpharma Holdings leadership team
Dr. Jacinth K. Fairley B.Sc., B.V.Sc.(Hons), GAICD, MBA

CEO, MD & Exec. Director

Mr. Nigel J. Baade B.Com, Grad. Dip., CPA

CFO & Company Sec.