Spark New Zealand

What is Spark New Zealand about?
Spark New Zealand (ASX:SPK) is a telecommunications company that provides a range of mobile, fixed broadband, cloud computing, digital entertainment, and business solutions. Spark is also committed to innovation and sustainability, and is working to reduce its environmental impact and develop new products and services to meet the changing needs of its customers. Spark's operations are focused on providing its customers with reliable and innovative telecommunications services. The company has a nationwide network of mobile and fixed broadband towers and cables, and also operates a number of data centers. Spark also has a number of retail stores and customer service centers across New Zealand.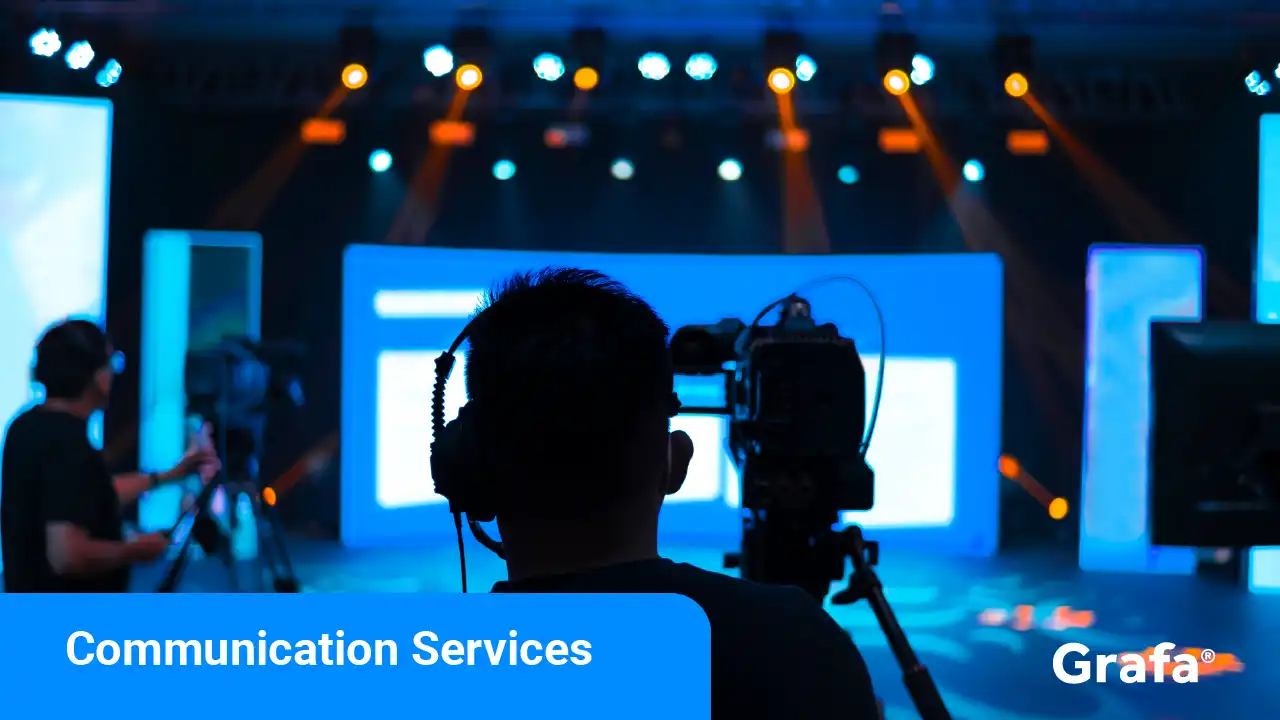 Company Snapshot
Is Spark New Zealand a public or private company?
Ownership
Public
How many people does Spark New Zealand employ?
Employees
4,735
What sector is Spark New Zealand in?
Sector
Communication Services
Where is the head office for Spark New Zealand?
Head Office
Auckland, New Zealand
What year was Spark New Zealand founded?
Year Founded
1987
Where does Spark New Zealand operate?
Locations of Spark New Zealand global operations
What are Spark New Zealand's services?
Overview of Spark New Zealand offerings
Mobile and fixed broadband services: Spark offers a range of mobile and fixed broadband plans to suit the needs of both consumers and businesses.
Cloud computing services: Spark provides a range of cloud computing services, including Infrastructure as a Service (IaaS), Platform as a Service (PaaS), and Software as a Service (SaaS).
Digital entertainment services: Spark offers a range of digital entertainment services, including streaming video, music, and gaming services.
Business solutions: Spark provides a range of business solutions, including telecommunications, cloud computing, and security solutions.
Spark Sport: Spark Sport is a streaming service that offers live and on-demand coverage of a range of sports, including cricket, rugby, and football.
Spark New Zealand Ventures: Spark New Zealand Ventures is a venture capital fund that invests in early-stage technology companies.
Who is in the Spark New Zealand executive team?
Spark New Zealand leadership team
Ms. Jolie Hodson

CEO & Exec. Director

Mr. Stefan Knight

Fin. Director

Mr. Mark Beder

Chief Operating Officer

Chante Mueller

Head of Investor Relations

Ms. Melissa Anastasiou

Gen. Counsel

Ms. Leela Gantman

Corp. Relations & Sustainability Director

Mr. Matthew Bain

Marketing Director

Ms. Heather Polglase

People, Culture & Ways of Working Director