Smartgroup

What is Smartgroup about?
Smartgroup Corporation (ASX:SIQ) is a provider of payroll, human resources (HR), and workplace health and safety (WHS) solutions in Australia and New Zealand. The company's operations are focused on providing its customers with a comprehensive range of solutions to help them manage their workforce more effectively. Smartgroup is committed to helping its customers improve their productivity, compliance, and employee engagement. Smartgroup's operations are focused on the delivery of payroll, HR, and WHS solutions. The company has a team of experienced and qualified professionals who are able to provide its customers with a comprehensive range of services.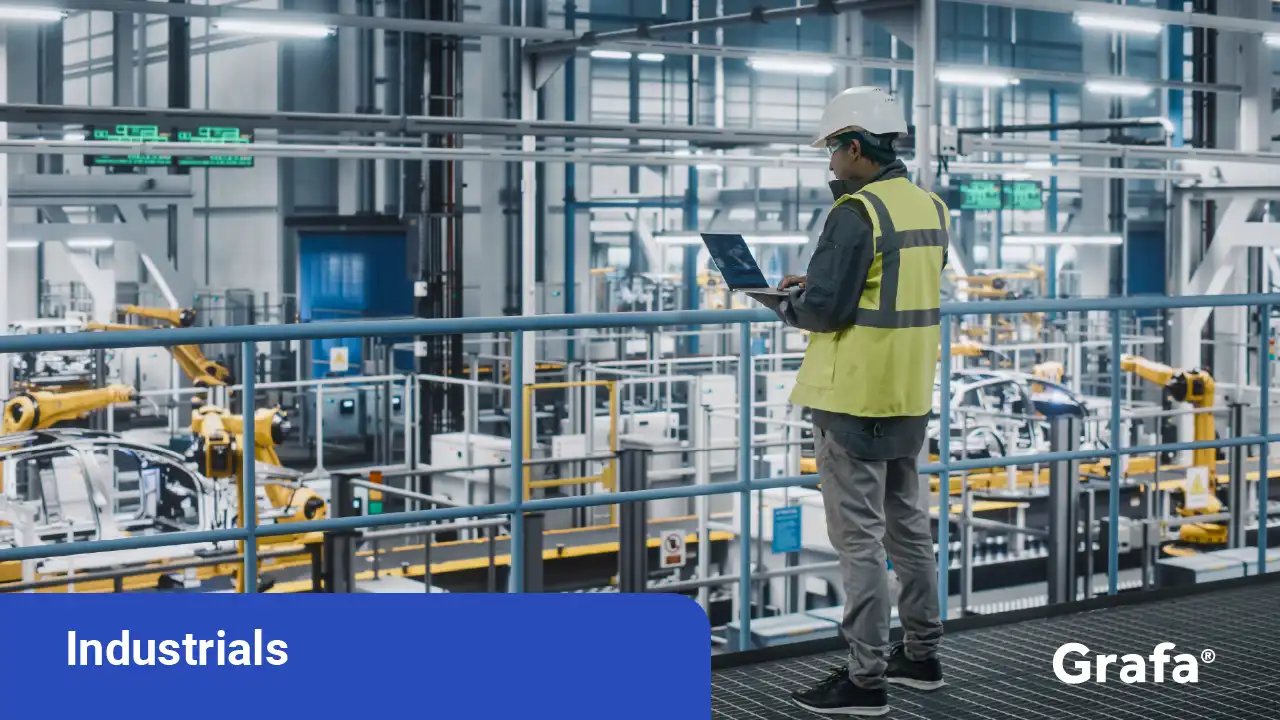 Company Snapshot
Is Smartgroup a public or private company?
Ownership
Public
How many people does Smartgroup employ?
Employees
577
What sector is Smartgroup in?
Sector
Industrials
Where is the head office for Smartgroup ?
Head Office
New South Wales, Australia
What year was Smartgroup founded?
Year Founded
1999
Where does Smartgroup operate?
Locations of Smartgroup global operations
Locations
Global view

Canberra, Australia
What are Smartgroup 's services?
Overview of Smartgroup offerings
Payroll services: Smartgroup offers a comprehensive range of payroll services, including payroll processing, payroll tax compliance, and payroll reporting.
HR solutions: Smartgroup offers a range of HR solutions, including HR administration, HR consulting, and HR training.
WHS solutions: Smartgroup offers a range of WHS solutions, including WHS training, WHS consulting, and WHS risk management.
Development of new payroll and HR solutions: Smartgroup is currently developing new payroll and HR solutions to meet the changing needs of its customers.
Expansion of WHS services: Smartgroup is expanding its WHS services to provide its customers with a more comprehensive range of solutions.
Development of new cloud-based solutions: Smartgroup is developing new cloud-based solutions to make its solutions more accessible and scalable for its customers.
Who is in the Smartgroup executive team?
Smartgroup leadership team
Mr. Timothy Looi

MD, CEO & Exec. Director

Mr. Anthony Stephen Dijanosic

Chief Financial Officer

Ms. Sarah Haas

Chief Operating Officer

Ms. Sophie MacIntosh

Chief Legal & Sustainability Officer and Joint Company Sec.

Ms. Justine Carmichael

Chief HR Officer

Mr. Bijal Desai

Chief Risk Officer

Mr. Angus Buckley

Chief Commercial Officer

Mr. Jonathan Swain

Joint Company Sec.