SiteMinder

What is SiteMinder about?
SiteMinder Limited (ASX:SDR) is an Australian-based technology company that provides a cloud-based hotel distribution platform to hotels and accommodations around the world. SiteMinder's platform allows hotels to manage their distribution channels, reach a global audience, and book more guests. SiteMinder's operations are focused on the development and sale of its hotel distribution platform. The company's platform is used by over 35,000 hotels in over 160 countries around the world.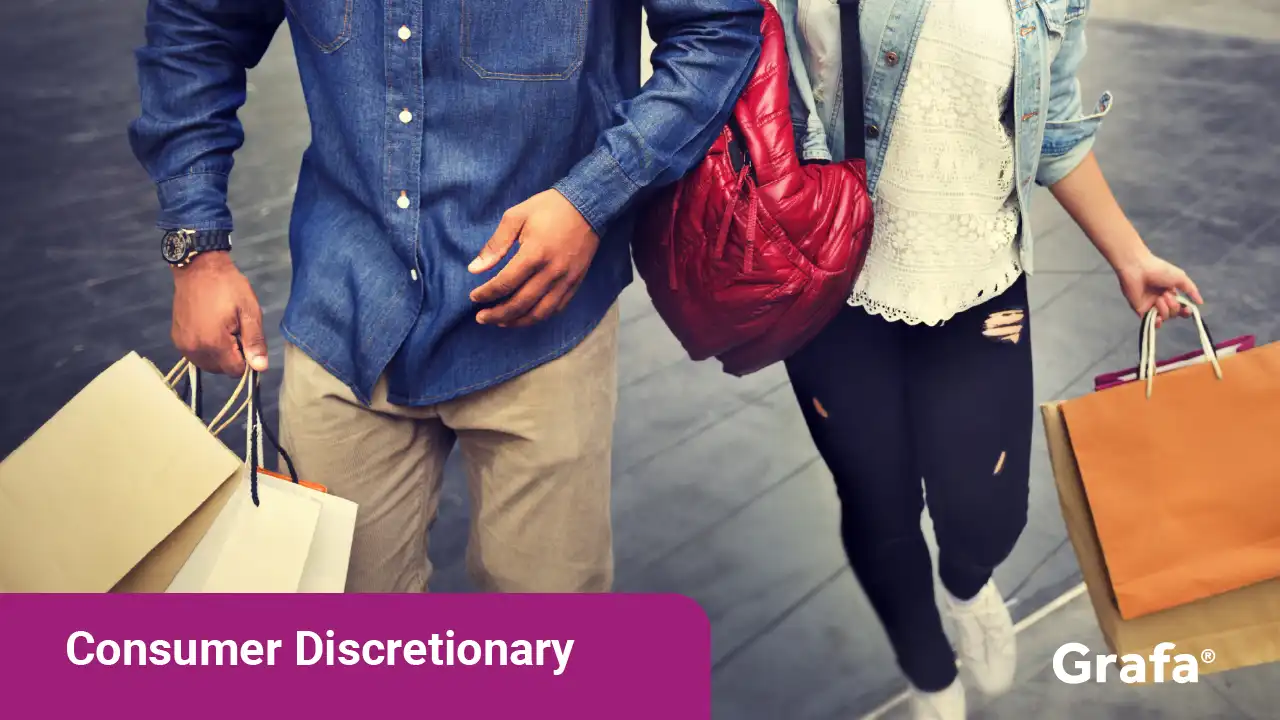 Company Snapshot
Is SiteMinder a public or private company?
Ownership
Public
How many people does SiteMinder employ?
Employees
977
What sector is SiteMinder in?
Sector
Consumer Discretionary
Where is the head office for SiteMinder?
Head Office
New South Wales, Australia
What year was SiteMinder founded?
Year Founded
2006
Where does SiteMinder operate?
Locations of SiteMinder global operations
Locations
Global view

Australia

United Kingdom

United States

Thailand

Spain

Germany
What are SiteMinder's services?
Overview of SiteMinder offerings
Connecting hotels to distribution channels: Provides a platform that allows hotels to connect with online travel agencies (OTAs) and other distribution channels, making it easier for guests to find and book their rooms.
Managing inventory, rates, and bookings: Offers a range of tools to help hotels manage their inventory, rates, and bookings, saving them time and money.
Providing data and analytics: Provides data and analytics to help hotels improve their performance, such as insights into guest behaviour and trends.
Expanding global reach: Expanding its global reach to help more hotels around the world grow their business.
Developing new products and features: Developing new products and features to meet the evolving needs of its customers.
Improving customer support: Improving its customer support to provide its customers with the best possible experience.
Who is in the SiteMinder executive team?
SiteMinder leadership team
Mr. Sankar Narayan

CEO, MD & Exec. Director

Mr. Michael Gregory Ford

Co-Founder & Non-Exec. Director

Mr. Jonathan Kenny AICD, B.Ec, CA, MBA, PG DipFinMgt

Chief Financial Officer

Mike Rogers

Founder and Chief Technical Officer

Aaron McKenzie

Company Sec., Gen. Counsel & Sr. Legal Counsel

Mr. Erik Munoz

Exec. Director of Strategic Sales and Global Partnerships

Mr. David Jaros

Chief Marketing Officer

Mr. Ken Aoyama

Chief Product Officer