Sims

What is Sims about?
Sims (ASX:SGM) is a global leader in metal and electronics recycling, providing responsible and sustainable solutions for businesses and consumers. The company operates in over 30 countries and employs over 10,000 people. Sims' operations are focused on collecting, processing, and recycling a wide range of materials, including ferrous and non-ferrous metals, electronics, and batteries. The company also offers a range of environmental services, such as waste management, site remediation, and air quality monitoring.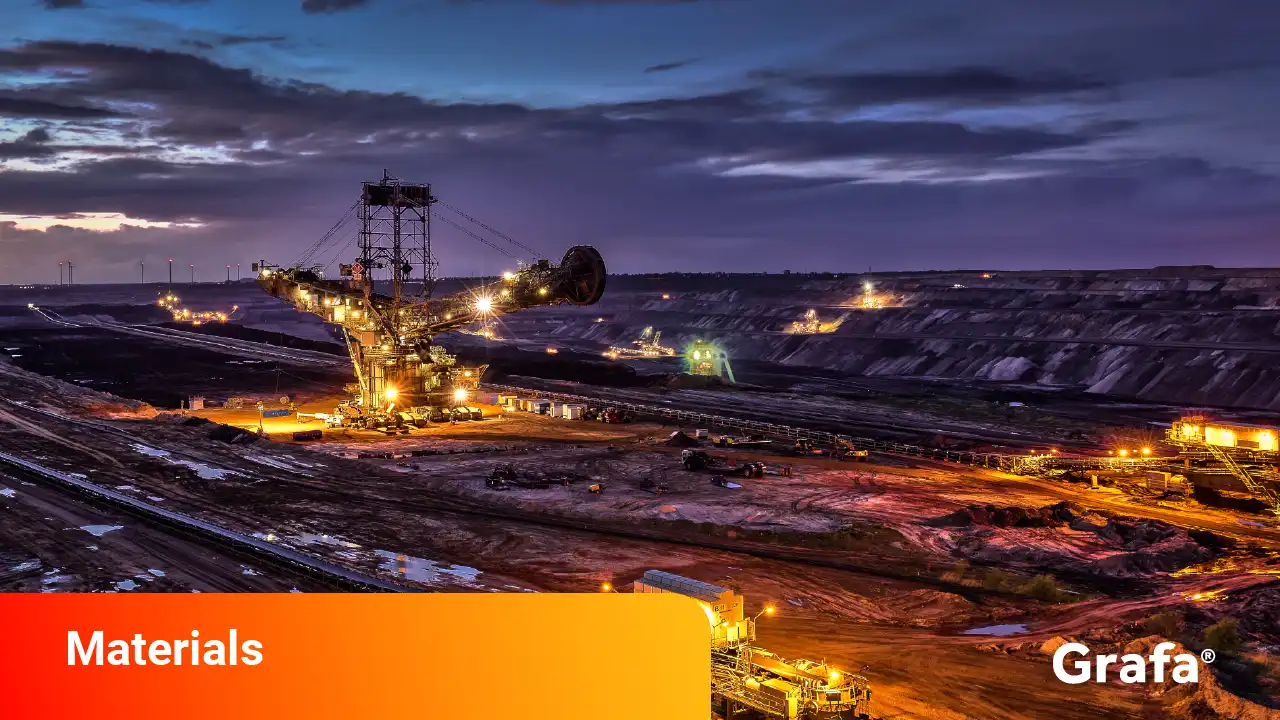 Company Snapshot
Is Sims a public or private company?
Ownership
Public
How many people does Sims employ?
Employees
1,173
What sector is Sims in?
Sector
Materials
Where is the head office for Sims?
Head Office
New South Wales, Australia
What year was Sims founded?
Year Founded
1917
Where does Sims operate?
Locations of Sims global operations
Locations
Global view

Rye, United States
What are Sims's services?
Overview of Sims offerings
Metal recycling: Buys ferrous metal from metal dealers, peddlers, auto wreckers, demolition firms and others who generate obsolete metal.
Sources non-ferrous metals from manufacturers, and from generators of electricity, telecommunication providers, and others.
Electronics recycling: Provides responsible recycling services for electronic waste (e-waste) to protect the environment and human health.
Battery recycling: Provides a comprehensive range of battery recycling services for all types of batteries, including lead-acid, lithium-ion, and nickel-cadmium batteries.
IT asset disposition (ITAD): Offers a secure and compliant ITAD solution for businesses of all sizes, helping them to manage their IT assets throughout their lifecycle.
Environmental services: Provides a range of environmental services, including waste management, site remediation, and air quality monitoring.
Data destruction: Offers a secure and compliant data destruction service to protect businesses from the risks associated with data breaches.
Who is in the Sims executive team?
Mr. Alistair Field M.B.A., MBA

Group CEO, MD & Director

Mr. Stephen John Mikkelsen

Group Chief Financial Officer

Mr. Stephen Skurnac

Group Chief Devel. Officer

Mr. John Glyde

Global Chief Operating Officer of Sims Metal

Ms. Ana Metelo

Director of Investor Relations & Company Sec.

Ms. Elise Gautier

Group Chief Risk & Compliance Officer

Ms. Gretchen Johanns B.A., J.D.

Group Gen. Counsel & Company Sec.

Réal Hamilton-Romeo

Global Head of Communications & Marketing