Sheffield Resources

What is Sheffield Resources about?
Sheffield Resources (ASX:SFX) is a mineral sands exploration and development company focused on its flagship Thunderbird Mineral Sands Project, one of the world's largest undeveloped zircon-rich mineral sands deposits. The project is located in the Kimberley region of Western Australia, a low-risk mining jurisdiction with close proximity to Asian markets. Sheffield's operations are focused on the development of the Thunderbird Mineral Sands Project and the South Atlantic Project in south east Brazil. The company has a team of experienced geologists and engineers who are working to advance the project to the next stage of development.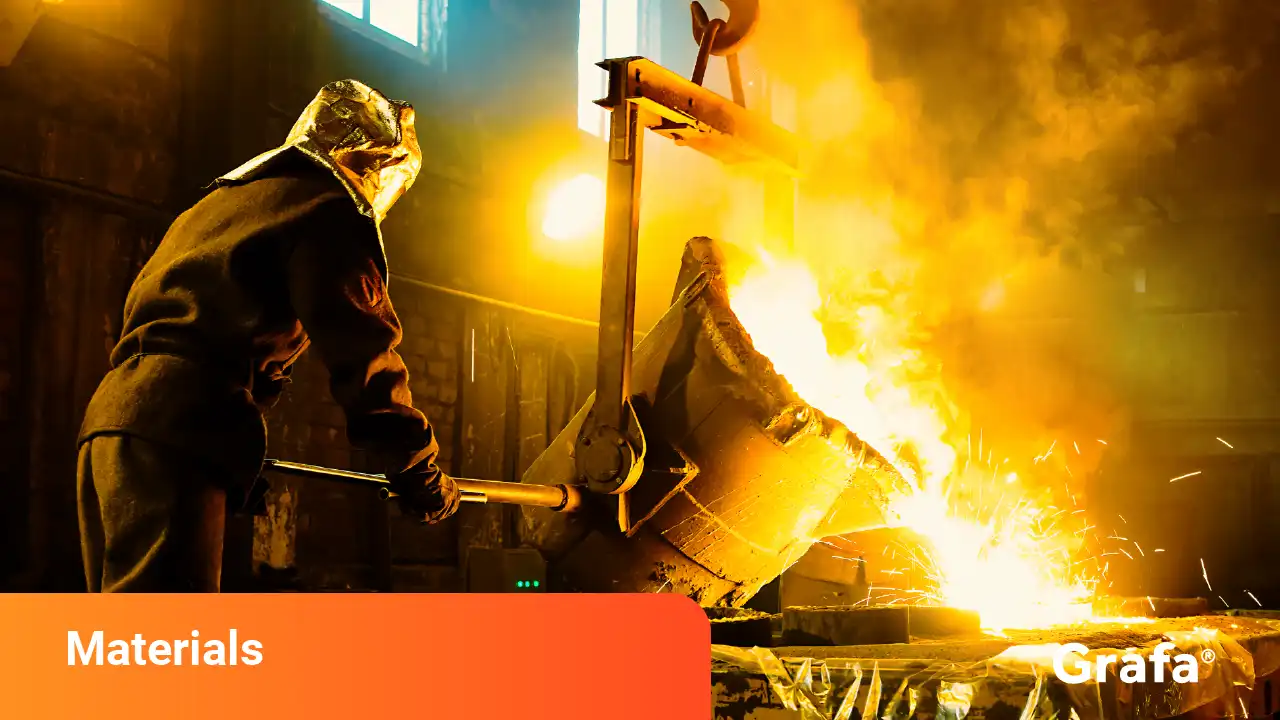 Company Snapshot
Is Sheffield Resources a public or private company?
Ownership
Public
How many people does Sheffield Resources employ?
Employees
10
What sector is Sheffield Resources in?
Sector
Materials
Where is the head office for Sheffield Resources?
Head Office
Perth, Australia
What year was Sheffield Resources founded?
Year Founded
2007
Where does Sheffield Resources operate?
Locations of Sheffield Resources global operations
Locations
Global view

Perth, Australia
What are Sheffield Resources's services?
Overview of Sheffield Resources offerings
Kimberley Mineral Sands is a 50:50 joint venture between Sheffield and Yansteel that owns and operates the Thunderbird Mineral Sands Project on the Dampier Peninsula.
Thunderbird Mineral Sands Mine: A a large, high-grade mineral sands project with strong cash margins and decades-long mine life. The project is focused on zircon concentrate and a magnetic concentrate that contains a high quality ilmenite suitable smelting into chloride slag or for manufacturing titanium dioxide pigment.
South Atlantic Project, Brazil:Four main deposits have been identified within the project area: Retiro, Estreito, Capao do Meio and Bujuru with Exploration Targets developed for the Retiro and Bujuru deposits. The combined Exploration Target for Retiro and Bojuru is estimated between 500 and 720 Mt of material at an average grade of 4.0% to 3.2% HM.
Who is in the Sheffield Resources executive team?
Sheffield Resources leadership team
Mr. Bruce John Griffin B.A., B.E., BA (Econ), BE (Hons), M.B.A., MBA

Exec. Chairman

Mr. Marco A. Di Silvio B.Bus, CPA, CPA, M.B.A., MBA

Company Sec. & CFO

Mr. David Netterfield

Gen. Mang. of Engineering & Processing