Schaffer Corp

What is Schaffer Corp about?
Schaffer Corp (ASX:SFC) is a diversified industrial and investment company with core operating divisions in Manufacturing (Automotive Leather and Building Materials) and Investments. Originally incorporated in 1955, the company was first listed on the Australian Securities Exchange (ASX) in 1963 and currently employs around 900 employees in three countries.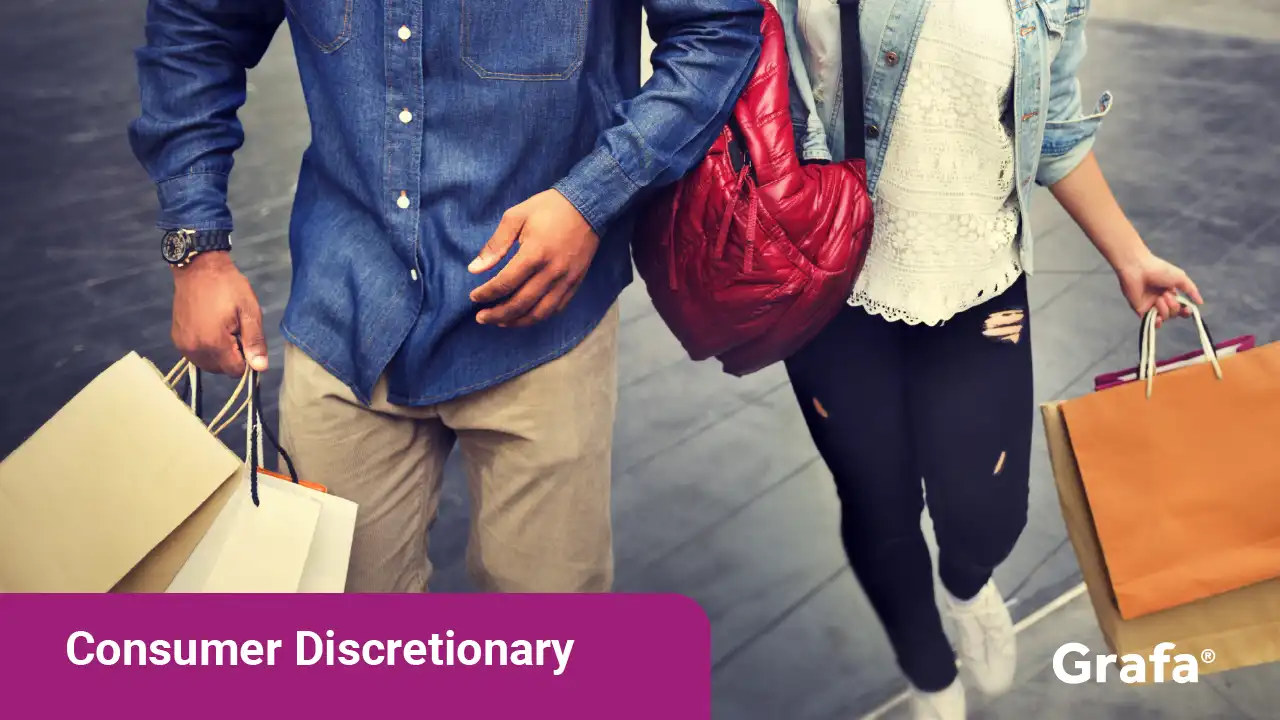 Company Snapshot
Is Schaffer Corp a public or private company?
Ownership
Public
How many people does Schaffer Corp employ?
Employees
9
What sector is Schaffer Corp in?
Sector
Consumer Discretionary
Where is the head office for Schaffer Corp?
Head Office
Perth, Australia
What year was Schaffer Corp founded?
Year Founded
1955
Where does Schaffer Corp operate?
Locations of Schaffer Corp global operations
Locations
Global view

Perth, Australia
What are Schaffer Corp's services?
Overview of Schaffer Corp offerings
Automotive leather: Schaffer Corp is a leading manufacturer of automotive leather, supplying its products to some of the world's largest carmakers.
Building materials: Schaffer Corp is a leading manufacturer of building materials, including roofing, insulation, and cladding products.
Property investments: Schaffer Corp has a portfolio of property investments, including office buildings, industrial properties, and retail centers.
Equity investments: Schaffer Corp has a portfolio of equity investments in a range of companies, including listed and unlisted companies.
New technologies: Schaffer Corp is investing in new technologies to improve the efficiency and sustainability of its operations.
Who is in the Schaffer Corp executive team?
Schaffer Corp leadership team
Mr. John Michael Schaffer A.M., BCom(Hons), FCPA

Chairman & MD

Mr. Ralph Leib B.Com., BAcc, BComm

Chief Financial Officer

Mr. Anton K. Mayer

Exec. Director

Mr. Jason Mark Cantwell BBus (Acc), CPA, MBA, GIA(Cert)

Group Financial Controller & Company Sec.

Mr. Jason M. Walsh B.Bus, MBA

Gen. Mang. of Delta Corp. Limited

Mr. Dan Birks BAgrSc, MBA

Gen. Mang. of Howe Automotive Ltd

Mr. Mike Falconer TEng, CEI, OMIEAust

Group Gen. Mang. of Schaffer Building Products Group