Rural Funds Group

What is Rural Funds Group about?
Rural Funds Group (ASX:RFF) is a real estate investment trust (REIT) that owns and operates a portfolio of agricultural assets in Australia. The company's portfolio includes assets such as prime farmland, water assets, and livestock infrastructure. Rural Funds Group's objective is to provide its shareholders with stable income and capital growth through investment in agricultural assets. Operations: Rural Funds Group's operations are focused on the acquisition, management, and development of agricultural assets. The company has a team of experienced professionals who manage its portfolio of assets. Rural Funds Group also has a strong focus on sustainability and corporate governance. Projects: Rural Funds Group is constantly developing new projects to expand its portfolio of agricultural assets. For example, the company recently acquired a portfolio of water assets in New South Wales.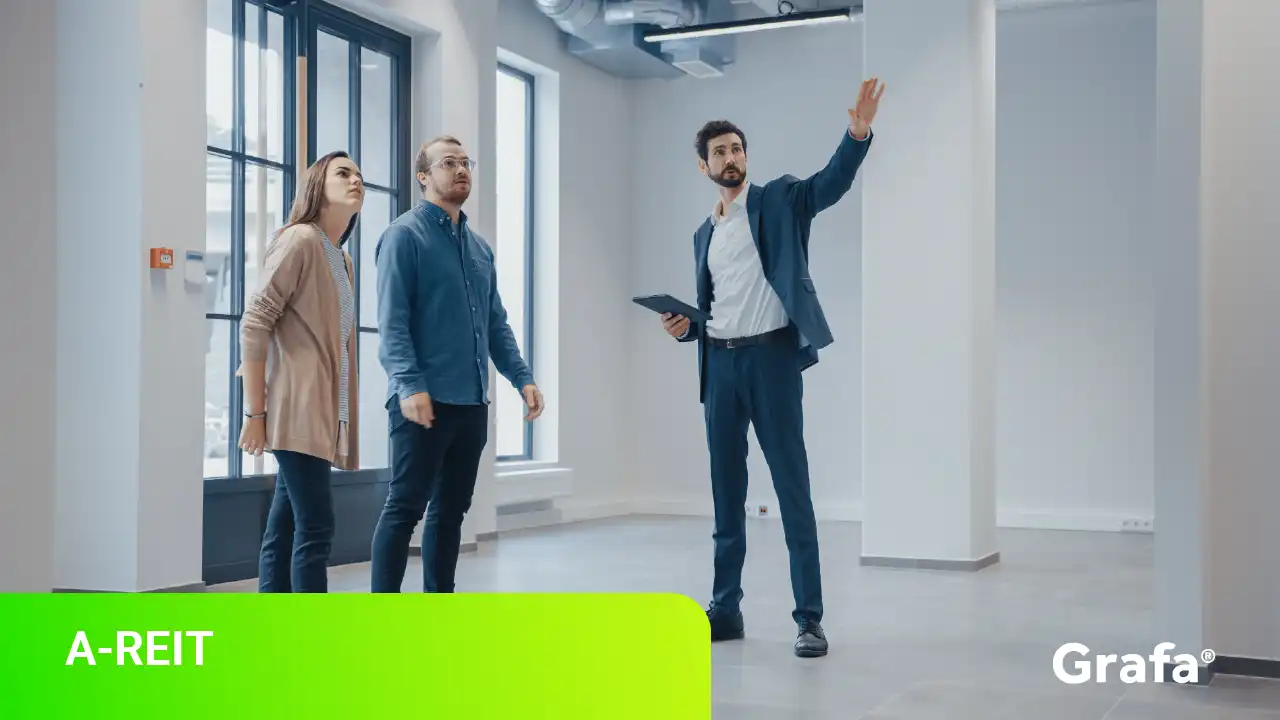 Company Snapshot
Is Rural Funds Group a public or private company?
Ownership
Public
How many people does Rural Funds Group employ?
Employees
73
What sector is Rural Funds Group in?
Sector
A-REIT
Where is the head office for Rural Funds Group?
Head Office
Canberra, Australia
What year was Rural Funds Group founded?
Year Founded
2005
Where does Rural Funds Group operate?
Locations of Rural Funds Group global operations
Locations
Global view

Canberra, Australia
What are Rural Funds Group's services?
Overview of Rural Funds Group offerings
Agricultural land investment: Rural Funds Group invests in agricultural land across Australia, with a focus on almonds, cattle, vineyards, cropping, and macadamias.
Agricultural infrastructure investment: Rural Funds Group invests in agricultural infrastructure, such as water infrastructure, processing facilities, and storage facilities.
Agricultural lease management: Rural Funds Group leases its agricultural assets to experienced farmers and operators.
Agricultural fund management: Rural Funds Group manages a number of agricultural funds, which invest in agricultural land and infrastructure.
Agricultural research and development: Rural Funds Group supports agricultural research and development through its partnerships with universities and research institutions.
Agricultural sustainability: Rural Funds Group is committed to sustainable agriculture and works with its tenants to implement sustainable practices.
Who is in the Rural Funds Group executive team?
Rural Funds Group leadership team
Mr. David Anthony Bryant

MD & Director of Rural Funds Management Limited

Mr. Daniel Yap

Chief Financial Officer of Rural Funds Management Limited

Mr. Tim Sheridan

Chief Operating Officer of Rural Funds Management Ltd.

Mr. James Powell

Gen. Mang. of IR, Corp. Affairs & Sustainability - Rural Funds Management Ltd.

Sandra McBryde

Compliance Mang. of Rural Funds Management Limited

Craig Hall

Communications Mang. of Rural Funds Management Limited

Kristina Smith

National Mang. of People & Safety - Rural Funds Management Limited

Ms. Emma Spear

National Mang. of Operations & Company Sec. of Rural Funds Management Limited