Resolute Mining

What is Resolute Mining about?
Resolute Mining (ASX:RSG) is an Australian gold mining company with operations in Africa. The company has four operating gold mines: Syama and Mako in Mali, and Ravenswood and Bibiani in Ghana. Resolute also has a number of exploration projects in Africa. Resolute's operations are focused on the production and exploration of gold. The company's gold mines produce approximately 700,000 ounces of gold per year. Resolute is also focused on developing new gold projects and expanding its existing operations.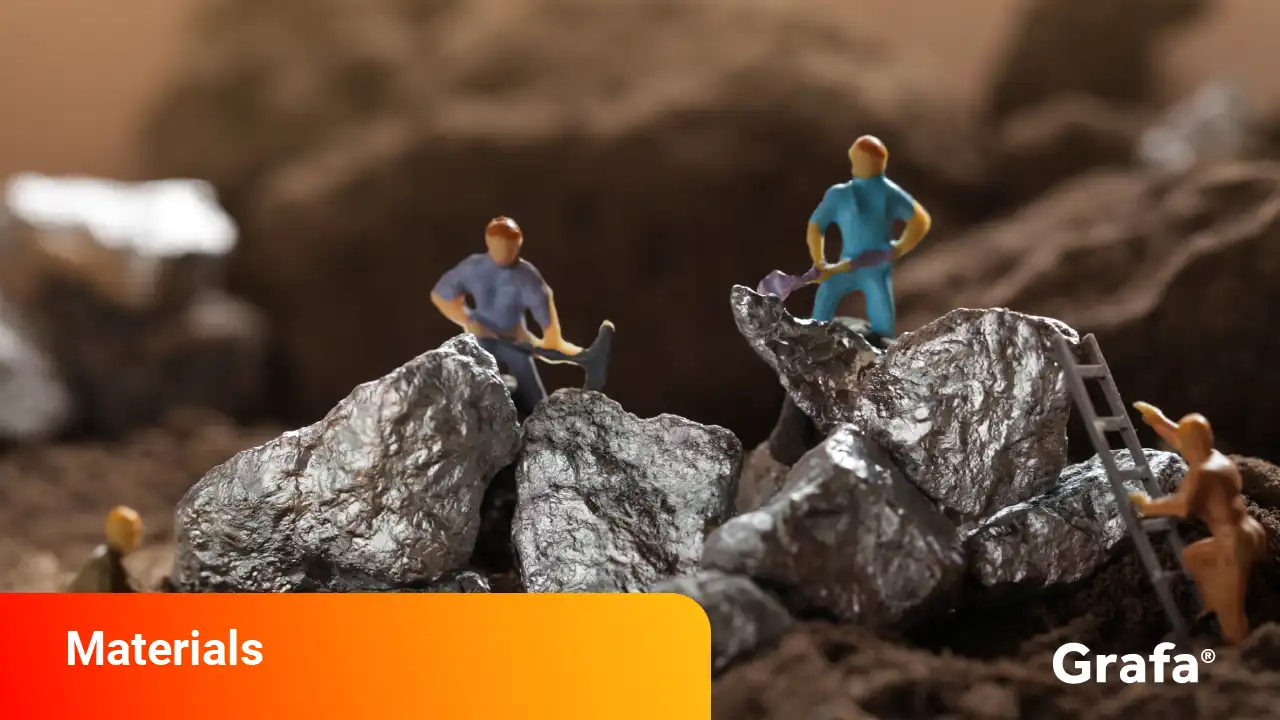 Company Snapshot
Is Resolute Mining a public or private company?
Ownership
Public
How many people does Resolute Mining employ?
Employees
490
What sector is Resolute Mining in?
Sector
Materials
Where is the head office for Resolute Mining?
Head Office
Perth, Australia
What year was Resolute Mining founded?
Year Founded
2001
Where does Resolute Mining operate?
Locations of Resolute Mining global operations
Locations
Global view

Australia

Ghana

Mali

Senegal

Ivory Coast
What are Resolute Mining's services?
Overview of Resolute Mining offerings
Syama Gold Mine (Mali): A world-class gold mine with a JORC resource of 14.9 million ounces at 4.8 grams per tonne gold.
Mako Gold Mine (Mali): A high-grade gold mine with a JORC resource of 3.1 million ounces at 10.4 grams per tonne gold.
Who is in the Resolute Mining executive team?
Resolute Mining leadership team
Mr. Terence Neil Holohan B.Sc., C.Eng.

MD & CEO

Mr. Douglas Warden B.Com., BCom, C.A., CA, GAICD, M.B.A., MBA

Chief Financial Officer

Mr. Richard Steenhof L.L.B.

Gen. Counsel & Company Sec.

Mr. Geoff Montgomery

Chief Operating Officer

James Virgo

Gen. Mang. of Fin. & Investor Relations

Mr. Bruce Mowat

Exec. Gen. Mang. of Exploration

Mr. Shane O'Sullivan

Corp. Security Mang.