Regis Resources

What is Regis Resources about?
Regis Resources Limited (ASX:RRL) is an Australian gold producer and explorer. The company operates two gold mines in Western Australia: the Duketon Gold Project and the Tropicana Gold Mine (30% interest). Regis also has a number of exploration projects underway in Western Australia and New South Wales. Regis' operations are focused on the production and exploration of gold. The company has a number of producing gold mines, as well as a number of exploration projects. Regis is also focused on developing new gold projects and expanding its existing operations.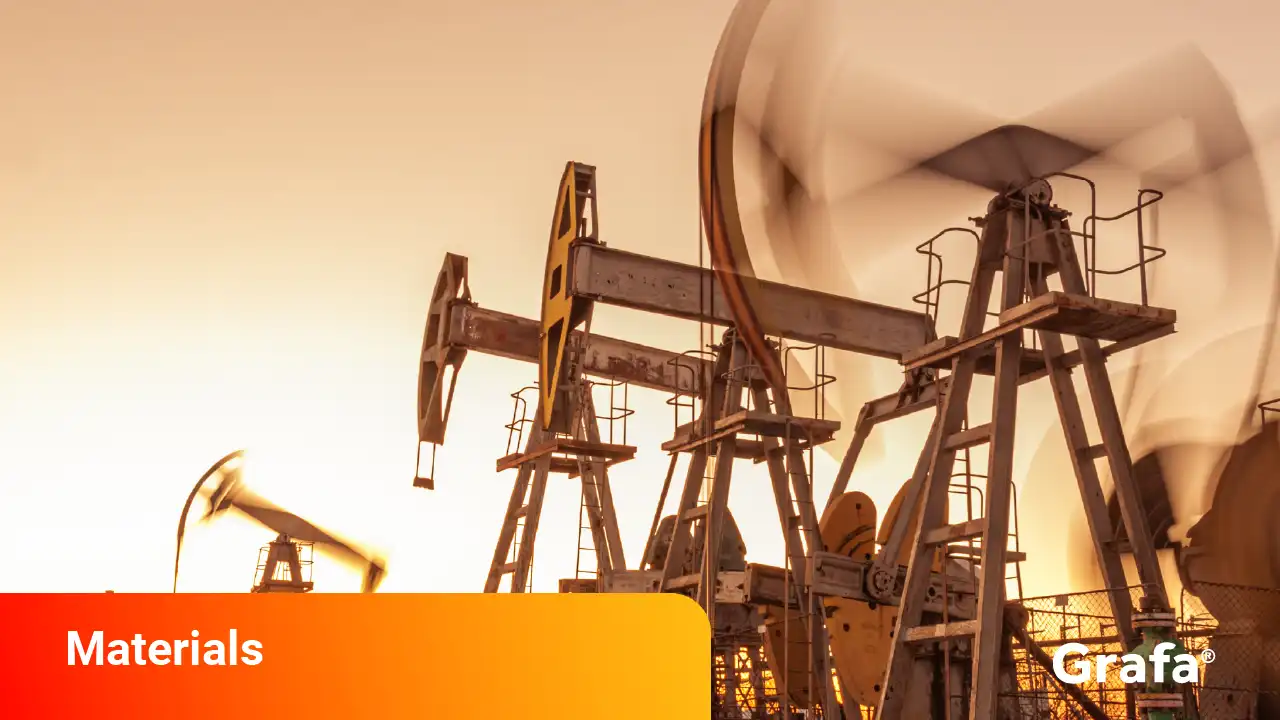 Company Snapshot
Is Regis Resources a public or private company?
Ownership
Public
How many people does Regis Resources employ?
Employees
282
What sector is Regis Resources in?
Sector
Materials
Where is the head office for Regis Resources?
Head Office
Perth, Australia
What year was Regis Resources founded?
Year Founded
1986
Where does Regis Resources operate?
Locations of Regis Resources global operations
What are Regis Resources's services?
Overview of Regis Resources offerings
Gold production: Produces gold at its mines in the Duketon Greenstone Belt in Western Australia and the McPhillamys Gold Project in New South Wales.
Expanding gold production capacity: Expanding its gold production capacity at its existing mines to meet growing demand.
Developing new gold mines: Developing new gold mines to extend its mine life and increase its gold production.
Exploring for new gold resources: Exploring for new gold resources to maintain and grow its mineral resource base.
Leading Australian gold producer: Aims to be a leading Australian gold producer by increasing its gold production and reducing its costs.
Superior returns to shareholders: Aims to deliver superior returns to shareholders through strong financial performance and dividend payments.
Who is in the Regis Resources executive team?
Regis Resources leadership team
Mr. Jim Beyer Mausimm

CEO, MD & Director

Mr. Stuart Leslie Gula

Chief Operating Officer

Mr. Anthony Rechichi B.Com., F.C.A.

Chief Financial Officer

Mr. Ben Goldbloom

Head of Investor Relations

Mr. Tim Conversi

Gen. Mang. of People & Capability

Ms. Elena Macrides B.Sc., L.L.B., M.B.A.

Company Sec.