Reece

What is Reece about?
Reece (ASX:REH) is an Australian supplier of plumbing, bathroom, heating, ventilation, air conditioning, irrigation and refrigeration products to customers in the trade, retail, commercial and infrastructure markets. The company operates over 600 branches across Australia and New Zealand. The company focuses on providing a wide range of products and services for retail and commercial customers, including plumbers, irrigation contractors, landscape designers, pool builders, civil construction works, home builders and commercial developers. Reece also owns several subsidiaries including MORSCO Inc, Barsco Inc, and Tyco Water Corp.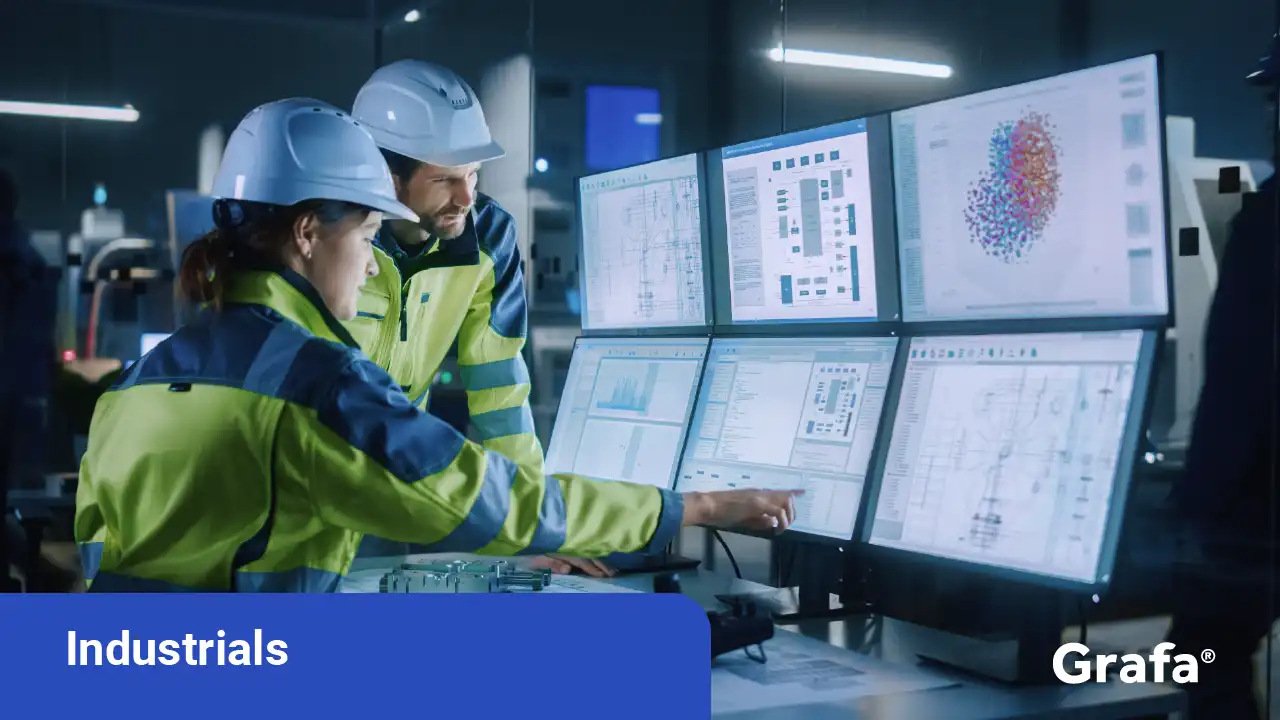 Company Snapshot
Is Reece a public or private company?
Ownership
Public
How many people does Reece employ?
Employees
2,617
What sector is Reece in?
Sector
Industrials
Where is the head office for Reece?
Head Office
Victoria, Australia
What year was Reece founded?
Year Founded
1920
Where does Reece operate?
Locations of Reece global operations
Locations
Global view

Burwood, Australia
What are Reece's services?
Overview of Reece offerings
Plumbing: Australia's leading supplier of plumbing and bathroom products, who also work to support plumbers in the trade.
Bathroom Life Showrooms: bathroom, kitchen and laundry products, and consultants provide expert advice and brand demonstrations.
HVAC: provides specialised equipment, parts and supplies for the commercial heating, ventilation, air conditioning and refrigeration industries.
Civil: specialised products and service for civil construction works including water mains, sewerage, drainage, fire services, gas mains and telecommunications.
Reece Foundation: Fund and initiate projects to provide clean water and sanitation to communities locally and abroad.
Who is in the Reece executive team?
Mr. Peter J. Wilson

CEO, MD & Exec. Director

Mr. Andrew Cowlishaw

Group Chief Financial Officer

Mr. Leslie Alan Wilson

Exec. Director

Sasha Nikolic

Chief Exec. Officer of United States

Mr. Marius Vermeulen

CEO of Australia & New Zealand

Mr. Claude A. Swanson Hornsby III

Exec. Chair of United States

Ms. Chantelle Duffy

Company Sec.