Ramsay Health Care

What is Ramsay Health Care about?
Ramsay Healthcare (ASX:RHC) is a global private hospital operator, with over 540 hospitals and day surgery facilities in Australia, the United Kingdom, Europe, and Asia. The company provides a wide range of healthcare services, including acute care, elective surgery, mental health, and rehabilitation. Ramsay Health Care Australia is the largest private provider of hospitals in Australia with more than 70 private hospitals and day surgery units in operation. Ramsay Health Care Australia also operates four public facilities including the Joondalup Health Campus, Mildura Base Hospital, Noosa Hospital, Peel Health Campus, and contractual operations at Sunshine Coast University Private Hospital.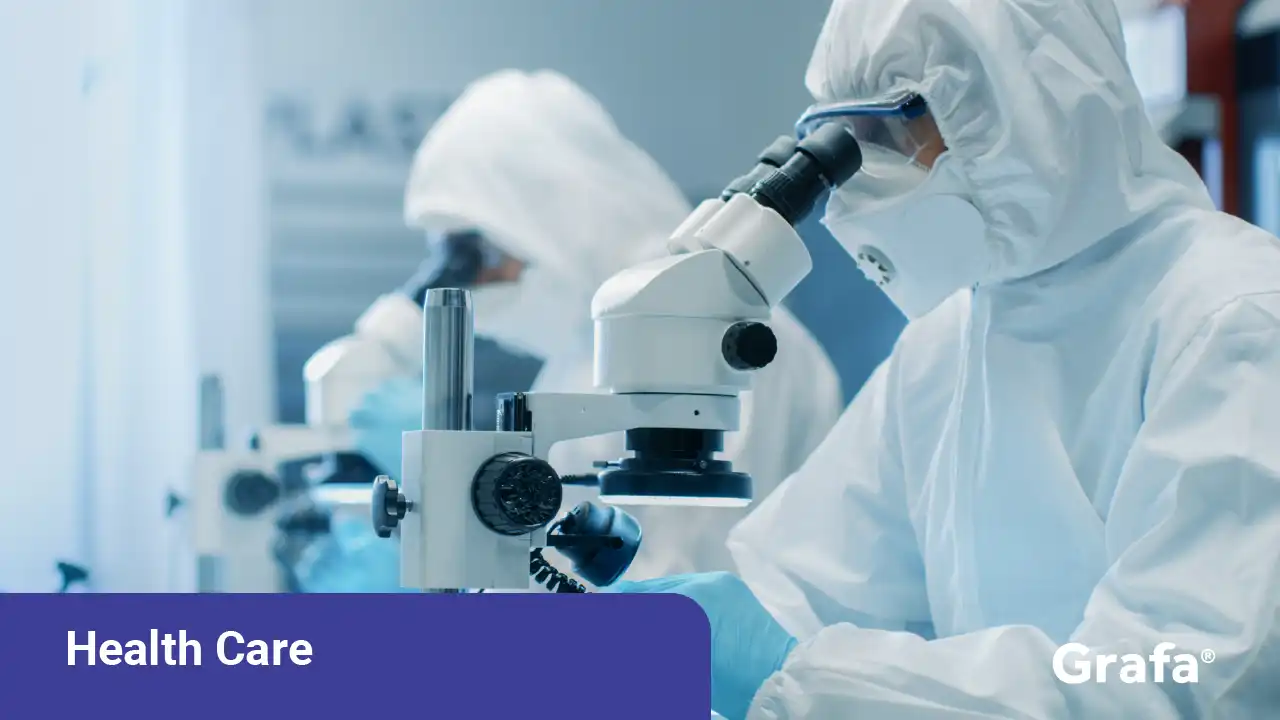 Company Snapshot
Is Ramsay Health Care a public or private company?
Ownership
Public
How many people does Ramsay Health Care employ?
Employees
9,926
What sector is Ramsay Health Care in?
Sector
Health Care
Where is the head office for Ramsay Health Care?
Head Office
Sydney, Australia
What year was Ramsay Health Care founded?
Year Founded
1964
Where does Ramsay Health Care operate?
Locations of Ramsay Health Care global operations
Locations
Global view

Australia

Indonesia

France

United Kingdom

Malaysia
What are Ramsay Health Care's services?
Overview of Ramsay Health Care offerings
Employs more than 90,000 healthcare workers, serving millions of patients every year.
World class hospital network: Day surgeries, primary care and specialist centres, diagnostics and imaging centres.
Ramsay UK: 34 hospitals and clinics across the UK, serving 200,000 patients per year.
Elysium Healthcare: independent sector provider for mental health, neurological, learning disabilities and children and education.
Asia Joint Venture: four award-winning hospitals in Malaysia and three hospitals in Indonesia with Sime Darby Berhad.
Europe: Ramsay owns 52.79% of Ramsay Santé, the second largest private care provider in Europe.
Who is in the Ramsay Health Care executive team?
Ramsay Health Care leadership team
Mr. Craig Ralph McNally

CEO, MD & Exec. Director

Mr. Martyn J. Roberts

Group Chief Financial Officer

Ms. Kelly Hibbins

Group Head of Investor Relations

Ms. Henrietta Rowe BECON, L.L.B.

Group Gen. Counsel & Company Sec.

Ms. Colleen Harris

Group Chief People Officer

Mr. Andrew Wearne

Global Chief Audit Exec.

Dr. Andrew Jones

Group Chief Growth Officer

Sir Edward Byrne AC, DSc, FMEDSCI, FRACP, FRCP, FTSE, M.D., MBA

Group Chief Medical Officer