QANTM Group

What is QANTM Group about?
QANTM Group (ASX:QIP) is an Australian intellectual property (IP) services company that provides a range of IP-related services to clients, including the creation, protection, commercialisation, enforcement, and management of IP rights. The company has collection of businesses operating in Australia, New Zealand, Singapore, Malaysia and Hong Kong under the following key brands – Davies Collison Cave Pty Ltd (DCC), DCC Advanz Malaysia, Davies Collison Cave Law, FPA Patent Attorneys Pty Ltd (FPA), and Sortify.tm Ltd (including Sortify's brands – DIY Trademarks, Trademarks Online and Trademark Planet).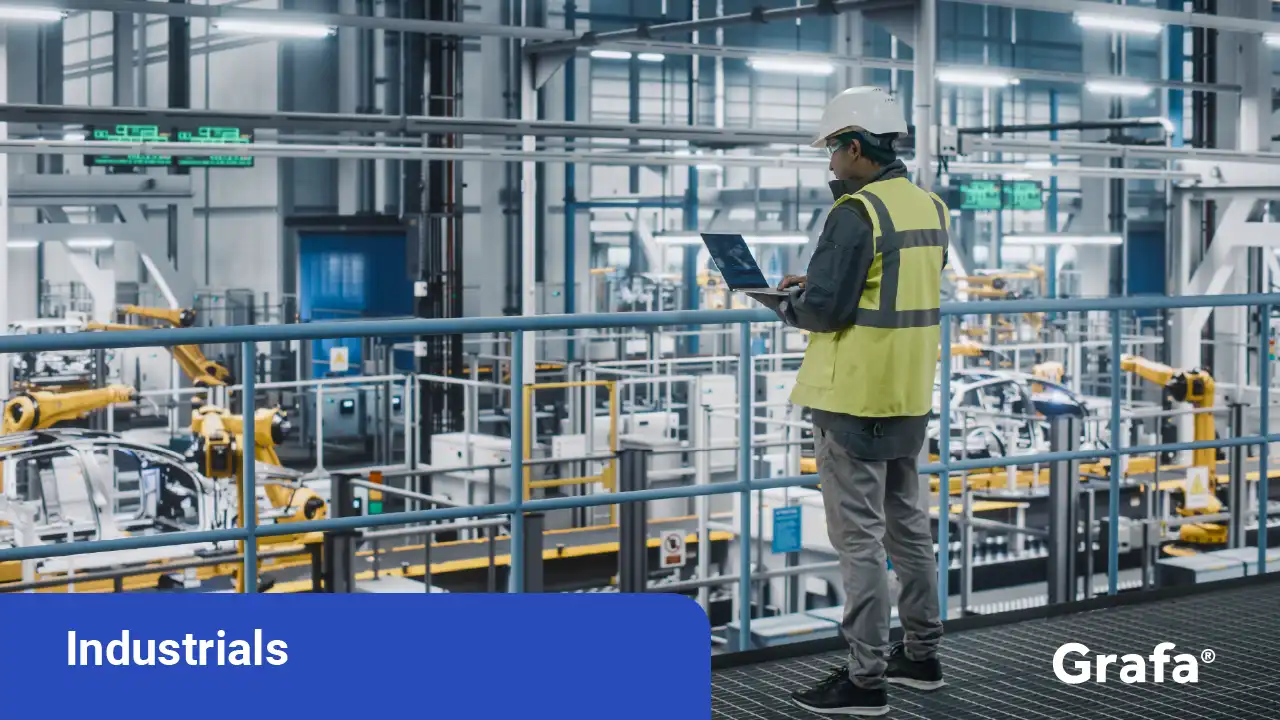 Company Snapshot
Is QANTM Group a public or private company?
Ownership
Public
How many people does QANTM Group employ?
Employees
89
What sector is QANTM Group in?
Sector
Industrials
Where is the head office for QANTM Group?
Head Office
Victoria, Australia
What year was QANTM Group founded?
Year Founded
1877
Where does QANTM Group operate?
Locations of QANTM Group global operations
Locations
Global view

Melbourne, Australia
What are QANTM Group's services?
Overview of QANTM Group offerings
Intellectual property creation: QANTM Group assists clients with the development and commercialisation of new intellectual property, such as patents, trademarks, and designs.
Intellectual property protection: QANTM Group helps clients to protect their intellectual property rights through a range of services, including registration, licensing, and enforcement.
Intellectual property commercialisation: QANTM Group works with clients to develop and implement strategies for commercialising their intellectual property, such as through licensing, joint ventures, or spin-offs.
Intellectual property enforcement: QANTM Group represents clients in the enforcement of their intellectual property rights against infringement.
Intellectual property management: QANTM Group assists clients with the management of their intellectual property portfolios, including the development and implementation of IP strategies, the tracking of IP assets, and the maintenance of IP records.
Who is in the QANTM Group executive team?
QANTM Group leadership team
Mr. Craig Russell Dower FAICD, FAIM, MACS

CEO, MD & Director

Mr. Brenton Lockhart C.A.

Chief Financial Officer

Ms. Krista Stewart B.A., L.L.B.

Gen. Counsel & Company Sec.

Mr. David Webber B.E., L.L.B.

Managing Principal of Davies Collison Cave

Mr. Michael Wolnizer L.L.B., L.L.M.

Group Managing Principal of Davies Collison Cave

Ms. Kylie Sprott B.A.

Chief Transformation Officer

Mr. Morgan H. Sloper MLM, BALLB (Hons), GdipLegalPrac

Head of M&A and Risk

Mr. John Dower

Managing Principal of FPA Patent Attorneys