PSC Insurance

What is PSC Insurance about?
PSC Insurance Group (ASX:PSI) is an Australian insurance broker and underwriting agency. The company provides a range of insurance products and services to businesses and individuals across a variety of industries. PSC Insurance's operations include the broking of insurance policies, the underwriting of insurance risks, and the provision of claims management services. The company's focus is on providing high-quality products and services to its clients at a competitive price.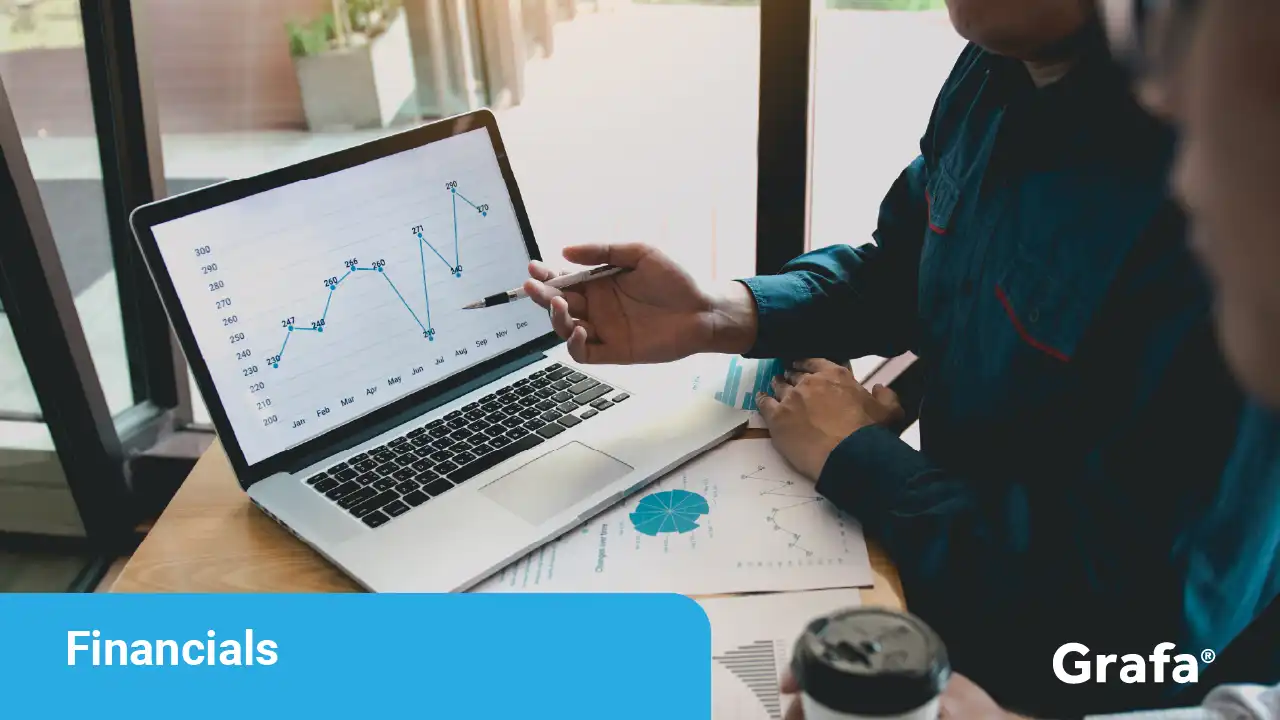 Company Snapshot
Is PSC Insurance a public or private company?
Ownership
Public
How many people does PSC Insurance employ?
Employees
248
What sector is PSC Insurance in?
Sector
Financials
Where is the head office for PSC Insurance?
Head Office
Victoria, Australia
What year was PSC Insurance founded?
Year Founded
2010
What are PSC Insurance's services?
Overview of PSC Insurance offerings
Broking of insurance policies for businesses and individuals across a variety of industries.
Underwriting of insurance risks for a range of clients, including businesses and individuals.
Provision of claims management services to help clients manage and resolve their insurance claims.
Development of new products and services to meet the changing needs of the insurance market.
Expansion of its existing portfolio of products and services to offer more choices to clients.
Improvement of its operational efficiency to reduce costs and deliver better value to clients.
Who is in the PSC Insurance executive team?
PSC Insurance leadership team
Mr. Joshua Reid

Group Chief Financial Officer

Mr. John Robert Dwyer

Director of Broking & Exec. Director

Mr. Antony David Robinson B.Com., C.P.A., M.B.A., BCom (Melb), ASA, MBA (Mel

MD & Exec. Director

Ms. Tara Falk

Exec. Director

Mr. James Kalbassi

Exec. Director

Ms. Julia Mitchell

Group Mang. Governance & Compliance

Mr. David G. Hosking

CEO of PSC Australia & New Zealand

Adam Burgess

CEO of Speciality