Pointerra Ltd

What is Pointerra Ltd about?
Pointerra (ASX:3DP) is a technology company that develops and manufactures 3D printed building and construction materials. The company's flagship product is the Pointerra 3D Printer, which is used to print bricks, blocks, and other building materials from recycled materials. Pointerra's products are used in a variety of applications, including construction, mining, and agriculture. Pointerra's operations are primarily focused on Australia, where the company has its headquarters and manufacturing facilities. However, the company also has a growing presence in other markets, including the United States, Europe and Asia.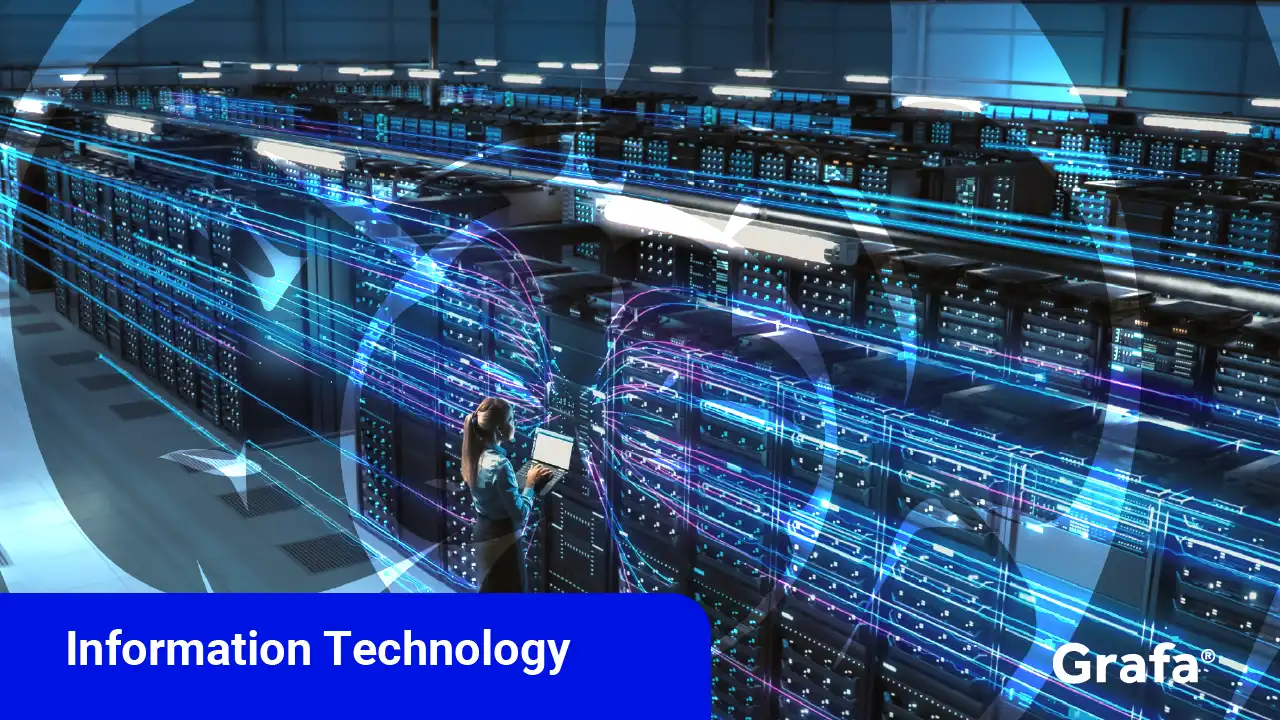 Company Snapshot
Is Pointerra Ltd a public or private company?
Ownership
Public
How many people does Pointerra Ltd employ?
Employees
29
What sector is Pointerra Ltd in?
Sector
Information Technology
Where is the head office for Pointerra Ltd?
Head Office
Perth, Australia
What year was Pointerra Ltd founded?
Year Founded
1997
Where does Pointerra Ltd operate?
Locations of Pointerra Ltd global operations
Locations
Global view

Perth, Australia
What are Pointerra Ltd's services?
Overview of Pointerra Ltd offerings
Pointerra 3D printers: Professional-grade, high-precision machines for industrial and commercial use.
Pointerra 3D scanners: Professional-grade scanners for accurate 3D captures of objects of any size.
Pointerra 3D software: User-friendly suite for designing, slicing, and printing 3D models with diverse features.
Pointerra 3D materials: Diverse range including plastics, metals, and resins for various applications.
Pointerra 3D services: Outsourcing options for printing, scanning, and design needs.
Pointerra 3D training: Courses tailored for all experience levels, facilitating easy adoption of 3D printing technologies.
Who is in the Pointerra Ltd executive team?
Pointerra Ltd leadership team
Mr. Neville John Bassett A.M., AM, B.Bus., F.C.A., FCA

Company Sec. & Non Exec. Chairman

Mr. Ian Peter Olson AICD, AIMM, B.Com, B.Com., C.A., CA, M.A.I.C.D., M

MD & Director

Mr. Randal Rhoads

Chief Operating Officer

Mr. David Lowe

Chief Technical Officer

Mr. James Young

Exec. VP of Technology

Mr. Matthew Coleman

Sr. VP of Bus. Devel.