Patriot Battery Metals
PMT
Patriot Battery Metals
What is Patriot Battery Metals about?
Patriot Battery Metals (ASX:PMT) is a Canadian mineral exploration company focused on the acquisition, exploration, and development of battery mineral properties. The company's flagship property is the Corvette Lithium Property, located in the James Bay region of Quebec, Canada. The Corvette Property is a district-scale lithium project with over 50 kilometres of strike length and over 70 lithium bearing pegmatite outcrops identified to date.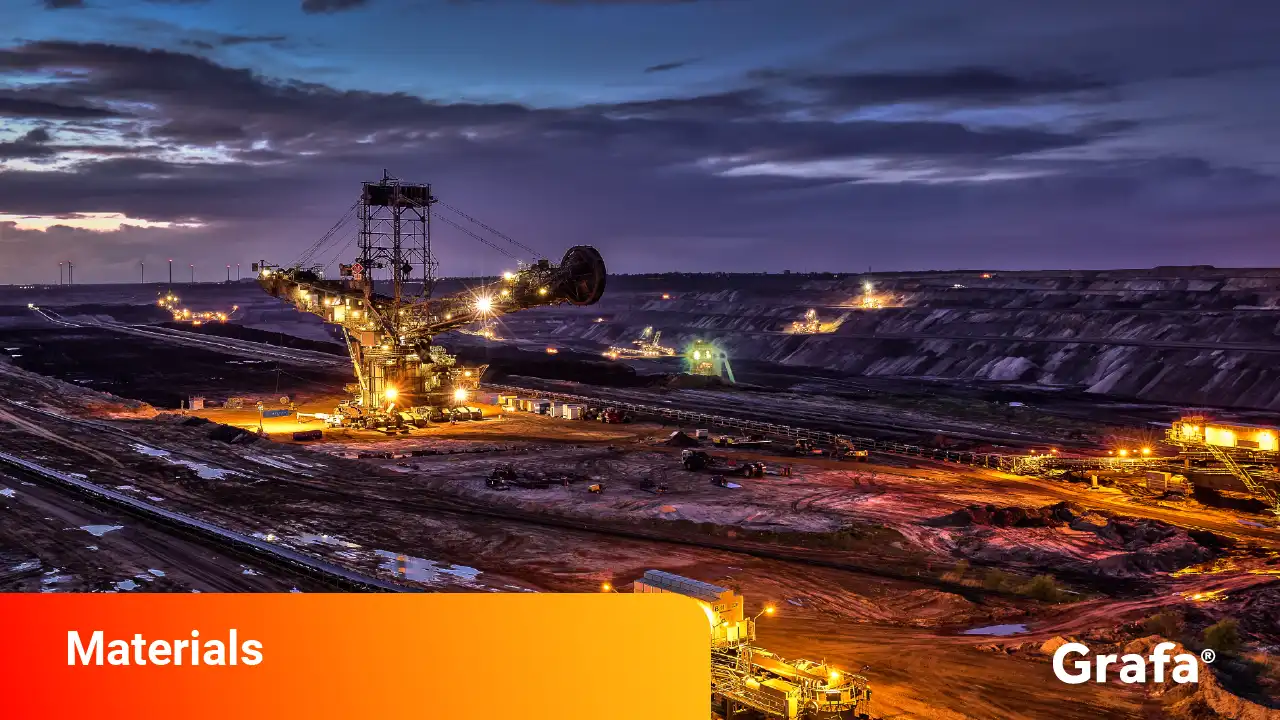 Company Snapshot
Is Patriot Battery Metals a public or private company?
Ownership
Public
How many people does Patriot Battery Metals employ?
Employees
14
What sector is Patriot Battery Metals in?
Sector
Materials
Where is the head office for Patriot Battery Metals ?
Head Office
Vancouver, Canada
What year was Patriot Battery Metals founded?
Year Founded
2007
Where does Patriot Battery Metals operate?
Locations of Patriot Battery Metals global operations
Locations
Global view

Vancouver, Canada
What are Patriot Battery Metals 's services?
Overview of Patriot Battery Metals offerings
Exploration and development of lithium and cobalt projects: Patriot Battery Metals is a hard-rock lithium exploration company focused on advancing its district-scale Corvette Lithium Project in Quebec, Canada.
Development of the Corvette Lithium Project: The Corvette Lithium Project is one of the largest lithium pegmatite resources in the world. Patriot Battery Metals is currently working to advance the project to production, with a goal of commencing commercial production in 2025.
Production of lithium concentrate: Patriot Battery Metals plans to produce lithium concentrate from the Corvette Lithium Project. Lithium concentrate is a key ingredient in the production of lithium-ion batteries, which are used in electric vehicles and other energy storage applications.
Sustainable and ethical mining practices: Patriot Battery Metals is committed to sustainable and ethical mining practices. The company is working to minimise the environmental impact of its operations and to create positive benefits for the communities in which it operates.