Paragon Care Ltd

What is Paragon Care Ltd about?
Paragon Care (ASX:PGC) is a leading provider of medical equipment, devices, and consumables to the healthcare markets in Australia, New Zealand, and Asia. With a focus on high-growth markets driven by an ageing population, rising consumer expectations, and increasing government spending, Paragon Care offers a portfolio of class-leading companies that provide advanced technology solutions for acute and ancillary care environments. The company's operations are focused on delivering innovative products and services that improve patient care and outcomes. Paragon Care's objectives include expanding its market share, developing new products and services, and enhancing its operational efficiency.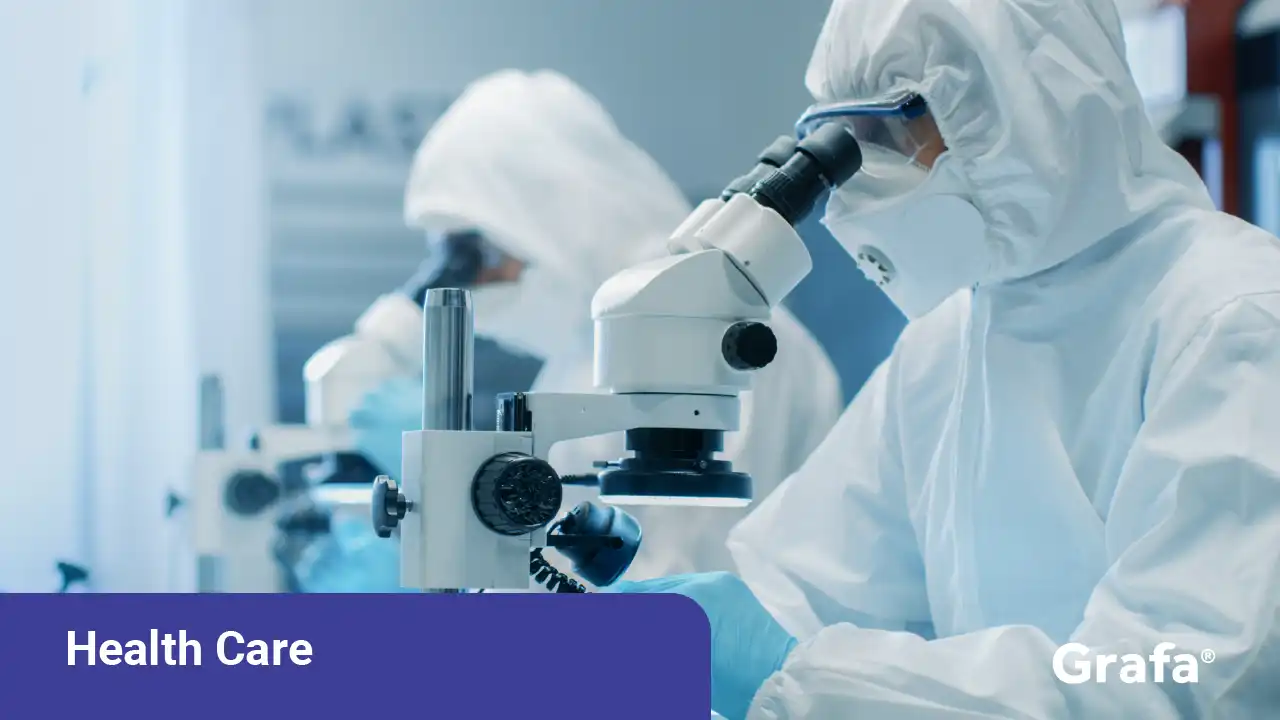 Company Snapshot
Is Paragon Care Ltd a public or private company?
Ownership
Public
How many people does Paragon Care Ltd employ?
Employees
166
What sector is Paragon Care Ltd in?
Sector
Health Care
Where is the head office for Paragon Care Ltd?
Head Office
Victoria, Australia
What year was Paragon Care Ltd founded?
Year Founded
1994
What are Paragon Care Ltd's services?
Overview of Paragon Care Ltd offerings
Medical equipment: Paragon Care supplies a wide range of medical equipment, including hospital beds, wheelchairs, and surgical equipment.
Devices: Paragon Care supplies a wide range of medical devices, such as stethoscopes, blood pressure monitors, and glucometers.
Consumables: Paragon Care supplies a wide range of medical consumables, such as bandages, dressings, and syringes.
Sales and marketing: Paragon Care provides a range of sales and marketing services to its customers, including product selection, training, and support.
Regulatory approvals: Paragon Care ensures that all of its products meet the regulatory requirements of the Australian and New Zealand governments.
Service and maintenance: Paragon Care provides service and maintenance for all of its products, ensuring that they are in good working order and meet the needs of its customers.
Logistics: Paragon Care has a sophisticated logistics network that ensures that its products are delivered to its customers on time and in full.
Who is in the Paragon Care Ltd executive team?
Paragon Care Ltd leadership team
Mr. Mark Robert Hooper BBus (Acc), C.P.A., CPA, FFTP, M.A.I.C.D., MAICD

Group CEO, MD & Director

Mr. Stephen J. Munday

Exec. Officer

Mr. John Andrew Walstab

Exec. Director & Exec. GM of Paragon Care Asia

Ms. Josephine De Martino

Chief Financial Officer

Ms. Melanie Jaye Leydin B.Bus, C.A., CA

Joint Company Sec.

Ms. Claire Newstead-Sinclair BBus, C.A., CA

Joint Company Sec.

Mr. Michael G. Rice

Group Commercial Mang.