Orcoda

What is Orcoda about?
Orcoda (ASX:ODA) is a SaaS provider of operations, projects, and objectives management software. The company's flagship product, Orcoda Work Management, is a cloud-based platform that helps organisations of all sizes to plan, execute, and track their work more effectively. Orcoda's products are used by a wide range of customers, including government agencies, educational institutions, and businesses in a variety of industries.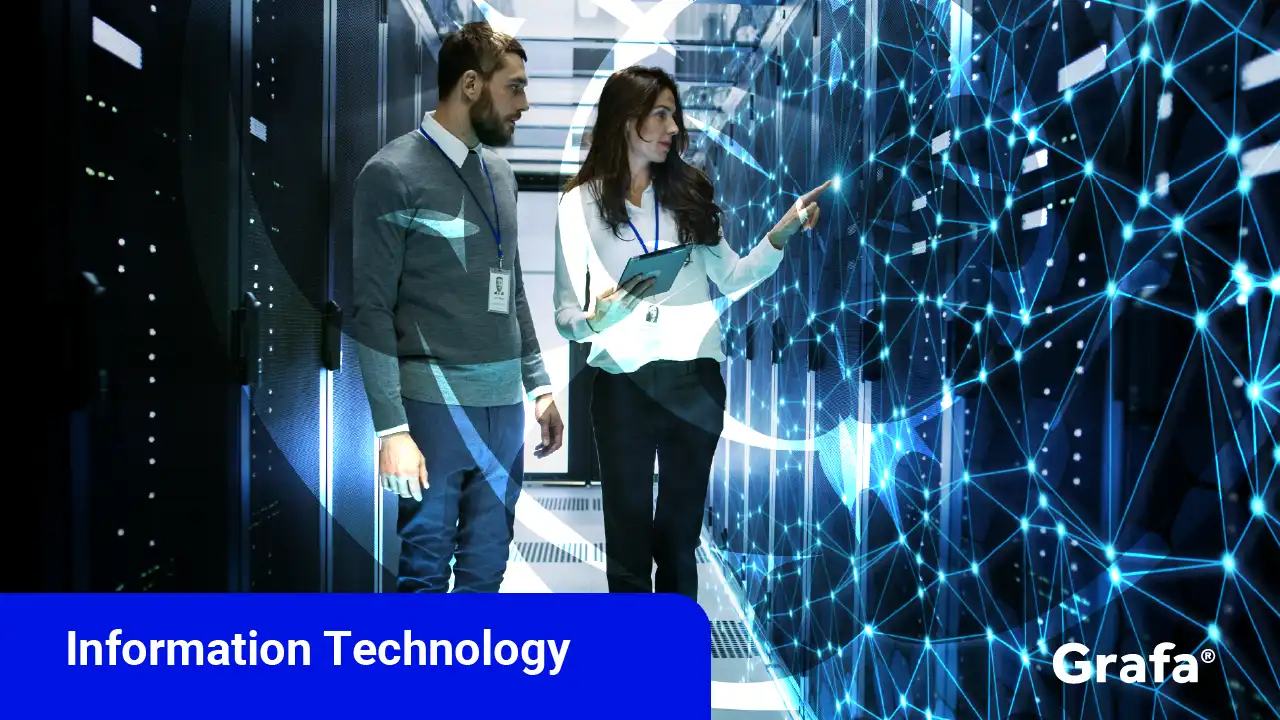 Company Snapshot
Is Orcoda a public or private company?
Ownership
Public
How many people does Orcoda employ?
Employees
20
What sector is Orcoda in?
Sector
Information Technology
Where is the head office for Orcoda?
Head Office
Queensland, Australia
What year was Orcoda founded?
Year Founded
1983
Where does Orcoda operate?
Locations of Orcoda global operations
Locations
Global view

Melbourne, Australia
What are Orcoda's services?
Overview of Orcoda offerings
Orcoda Logistics Management System: Offers technical solutions for transport operations, ensuring enhanced visibility and streamlined supply chain logistics.
Orcoda Workforce Logistics System: A comprehensive governance and compliance platform safeguarding board and executives by efficiently overseeing remote workforces.
Orcoda GOo: An in-vehicle app for waste collection services, school buses, and private security transport. It integrates with the ORCODA Logistics Management System, ensuring comprehensive fleet management, staff oversight, and route monitoring.
Orcoda Connect: integrates data from multiple manufacturers, facilitating diverse vehicle usage within your fleet. Provides a real-time view of the vehicle-pooling fleet with customisable metrics to streamline decision-making.
Who is in the Orcoda executive team?
Mr. Geoffrey Jamieson

MD & Exec. Director

Mr. Samuel Yue

Chief Financial Officer

Mr. Simon Anthonisz

Chief Operating Officer

Jesse Drummond

Chief Technology Officer

Mr. Julian Rockett B.A, B.A., GDLP, L.L.B., LL.B.

Company Sec.

Ms. Krisztina Szabo-Rohonczi

Financial Controller