Ooh!Media

What is Ooh!Media about?
Ooh!Media (ASX:OML) is an Australian out-of-home advertising company. The company operates a network of over 30,000 digital and print signs across the country, reaching over 90% of Australians every week. Ooh!Media offers a wide range of advertising solutions, including billboards, street furniture, transit advertising and airport advertising. The company also offers a variety of digital advertising solutions, including digital billboards, video screens and interactive displays. Ooh!Media's clients include some of the world's leading brands, such as Coca-Cola, McDonald's, Samsung and Toyota. The company's mission is to provide its clients with the most effective and efficient way to reach their target audiences.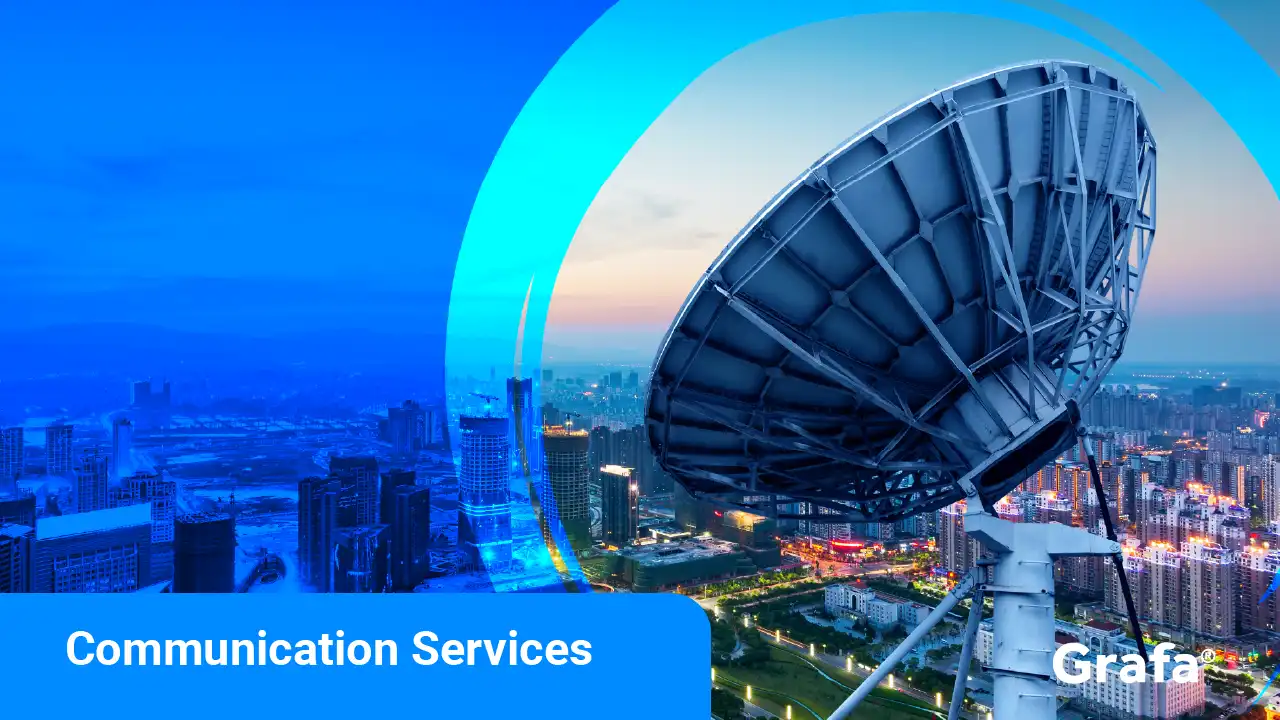 Company Snapshot
Is Ooh!Media a public or private company?
Ownership
Public
How many people does Ooh!Media employ?
Employees
871
What sector is Ooh!Media in?
Sector
Communication Services
Where is the head office for Ooh!Media?
Head Office
New South Wales, Australia
What year was Ooh!Media founded?
Year Founded
1989
Where does Ooh!Media operate?
Locations of Ooh!Media global operations
Locations
Global view

Australia

New Zealand
What are Ooh!Media's services?
Overview of Ooh!Media offerings
Digital Out-of-Home (DOOH): Delivers dynamic, engaging and measurable advertising campaigns across a network of digital screens in high-traffic locations.
Retail Media: Connects brands with shoppers at the point of purchase through in-store and online advertising solutions.
Experiential: Creates and executes innovative and immersive brand experiences that connect with consumers on an emotional level.
Creative Services: Develops and delivers creative advertising solutions that capture attention and drive results.
Data & Insights: Provides data-driven insights to help brands understand their audiences and make informed marketing decisions.
Geospatial: Uses geospatial data to target and measure advertising campaigns with precision.
Who is in the Ooh!Media executive team?
Ooh!Media leadership team
Ms. Catherine O'Connor

MD, CEO & Exec. Director

Mr. Chris Roberts

Chief Financial Officer

Mr. Mat Yelavich

Chief Technology & Information Officer

Ms. Maria Polczynski

Company Sec. & Gen. Counsel

Mr. Neil Ackland

Chief Content, Marketing & Creative Officer

Mr. Tim Murphy

Chief Sales Officer

Ms. Raechel Gavin

Chief People & Culture Officer

Mr. Robbie Dery

Chief Commercial Operating Officer