NIB Holdings

What is NIB Holdings about?
NIB Holdings (ASX:NHF) is an Australian health insurance company, providing health and medical insurance to over 1.5 million Australians. The company also provides health insurance to around 200,000 international students and workers. NIB offers a wide range of health insurance plans, including private hospital cover, extras cover, and overseas travel insurance.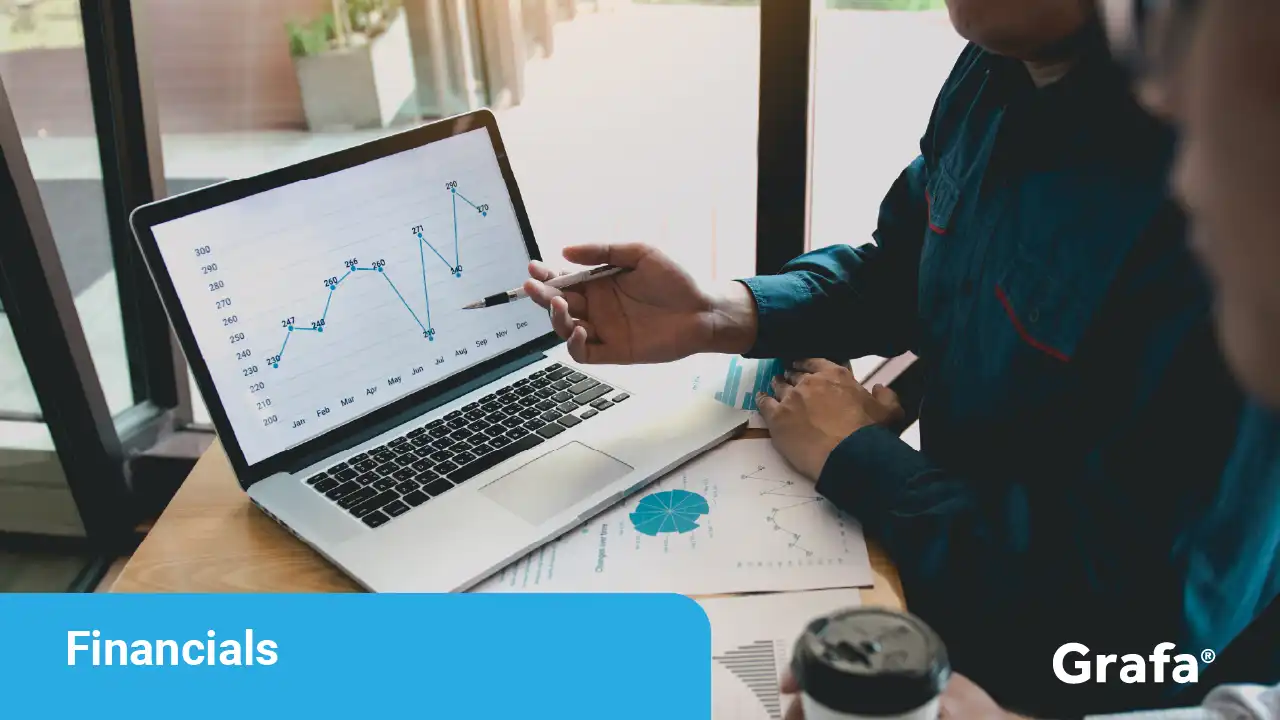 Company Snapshot
Is NIB Holdings a public or private company?
Ownership
Public
How many people does NIB Holdings employ?
Employees
1,141
What sector is NIB Holdings in?
Sector
Financials
Where is the head office for NIB Holdings?
Head Office
New South Wales, Australia
What year was NIB Holdings founded?
Year Founded
1952
Where does NIB Holdings operate?
Locations of NIB Holdings global operations
Locations
Global view

Sydney, Australia
What are NIB Holdings's services?
Overview of NIB Holdings offerings
Private hospital cover: NIB offers a wide range of private hospital cover plans to help members with the cost of private hospital treatment.
Extras cover: NIB offers extras cover plans to help members with the cost of a range of extras services, such as dental, optical, and physiotherapy.
Overseas travel insurance: NIB offers overseas travel insurance plans to protect members against the financial costs of unexpected events while travelling overseas.
Network of providers: NIB has a network of over 1,000 doctors and other healthcare providers who offer discounted services to NIB members.
Development of new digital health tools: NIB is developing new digital health tools to help members manage their health and healthcare more easily.
Expansion of network of providers: NIB is expanding its network of providers to give members more choice and access to healthcare.
Who is in the NIB Holdings executive team?
NIB Holdings leadership team
Mr. Mark Anthony Fitzgibbon F.A.C.I.D., M.A., M.B.A., MBA (UTS), ALCA, MArts (

MD, CEO & Exec. Director

Mr. Nick Freeman B.Com., BCom, C.A., CA

Group Chief Financial Officer

Mr. Matt Paterson

Group Chief Operations Officer

Mr. Brendan Mills

Group Chief Information Officer

Ms. Roslyn Maree Toms B.A., L.L.B., LLB (UNSW)

Chief Risk Officer, Group Exec. of Legal & Company Sec.

Mr. Martin Adlington

Group Chief People Officer & Chief Exec. of nib Thrive

Mr. Edward Close

Chief Exec. of Australian Residents Health Insurance

Mr. James Barr

Chief Exec. of International Visitors