NextEd Group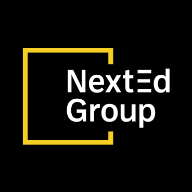 What is NextEd Group about?
NextEd Group (ASX:NXD) is an Australian vocational education and training (VET) provider. The company's operations are focused on providing accredited and non-accredited VET solutions to consumers seeking essential skills and knowledge required to gain employment, and to large corporations that are looking to upskill their workforce across a range of industries.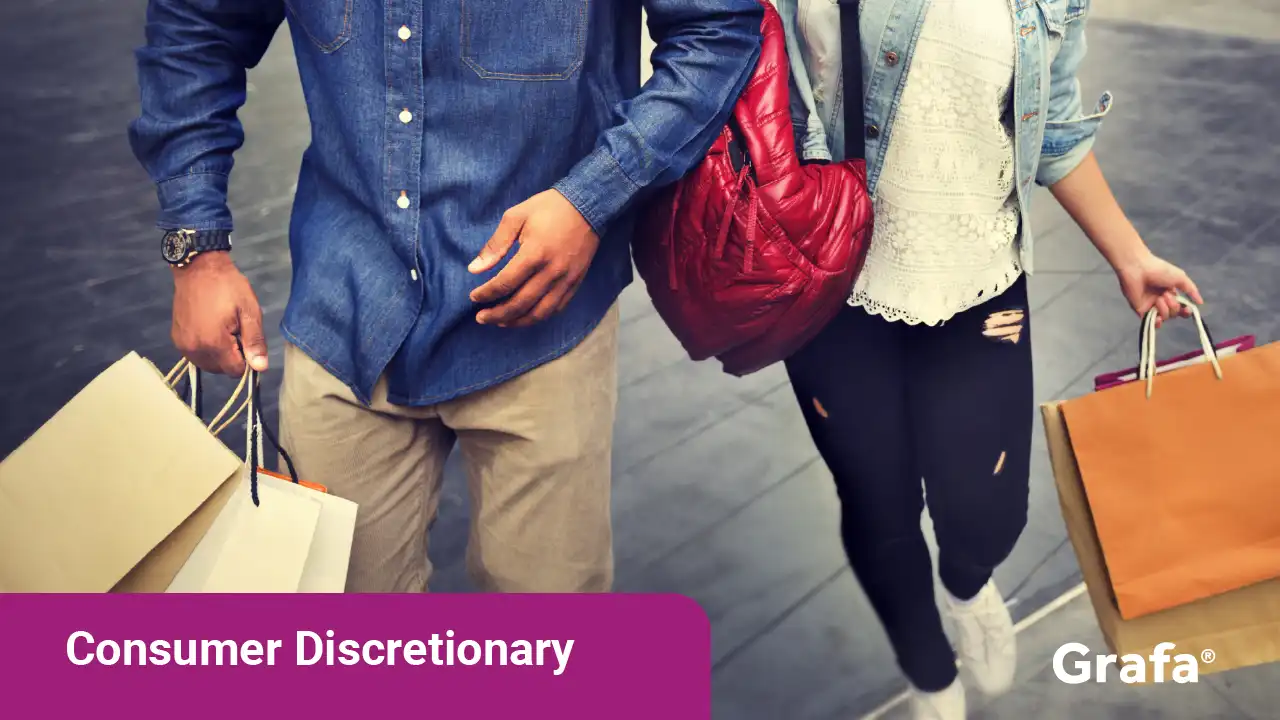 Company Snapshot
Is NextEd Group a public or private company?
Ownership
Public
How many people does NextEd Group employ?
Employees
143
What sector is NextEd Group in?
Sector
Consumer Discretionary
Where is the head office for NextEd Group ?
Head Office
New South Wales, Australia
What year was NextEd Group founded?
Year Founded
2003
Where does NextEd Group operate?
Locations of NextEd Group global operations
What are NextEd Group 's services?
Overview of NextEd Group offerings
Australian vocational education and training provider: NextEd Group is a leading provider of vocational education and training (VET) in Australia. The company offers a wide range of accredited and non-accredited VET programs in high-demand industries such as business, healthcare, and information technology.
Online learning platform: NextEd Group's online learning platform, iCollege, provides students with the flexibility to study at their own pace and on their own time. iCollege offers a wide range of online courses in a variety of disciplines.
Corporate training solutions: NextEd Group also provides corporate training solutions to businesses of all sizes. The company's corporate training programs are designed to help businesses upskill their workforce and improve their performance.
Registered training organisations (RTOs): NextEd Group has a network of RTOs across Australia. RTOs are accredited by the Australian Government to deliver VET programs.
Campuses: NextEd Group also has a number of campuses across Australia. These campuses provide students with access to state-of-the-art facilities and resources.
Student support services: NextEd Group offers a range of student support services, including academic support, career advice, and financial assistance.