NextDC

What is NextDC about?
NextDC (ASX:NXT) is an Australian data centre operator. The company owns and operates a network of 20 data centre facilities across Australia and abroad, with facilities in major Australian cities, as well as Japan, Malaysia and New Zealand. NextDC offers a range of data centre services, including co-location, cloud infrastructure, and managed services. NextDC's data centres are used by a wide range of customers, including government agencies, enterprise businesses, and cloud providers.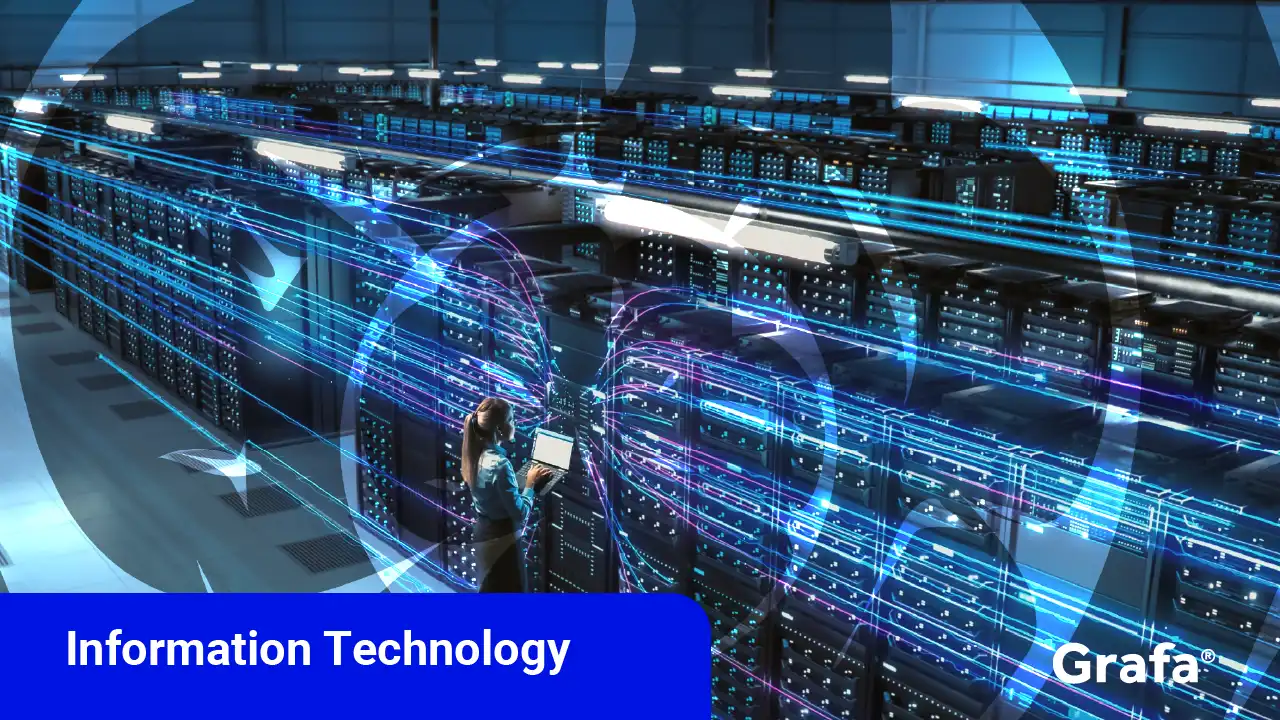 Company Snapshot
Is NextDC a public or private company?
Ownership
Public
How many people does NextDC employ?
Employees
380
What sector is NextDC in?
Sector
Information Technology
Where is the head office for NextDC?
Head Office
Brisbane, Australia
What year was NextDC founded?
Year Founded
2010
Where does NextDC operate?
Locations of NextDC global operations
Locations
Global view

Brisbane, Australia
What are NextDC's services?
Overview of NextDC offerings
Co-location: Colocation is the rental of space in a data centre for the storage and operation of IT equipment.
Mission Critical Spaces: Dedicated spaces for businesses that require the highest levels of security and reliability.
Data Centre Migration and Relocation: Services to help businesses migrate or relocate their data centres to NextDC facilities.
Disaster Recovery and Business Continuity: Services to help businesses protect their data and systems from disasters and disruptions.
Cloud solutions: NextDC partners with major cloud providers, such as Amazon Web Services (AWS), Microsoft Azure, and Google Cloud Platform, to offer its customers a range of cloud solutions. This allows businesses to access the latest cloud computing technologies without having to invest in their own infrastructure.
Who is in the NextDC executive team?
Mr. Craig Scroggie

CEO, MD & Exec. Director

Mr. Oskar Tomaszewski

Chief Financial Officer

Mr. Simon Cooper

Chief Operating Officer

Mr. David Dzienciol

Chief Customer & Commercial Officer

Mr. Jeff Arndt

Chief Information Officer

Mr. Alex Teo

VP of Strategy & Investor Relations

Mr. Michael Helmer

Chief Legal Officer & Company Sec.

Mr. Adam Scully

Chief Sales Officer