Next Science Ltd
What is Next Science Ltd about?
Next Science (ASX:NXS) is a medical technology company developing innovative solutions to help improve surgical outcomes and reduce surgical site infections. The company's primary focus is the development and continued commercialisation of its proprietary XBIO™ technology to reduce the impact of biofilm-based infections in human health.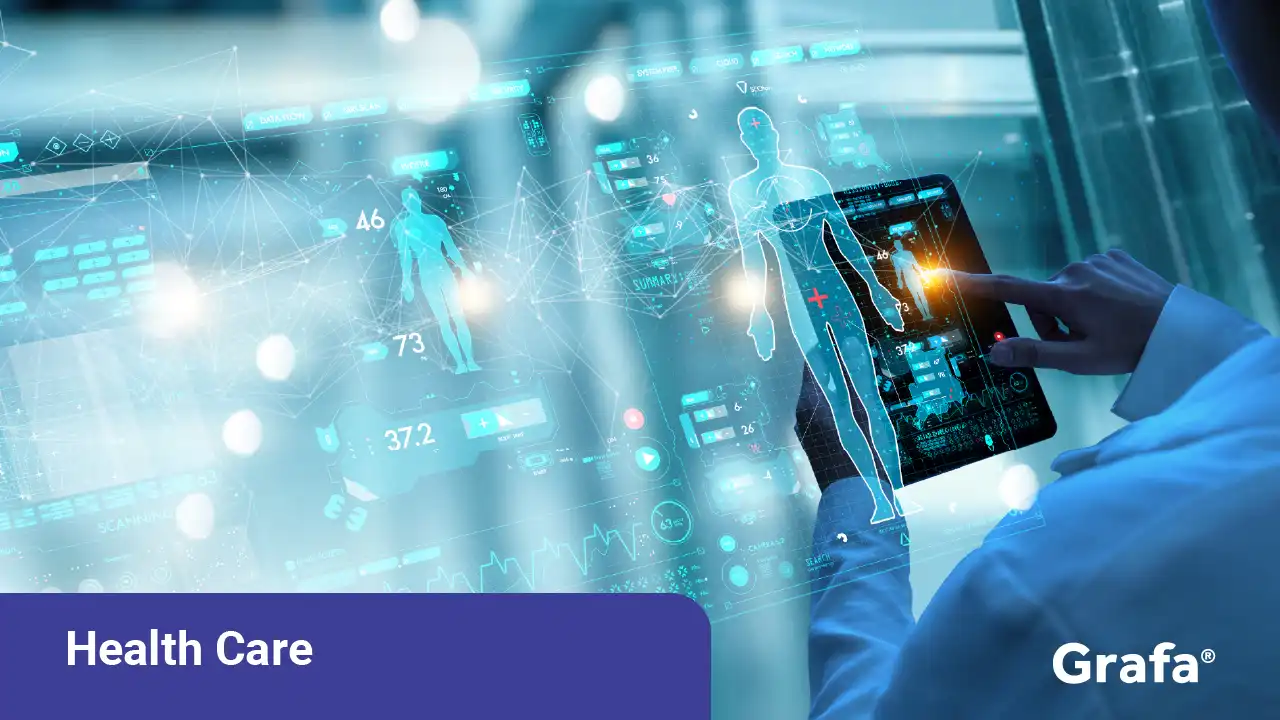 Company Snapshot
Is Next Science Ltd a public or private company?
Ownership
Public
How many people does Next Science Ltd employ?
Employees
102
What sector is Next Science Ltd in?
Sector
Health Care
Where is the head office for Next Science Ltd?
Head Office
New South Wales, Australia
What year was Next Science Ltd founded?
Year Founded
2012
Where does Next Science Ltd operate?
Locations of Next Science Ltd global operations
Locations
Global view

United States

Australia
What are Next Science Ltd's services?
Overview of Next Science Ltd offerings
XBIO™ technology: Next Science's flagship product is its XBIO™ technology, a platform technology that can be used to develop a range of products to treat and prevent biofilm-based infections.
XPERIENCE: Designed for use in cleansing and removal of debris, including microorganisms from wounds.
BLASTX: Antimicrobial Wound Gel provides wound management by maintaining a moist wound environment, which is conducive to wound healing. While in place, the antimicrobial properties of the gel inhibit the growth of microorganisms in the product.
SURGX: Sterile Antimicrobial Gel conforms to the postoperative wound. The gel provides a moist wound environment conducive to healing.
Bactisure: Wound Lavage is used to remove debris, including microorganisms, from wounds using pulsed lavage. It is a clear, colourless and low-odour solution.
Who is in the Next Science Ltd executive team?
Next Science Ltd leadership team
Ms. Judith Mitchell M.B.A.

MD, CEO & Exec. Director

Dr. Matthew Franco Myntti

Founder & CTO

Ms. Jacqueline Butler CA (ICAEW)

Chief Financial Officer

Mr. Jon Swanson

Chief Operating Officer

Mr. Michael Morello

VP of Sales

Ms. Gillian Maria Nairn AGIA, B.A., BA, L.L.B., L.L.M., LLB, LLM, MAICD

Company Sec.