National Australia Bank

NAB
National Australia Bank
What is National Australia Bank about?
National Australia Bank (ASX: NAB) is one of Australia's four major banks, providing a range of banking services. NAB's banking and financial products and services include personal banking, business banking, wealth management services and corporate and institutional banking services. The majority of NAB's financial service businesses operate in Australia and New Zealand with additional businesses located in Asia, the UK and the US. The company has more than eight and a half million customers in Australia and overseas.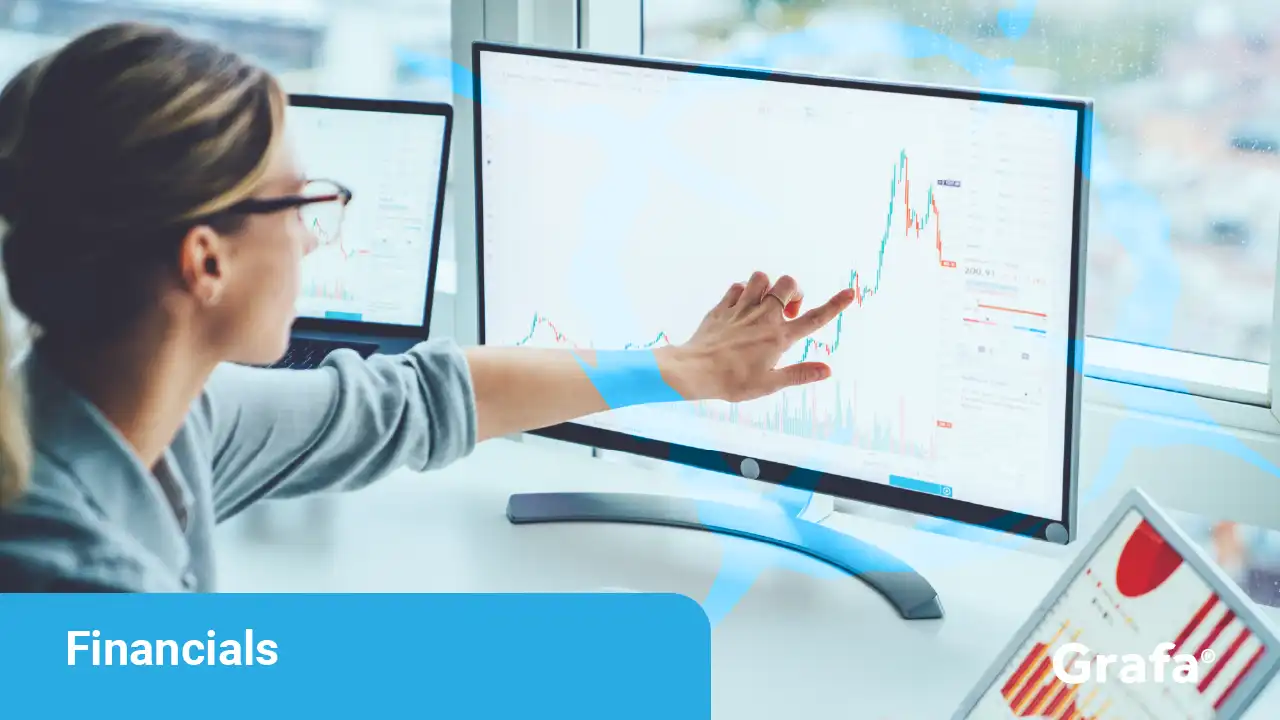 Company Snapshot
Is National Australia Bank a public or private company?
Ownership
Public
How many people does National Australia Bank employ?
Employees
34,637
What sector is National Australia Bank in?
Sector
Financials
Where is the head office for National Australia Bank?
Head Office
Victoria, Australia
What year was National Australia Bank founded?
Year Founded
1981
Where does National Australia Bank operate?
Locations of National Australia Bank global operations
Locations
Global view

Australia

New Zealand

United Kingdom

United States

Hong Kong

Singapore
What are National Australia Bank's services?
Overview of National Australia Bank offerings
Retail banking: NAB provides a range of personal banking products and services, including home loans, personal loans, credit cards, savings accounts, and investment products.
Business banking: NAB provides a range of banking and financial services to businesses of all sizes, including loans, trade finance, cash management, and risk management solutions.
Corporate banking: NAB provides a range of banking and financial services to large corporate and institutional clients, including lending, capital markets, and treasury services.
New Zealand banking: NAB operates a retail and business banking franchise in New Zealand through its subsidiary, BNZ.
Who is in the National Australia Bank executive team?
National Australia Bank leadership team
Mr. Ross Maxwell McEwan B.B.S., CBE

Group CEO, MD & Director

Mr. Gary Andrew Lennon BEC, BEc (Hons), F.C.A., FCA

Group Chief Financial Officer

Mr. Lesile D. Matheson

Group Chief Operating Officer

Mr. Patrick F. Wright

Group Exec. of Technology & Enterprise Operations

Ms. Sharon J. Cook

Group Exec. of Legal & Commercial Services

Ms. Susan Ferrier

Group Exec. of People & Culture

Ms. Angela Mentis B.Bus

Group Chief Digital, Data & Analytics Officer

Mr. Shaun Dooley

Group Chief Risk Officer