Myer Holdings
What is Myer Holdings about?
Myer Holdings (ASX:MYR) is an Australian department store retailer with over 60 stores across the country. The company offers a wide range of products, including clothing, footwear, accessories, homewares, and cosmetics. Myer's operations are focused on providing its customers with a convenient and enjoyable shopping experience. The company offers a wide range of products and services, including its own branded products, exclusive brands, and international brands. Myer also offers a variety of shopping options, including in-store shopping, online shopping, and click-and-collect.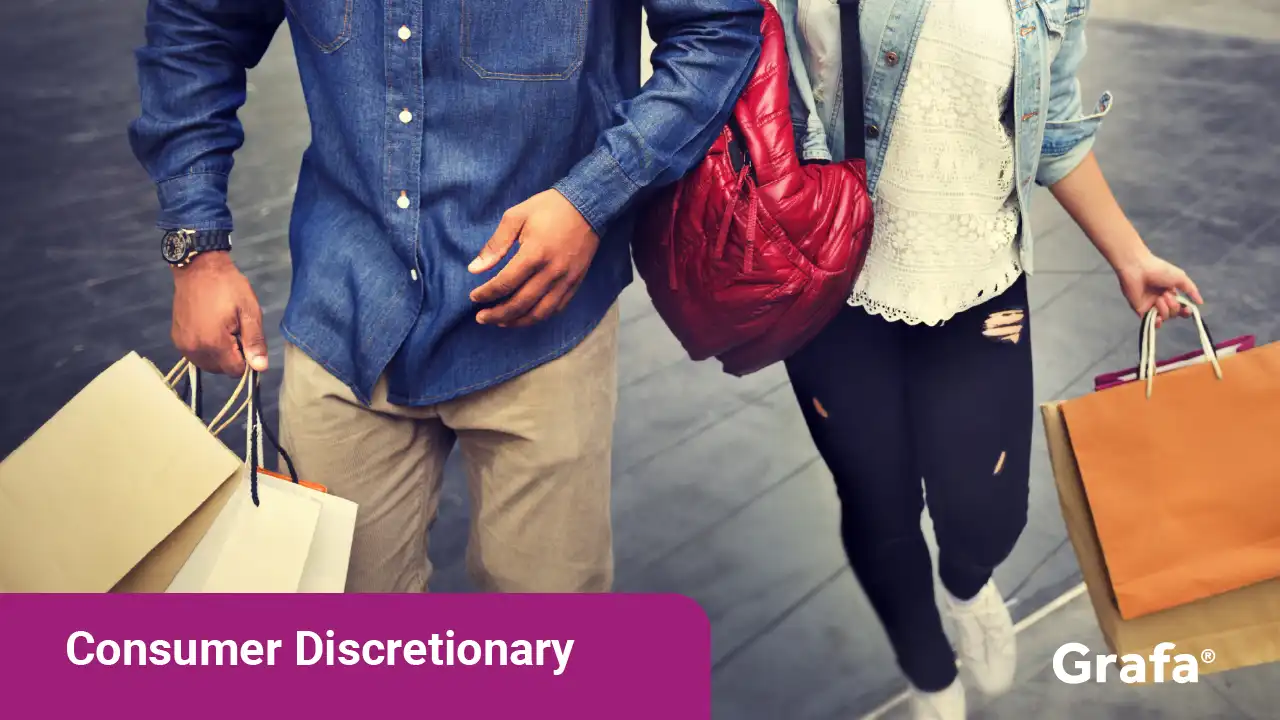 Company Snapshot
Is Myer Holdings a public or private company?
Ownership
Public
How many people does Myer Holdings employ?
Employees
5,153
What sector is Myer Holdings in?
Sector
Consumer Discretionary
Where is the head office for Myer Holdings?
Head Office
Victoria, Australia
What year was Myer Holdings founded?
Year Founded
1900
Where does Myer Holdings operate?
Locations of Myer Holdings global operations
What are Myer Holdings's services?
Overview of Myer Holdings offerings
Department stores: Myer operates a chain of over 60 department stores across Australia, selling a wide range of products including clothing, accessories, homewares, and cosmetics.
Online retail: Myer also sells its products online through its website and mobile app.
Myer One: Myer One is a loyalty program that rewards customers for shopping at Myer. Members of Myer One earn points for every dollar they spend, which can be redeemed for rewards such as discounts and exclusive offers.
Myer Gift Cards: Myer Gift Cards are a popular gift option for all occasions. Myer Gift Cards can be used to purchase products from Myer's department stores and online store.
Myer Personal Shopping: Myer offers a personal shopping service to help customers find the perfect outfit or gift. Personal shoppers can be booked for free in-store or online.
Myer Click & Collect: Myer Click & Collect allows customers to order products online and collect them from their local Myer store. This is a convenient option for customers who want to avoid shipping costs or who want to take their purchase home immediately.
Who is in the Myer Holdings executive team?
Myer Holdings leadership team
Mr. John Anthony King

CEO, MD & Director

Mr. Nigel Chadwick

Chief Financial Officer

Mr. Allan Winstanley

Chief Merchandise Officer

Mr. A. Sutton

Exec. Gen. Mang. of Stores & Retail Operations

Mr. Paul Morris

Gen. Counsel & Company Sec.

Martin Barr

Gen. Mang. of Corp. Affairs & Communications

Mr. Geoff Ikin

Chief Customer Officer