Mount Gibson Iron

What is Mount Gibson Iron about?
Mount Gibson Iron (ASX:MGX) is an Australian iron ore producer with a focus on high-grade hematite iron ore. The company's flagship operation is the Koolan Island mine, which is located in the Buccaneer Archipelago off the coast of Western Australia. Mount Gibson Iron also has a number of other iron ore projects in development in the Mid West region of Western Australia. Koolan Island is a high-grade iron ore mine that has been producing since 2007. The mine has a long reserve life and is expected to continue producing for many years to come. Shine is a lower-grade iron ore mine that is currently on care and maintenance. The company is considering a restart of the mine in the future, subject to market conditions.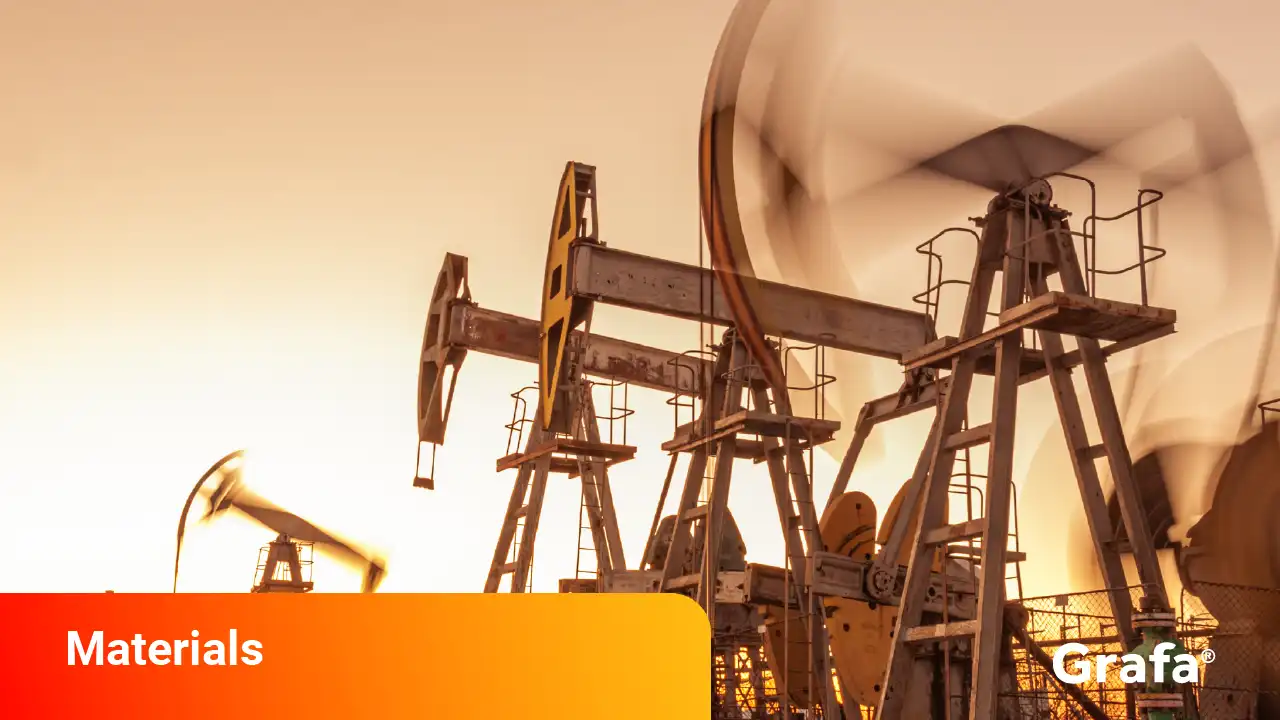 Company Snapshot
Is Mount Gibson Iron a public or private company?
Ownership
Public
How many people does Mount Gibson Iron employ?
Employees
257
What sector is Mount Gibson Iron in?
Sector
Materials
Where is the head office for Mount Gibson Iron?
Head Office
Perth, Australia
What year was Mount Gibson Iron founded?
Year Founded
1938
Where does Mount Gibson Iron operate?
Locations of Mount Gibson Iron global operations
What are Mount Gibson Iron's services?
Overview of Mount Gibson Iron offerings
Iron ore mining: Mount Gibson Iron mines iron ore from its two mines in Western Australia: the Koolyanobbing mine and the Extension 7 mine. The company's iron ore is high quality and is in high demand from global steelmakers.
Iron ore processing: Mount Gibson Iron processes its iron ore at its on-site processing facilities. The company's processing facilities produce a range of iron ore products, including lump ore, fine ore, and pellets.
Iron ore transportation: Mount Gibson Iron transports its iron ore to port by rail. The company has a long-term rail transportation agreement with Aurizon, which ensures that Mount Gibson Iron has reliable access to port.
Iron ore sales and marketing: Mount Gibson Iron sells and markets its iron ore to a global customer base. The company has a team of experienced sales and marketing professionals who are responsible for developing and maintaining relationships with customers around the world.
Iron ore exploration: Mount Gibson Iron is actively exploring for new iron ore deposits in Western Australia. The company's exploration program is focused on identifying and developing new iron ore resources that can be brought into production in the future.
Iron ore development: Mount Gibson Iron is also developing new iron ore projects in Western Australia. The company's development projects include the Iron Bridge project and the Shine project. These projects are expected to come into production in the coming years.
Who is in the Mount Gibson Iron executive team?
Mount Gibson Iron leadership team
Mr. Peter W. Kerr B.Comm, CA, F.Fin, M.AusIMM, M.AICD

Chief Exec. Officer

Ms. Gillian Dobson

Chief Financial Officer

Mr. Mark Mitchell B.E.

Chief Operating Officer

Mr. David J. Stokes A.C.I.S., L.L.B., B.Bus, LLB, ACIS

Company Sec. & Gen. Counsel

John Phaceas

Mang. of Investor & External Relations

J. Fitzgerald

Group Financial Controller