Monadelphous

What is Monadelphous about?
Monadelphous Group Limited (ASX:MND) is an Australian-based engineering, construction, maintenance, and industrial services company. The company provides a range of services to the mining, energy, and infrastructure sectors. Monadelphous has a strong track record of delivering complex projects on time and within budget. Monadelphous' operations are focused on the delivery of engineering, construction, maintenance, and industrial services to its customers. The company has a team of over 8,000 experienced and skilled employees who are located across Australia and internationally.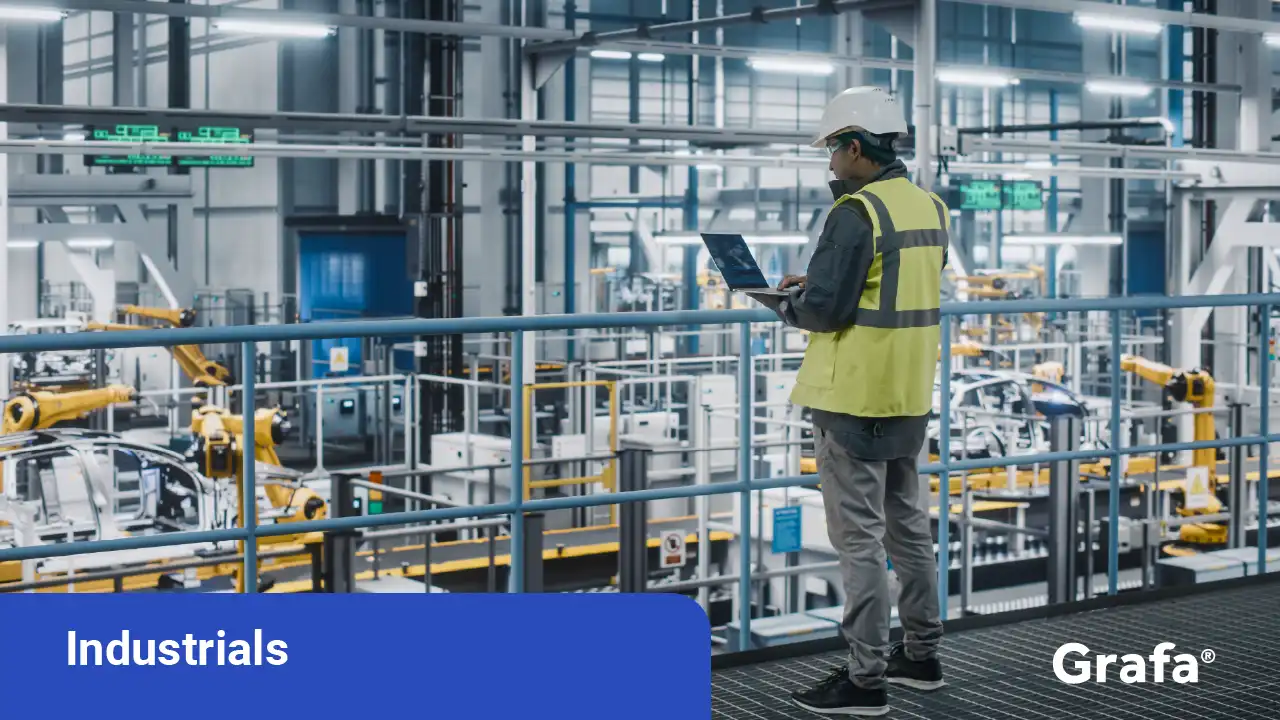 Company Snapshot
Is Monadelphous a public or private company?
Ownership
Public
How many people does Monadelphous employ?
Employees
4,754
What sector is Monadelphous in?
Sector
Industrials
Where is the head office for Monadelphous ?
Head Office
Perth, Australia
What year was Monadelphous founded?
Year Founded
1972
Where does Monadelphous operate?
Locations of Monadelphous global operations
Locations
Global view

Australia

New Zealand

Chile

Mongolia

Papua New Guinea

USA

China
What are Monadelphous 's services?
Overview of Monadelphous offerings
Engineering: Provides engineering services for the resources, energy and infrastructure sectors.
Procurement: Procures materials and equipment for construction and maintenance projects.
Construction: Constructs and commissions industrial facilities and infrastructure.
Maintenance: Provides maintenance services for industrial facilities and infrastructure.
Industrial services: Provides a range of industrial services, including demolition, remediation, and heavy lifting.
Work on major projects: Currently working on a number of major projects, including the Ichthys LNG Project, Gorgon LNG Project, Wheatstone LNG Project, Prelude FLNG Project, Roy Hill Iron Ore Project, and South Flank Iron Ore Project.
Who is in the Monadelphous executive team?
Monadelphous leadership team
Mr. Zoran Bebic CPA

MD & Director

Mr. Philip Trueman

CFO & Company Sec.

Mr. Dino Foti

Exec. Gen. Mang. of Engineering Construction

Ella McCarthy

Group Mang. of Marketing & Communications

Ms. Kristy Glasgow

Company Sec.