Mirvac Group

What is Mirvac Group about?
Mirvac Group (ASX:MGR) is an Australian property company that owns, develops, manages, and invests in a diversified portfolio of assets, including office buildings, retail centres, industrial facilities, residential developments, and build-to-rent properties. The company is committed to sustainability and innovation, and is working to reduce its environmental impact and create sustainable and vibrant communities. Mirvac also has a number of partnerships with other companies, such as construction companies and architects, to deliver its projects.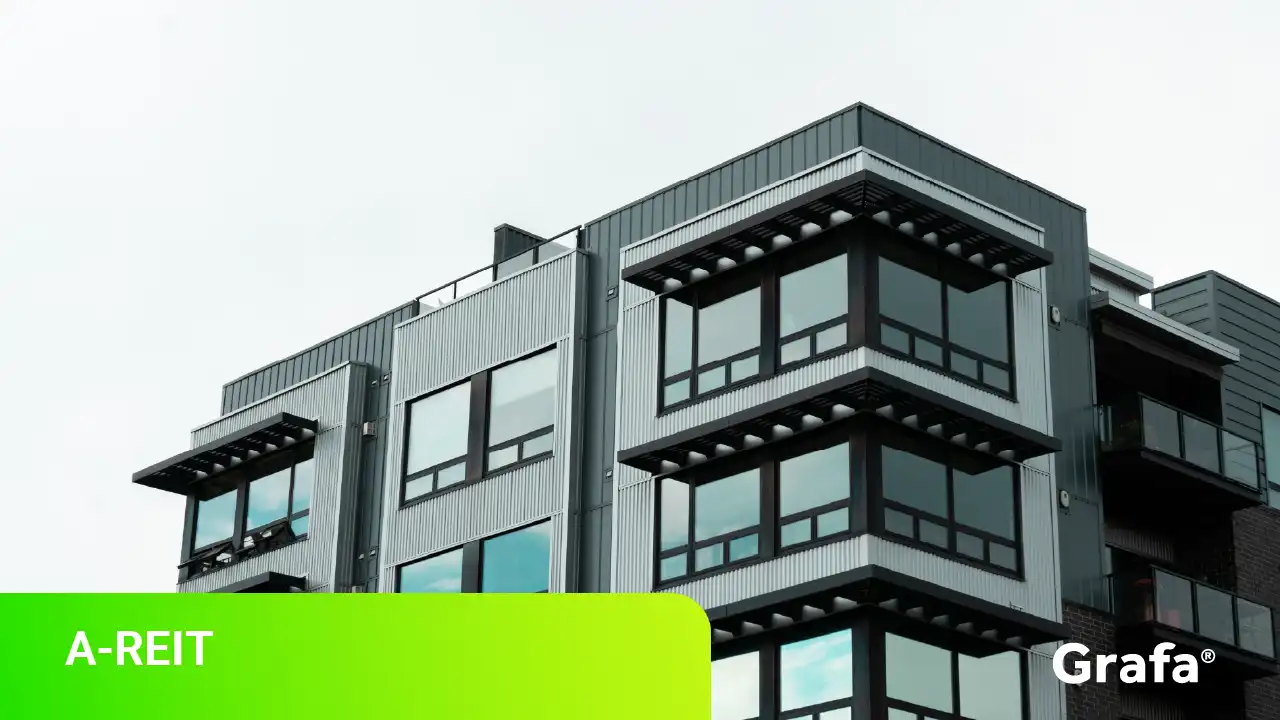 Company Snapshot
Is Mirvac Group a public or private company?
Ownership
Public
How many people does Mirvac Group employ?
Employees
1,911
What sector is Mirvac Group in?
Sector
A-REIT
Where is the head office for Mirvac Group?
Head Office
Sydney, Australia
What year was Mirvac Group founded?
Year Founded
1972
Where does Mirvac Group operate?
Locations of Mirvac Group global operations
What are Mirvac Group's services?
Overview of Mirvac Group offerings
Developing office buildings: Mirvac develops high-quality office buildings in major Australian cities, such as Sydney and Melbourne.
Redeveloping retail centres: Mirvac redevelops retail centres to create vibrant and engaging shopping experiences for customers.
Developing industrial estates: Mirvac develops industrial estates to meet the growing demand for industrial space in Australia.
Developing residential projects: Mirvac develops award-winning residential projects, such as apartments and townhouses, in major Australian cities.
Developing build-to-rent projects: Mirvac develops build-to-rent projects to provide Australians with access to high-quality rental accommodation.
Managing a portfolio of properties: Mirvac manages a diversified portfolio of office, retail, industrial, residential, and build-to-rent assets across Australia.
Who is in the Mirvac Group executive team?
Mirvac Group leadership team
Ms. Susan Lloyd-Hurwitz B.A., BA (Hons), M.B.A., MBA (Dist)

CEO, MD & Exec. Director

Ms. Courtenay Smith

Chief Financial Officer

Mr. Brett Draffen BBus, FAPI

Chief Investment Officer and Head of Commercial & Mixed use

Mr. Stuart Penklis

Head of Residential

Mr. Campbell Hanan

Head of Integrated Investment Portfolio

Gavin Peacock

Gen. Mang. of Investor Relations

Kate Lander

Gen. Mang. of Communications

Mr. Chris Akayan

Head of Culture & Capability