Metals X

What is Metals X about?
Metals X Ltd is an Australian mining company involved in the exploration and production of a diverse range of minerals including gold, copper, and nickel. The company's operations primarily focus on the development and expansion of their existing mine sites, such as the Renison Tin Operation, Nifty Copper Operation, and the Central Murchison Gold Project. Their principal objective is to increase shareholder value through the efficient operation of their mining projects and the discovery of new mineral resources.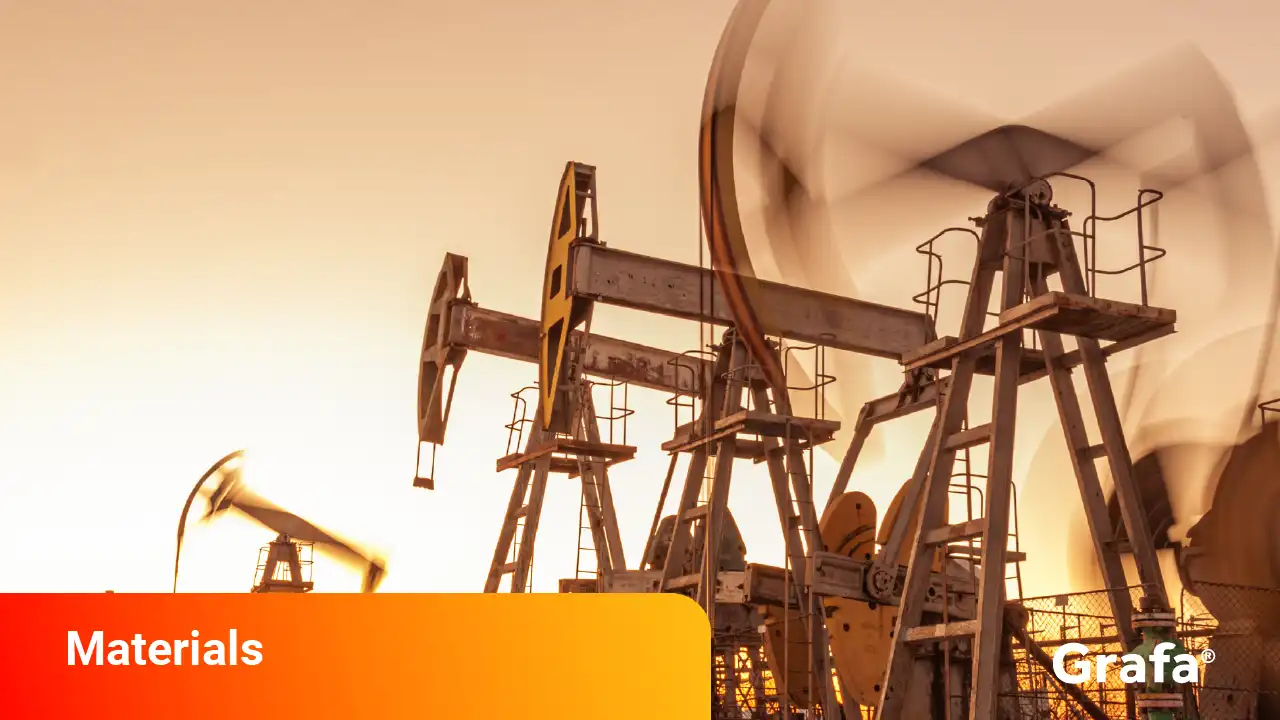 Company Snapshot
Is Metals X a public or private company?
Ownership
Public
How many people does Metals X employ?
Employees
70
What sector is Metals X in?
Sector
Materials
Where is the head office for Metals X?
Head Office
Perth, Australia
What year was Metals X founded?
Year Founded
2004
What are Metals X's services?
Overview of Metals X offerings
Renison Tin Project: The Renison Tin Project is Australia's largest tin mine. Metals X produces tin concentrate from the Renison Tin Project, which is sold to customers around the world.
Tin exploration projects: Metals X also has a portfolio of tin exploration projects in Australia. The company is exploring for new tin deposits that could be developed into mines.
Mining services: Metals X provides mining services to other mining companies. These services include contract mining, drilling, and exploration.
Metallurgical services: Metals X also provides metallurgical services to other mining companies. These services include ore processing and metal refining.
Who is in the Metals X executive team?
Mr. Daniel Karl Broughton

Chief Financial Officer

Mr. Brett Robert Smith BE Hon(Chem), Dip Ind Mktg, MBA, BEng (Chem), MA

Exec. Director

Ms. Shannon Louise Coates A.C.I.S., B.A., L.L.B., LLB, GIA (cert), BJuris, G

Company Sec.

Mr. Mark A. Recklies

Gen. Mang. of Renison Tin Operations