Meridian Energy

What is Meridian Energy about?
Meridian Energy (ASX:MEZ) is New Zealand's largest renewable energy generator, with a diversified portfolio of hydro, wind, solar, and geothermal power plants. The company generates 100% of its electricity from renewable sources, and is committed to helping New Zealand achieve its net zero carbon emissions target by 2050. Meridian Energy owns several large scale wind farms, six hydro stations and commercial scale solar farms across New Zealand. Meridian also has a number of smaller renewable energy projects in operation and under development, including solar farms, battery storage systems, and electric vehicle charging stations.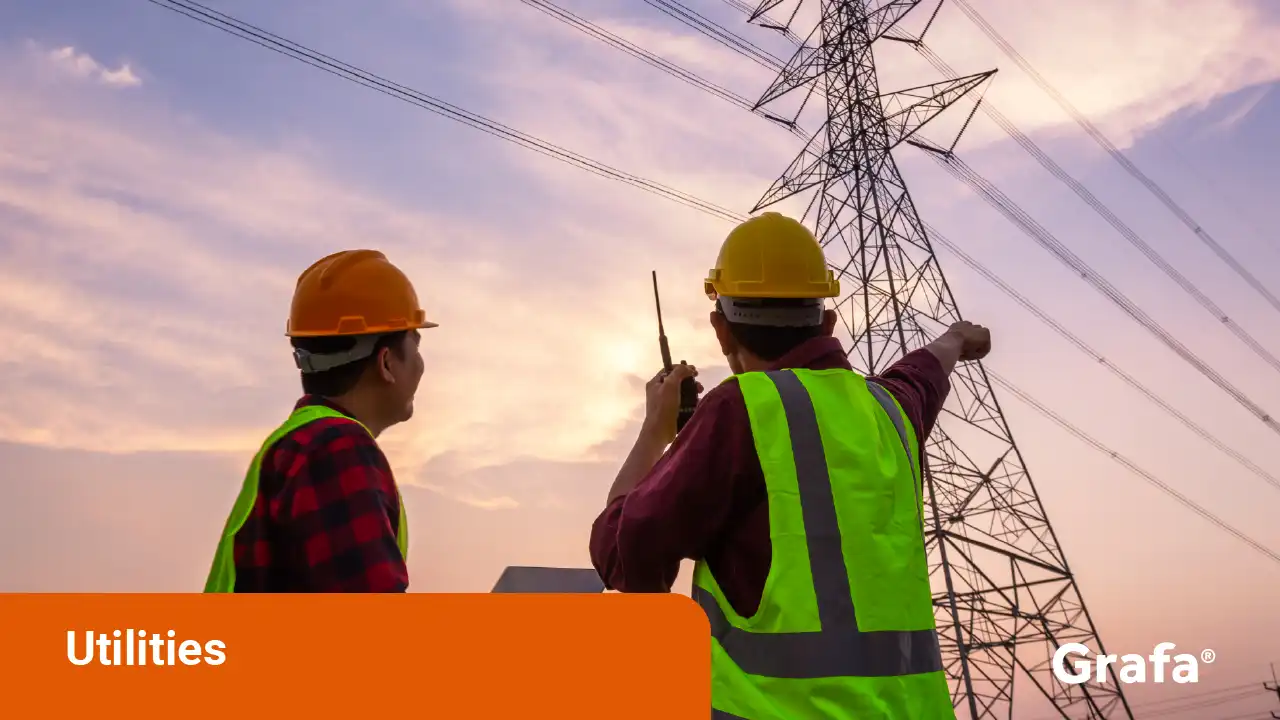 Company Snapshot
Is Meridian Energy a public or private company?
Ownership
Public
How many people does Meridian Energy employ?
Employees
784
What sector is Meridian Energy in?
Sector
Utilities
Where is the head office for Meridian Energy?
Head Office
Wellington, New Zealand
What year was Meridian Energy founded?
Year Founded
1998
Where does Meridian Energy operate?
Locations of Meridian Energy global operations
Locations
Global view

New Zealand

Australia

United States
What are Meridian Energy's services?
Overview of Meridian Energy offerings
Te Apiti wind farm: The largest wind farm in New Zealand, located in the Tararua Range north of Wellington. It has 62 turbines with a total capacity of 142.6 megawatts (MW), enough to power over 73,000 homes.
West Wind wind farm: Located near Wellington, it has 62 turbines with a total capacity of 145.5 MW, enough to power over 73,000 homes.
White Hill wind farm: Located in Southland, it has 29 turbines with a total capacity of 58 MW, enough to power over 22,000 homes.
Harapaki wind farm: Located in Hawke's Bay, it has 41 turbines with a total capacity of 176 MW, enough to power over 70,000 homes.
Waitaki hydro scheme: A series of interconnected lakes and canals used to generate electricity. Meridian owns and operates six out of the eight hydro power stations.
Maama Mai Solar Farm: Located in Tonga, it is the first renewable energy generation facility connected to Tonga's electricity grid and helps to provide around 4% of the country's total electricity demand.
Who is in the Meridian Energy executive team?
Meridian Energy leadership team
Mr. Neal Barclay BCA, CA (NZICA)

Chief Exec. Officer

Mr. Mike Roan

CFO and GM of Fin. & Strategy

Mr. Bharat Ratanpal

Chief Information Officer

Owen Hackston

Investor Relations Mang.

Mr. Jason Stein BCA, LLB

Chief People Officer, CEO of Meridian Energy Australia Pty Limited & Powershop Australia Pty Limited

Mr. Jason Woolley

Gen. Counsel & Company Sec.

Rheilli Uluilelata

External Communications Mang.

Ms. Claire Shaw

Gen. Mang. of Corp. Affairs & Sustainability