Magellan Financial

What is Magellan Financial about?
Magellan Financial Group (ASX:MFG) is an Australian-based funds management company that specialises in global investing. Magellan offers a range of investment funds to retail and institutional investors, including the Magellan Global Fund and the Magellan Infrastructure Fund. Magellan is focused on delivering superior risk-adjusted returns to its investors over the long term. Magellan's operations are focused on the management of its investment funds. The company's investment team has a deep understanding of global markets. Magellan also has a strong focus on risk management and corporate governance.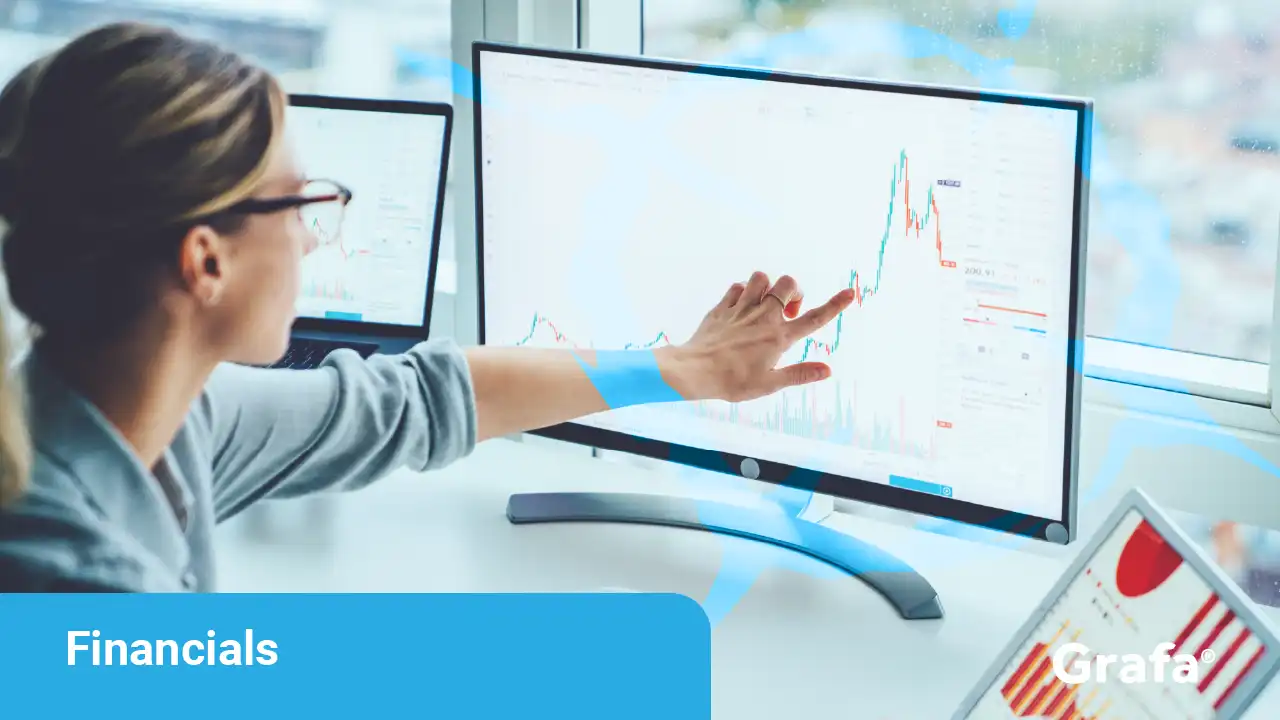 Company Snapshot
Is Magellan Financial a public or private company?
Ownership
Public
How many people does Magellan Financial employ?
Employees
106
What sector is Magellan Financial in?
Sector
Financials
Where is the head office for Magellan Financial?
Head Office
New South Wales, Australia
What year was Magellan Financial founded?
Year Founded
2004
Where does Magellan Financial operate?
Locations of Magellan Financial global operations
Locations
Global view

Sydney, Australia
What are Magellan Financial's services?
Overview of Magellan Financial offerings
Global equity investment: Actively manages investment portfolios to achieve attractive risk-adjusted returns over the medium to long term.
Global listed infrastructure investment: Researches and invests in global listed infrastructure on behalf of its clients.
Investment advice: Provides investment advice to its clients on a range of investment products and services.
New asset class expansion: Expanding its investment portfolio into new asset classes, such as private equity and venture capital.
New investment strategy development: Developing new investment strategies that leverage its expertise in global equities and global listed infrastructure.
Global reach expansion: Expanding its global reach to serve new clients in new markets.
Who is in the Magellan Financial executive team?
Magellan Financial leadership team
Ms. Kirsten Elizabeth Morton

COO & CFO

Mr. Craig Wright

Head of Magellan Capital and Advisory & Investor Relation

Ms. Marcia Paulina Venegas

Head of Risk, Compliance & Legal, Chief Compliance Officer and Company Sec.

Mr. David George

CEO, MD, Chief Investment Officer & Director

Mr. Ryan Joyce C.F.A.

Head of Financials & Technology Sector

Mr. Leo Quintana

Chief Legal Officer

Mr. Frank Casarotti

Gen. Mang. of Distribution & Marketing

Mr. Gerald Stack

Deputy Chief Investment Officer, Head of Infrastructure & Portfolio Mang.