Lottery Corp

What is Lottery Corp about?
Lottery Corporation (ASX:TLC) is an Australian lottery company offering games that deliver wins to customers and make a meaningful difference in the community. The company is headquartered in Brisbane, Queensland and operates in every state and territory in Australia except Western Australia. TLC operates a variety of lottery games and brands, including The Lott, Keno, Powerball, Oz Lotto, Set for Life, and Instant Scratch-Its. These games are available through a network of over 3,800 lottery outlets and 3,400 Keno venues across Australia. The corporation also has extensive digital distribution through apps and online platforms.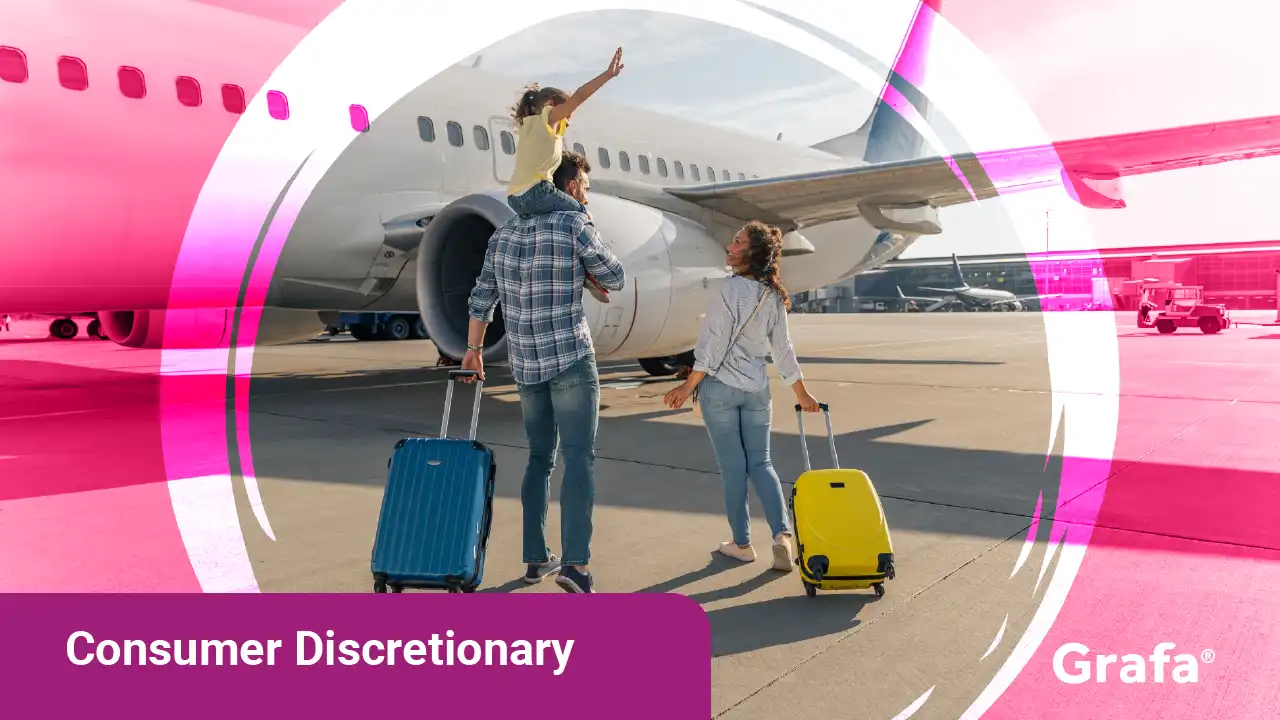 Company Snapshot
Is Lottery Corp a public or private company?
Ownership
Public
How many people does Lottery Corp employ?
Employees
716
What sector is Lottery Corp in?
Sector
Consumer Discretionary
Where is the head office for Lottery Corp?
Head Office
Queensland, Australia
What year was Lottery Corp founded?
Year Founded
1881
Where does Lottery Corp operate?
Locations of Lottery Corp global operations
What are Lottery Corp's services?
Overview of Lottery Corp offerings
Lottery Corporation Charity: In FY23 The Lott contributed more than $1.7 billion to Australian communities through donations, partnerships and the state lottery taxes.
Supports several community charities each year, such as cancer and hospital charities, support for children, disaster relief and more.
Focuses on expanding its game portfolio and continued customer experience innovation.
Licensed entities: Tatts, NSW Lotteries, Golden Casket and SA Lotteries.
More than $604m in commissions paid to newsagents, licensed venues and other Lotteries retailers in FY23.
Who is in the Lottery Corp executive team?
Lottery Corp leadership team
Ms. Sue van der Merwe

MD, CEO & Director

Mr. Adam Newman

Chief Financial Officer

Mr. Patrick J. McGlinchey

Chief Legal & Risk Officer and Co-Company Sec.

Mr. Andrew Shepherd

Chief Customer & Marketing Officer

Mr. Callum Mulvihill

Chief Commercial Operations Officer

Ms. Loren Fisher

Chief Information Officer

Mr. Chris Richardson

Gen. Mang. of Investor Relations & Treasury

Mr. Nicholas Tzaferis

Gen. Mang. of Corp. Communications