Lion One Metals

What is Lion One Metals about?
Lion One Metals (ASX:LLO) is an Australian mining company focused on the development of its high-grade, fully-permitted Tuvatu Alkaline Gold Project in Fiji. The company is currently working to complete construction and bring the mine into production by the end of 2023. Lion One's operations are focused on the development and operation of the Tuvatu Gold Project. The company has a team of experienced mining professionals working on the project. Lion One also has a number of contracts in place with third-party suppliers for the provision of goods and services.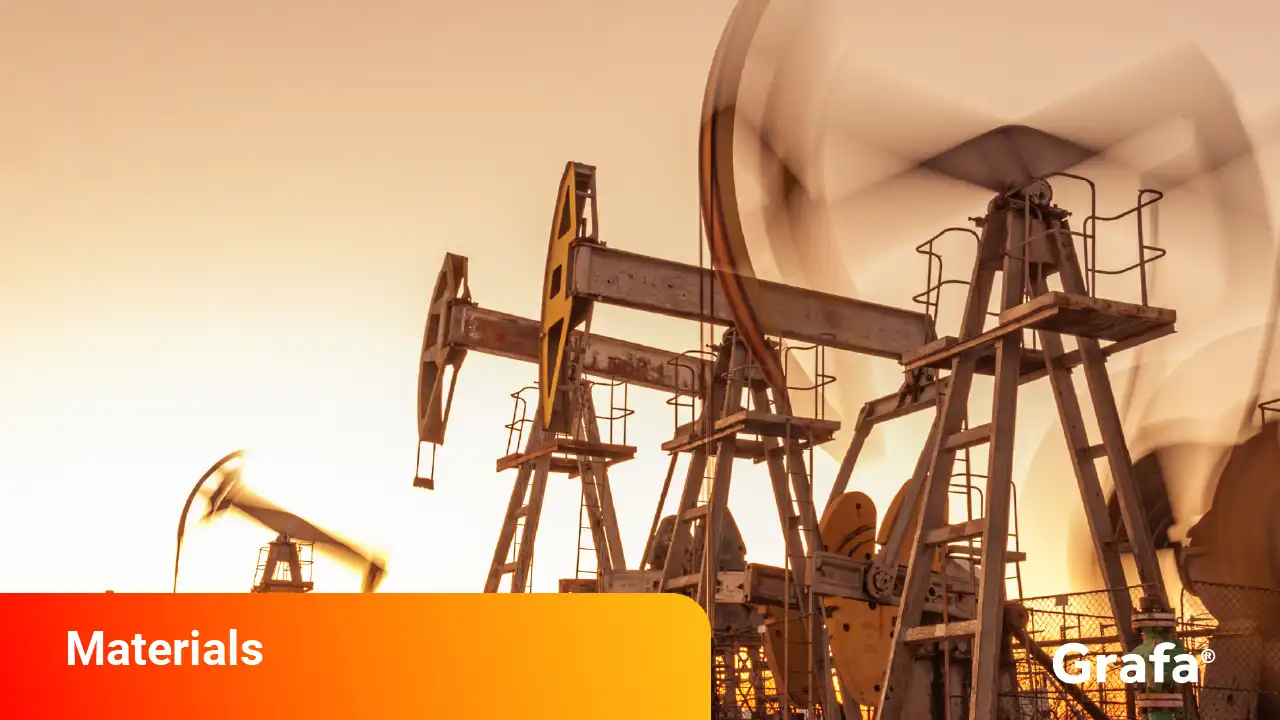 Company Snapshot
Is Lion One Metals a public or private company?
Ownership
Public
How many people does Lion One Metals employ?
Employees
66
What sector is Lion One Metals in?
Sector
Materials
Where is the head office for Lion One Metals?
Head Office
British Columbia, Canada
What year was Lion One Metals founded?
Year Founded
1996
What does Lion One Metals specialise in?
/Gold
/Mining
/Exploration
/Resources
/Fiji
/Metals
Where does Lion One Metals operate?
Locations of Lion One Metals global operations
Locations
Global view

Vancouver, Canada
What are Lion One Metals's services?
Overview of Lion One Metals offerings
Tuvatu Gold Project: A high-grade, underground gold project in Fiji, with a total resource of 1.7 million ounces of gold grading 10.2 grams per tonne. The project is expected to produce 80,000 ounces of gold per year over a 10-year mine life.
Exploration: Lion One Metals is also exploring for gold in Fiji and other countries in the Pacific region. The company has a number of promising exploration projects, including the Navilawa Gold Project in Fiji and the Golden Ridge Gold Project in Papua New Guinea.
Mining: Lion One Metals plans to mine gold from the Tuvatu Gold Project using conventional underground mining methods. The company is also considering the development of open pit mining operations at the project.
Processing: Lion One Metals plans to process gold ore from the Tuvatu Gold Project using a conventional carbon-in-leach process. The company is also considering the development of a new processing plant to produce gold concentrate.
Who is in the Lion One Metals executive team?
Lion One Metals leadership team
Mr. Walter Harold Berukoff

Founder, Chairman & CEO

Mr. Tony Young C.A.

Chief Financial Officer

Mr. Patrick Hickey M.B.A., P.E.

Chief Operating Officer

Mr. Sergio Cattalani M.Sc.

Sr. VP of Exploration

Ms. Stephanie Martel

VP of Admin.

Mr. Jeffrey C. Edelen

VP of Corp. Devel.

Mr. Darren Holden

VP of Exploration

Mr. Hamish Greig

VP & Corp. Sec.