Lindsay Australia

What is Lindsay Australia about?
Lindsay Australia (ASX:LAU) is a fully integrated transport, logistics, and rural supply company that provides its customers with door-to-door supply chain solutions. The company has a network of over 30 stores and depots across Australia, and employs over 1,000 people. Lindsay Australia provides a range of transport services, including refrigerated transport, general freight transport, and rural transport.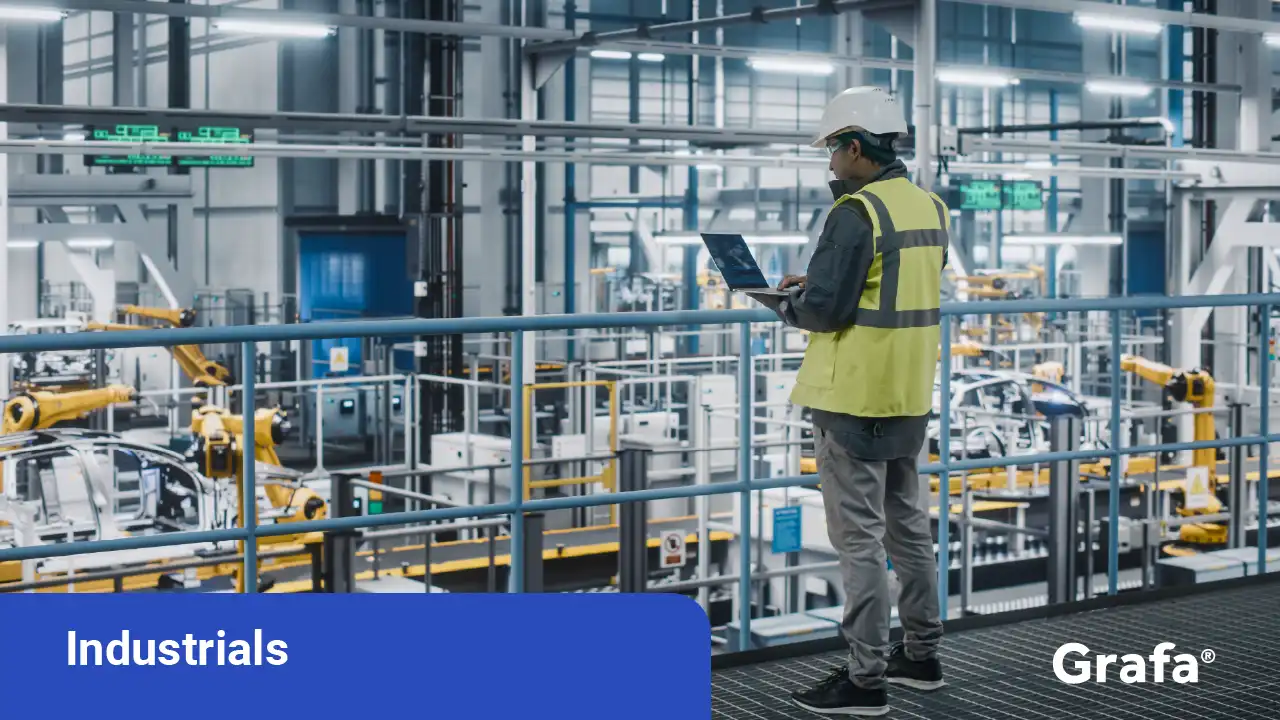 Company Snapshot
Is Lindsay Australia a public or private company?
Ownership
Public
How many people does Lindsay Australia employ?
Employees
190
What sector is Lindsay Australia in?
Sector
Industrials
Where is the head office for Lindsay Australia?
Head Office
Queensland, Australia
What year was Lindsay Australia founded?
Year Founded
1993
Where does Lindsay Australia operate?
Locations of Lindsay Australia global operations
Locations
Global view

Newstead, Australia
What are Lindsay Australia's services?
Overview of Lindsay Australia offerings
Road transport: Lindsay Australia provides road transport services for a wide range of goods, including refrigerated goods, dry goods, and hazardous materials.
Warehousing and distribution: Lindsay Australia provides warehousing and distribution services for a variety of customers, including food processors, food services companies, and horticultural suppliers.
Logistics: Lindsay Australia provides logistics services, such as freight forwarding, customs clearance, and supply chain management.
Rural supplies: Lindsay Australia supplies a range of agricultural products, such as packaging, fertilisers, chemicals, and irrigation equipment.
Fresh produce logistics: Lindsay Australia provides fresh produce logistics services, such as unloading, cross docking, storage, ripening, fumigation, sterilisation, quarantine, and inspection services.
Specialist services: Lindsay Australia provides a range of specialist services, such as temperature-controlled transport, hazardous goods transport, and rural merchandise delivery.
Who is in the Lindsay Australia executive team?
Lindsay Australia leadership team
Mr. Michael Kim Lindsay MAICD

MD, CEO & Exec. Director

Mr. Justin Troy Green CPA

CFO & Company Sec.

Mr. Broderick Thomas Jones L.L.B., LLB

Gen. Legal Counsel & Company Sec.

C. R. Baker

Gen. Mang. of Rural

B. D. Anthony

Exec.

R. J. Hess

Exec.

R. J. Dummer

Exec.