Lifestyle Communities

What is Lifestyle Communities about?
Lifestyle Communities (ASX:LIC) is an Australian provider of retirement living and aged care services. The company owns and operates a portfolio of over 100 retirement villages and aged care facilities across Australia. Lifestyle Communities' operations include the development, management, and operation of retirement villages and aged care facilities. The company's focus is on providing high-quality accommodation, services, and support to its residents. Lifestyle Communities has a number of projects underway, including the development of new retirement villages and aged care facilities. The company is also focused on expanding its existing portfolio and improving its operational efficiency.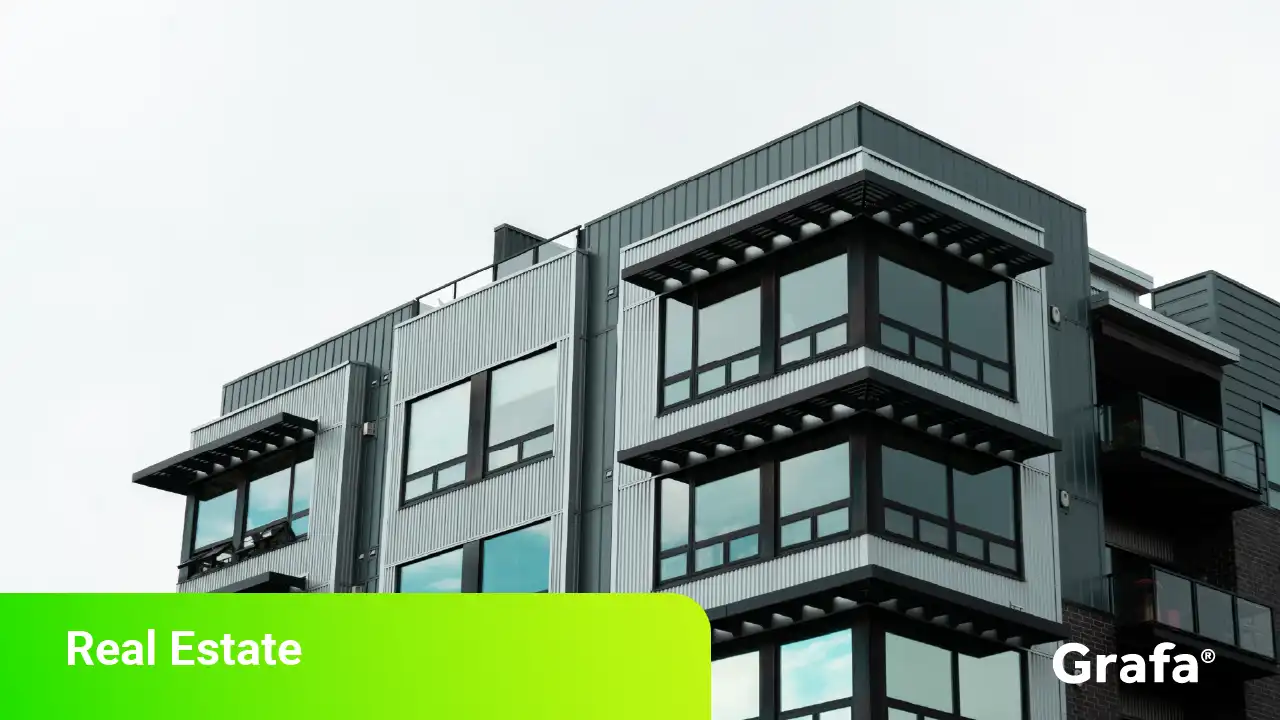 Company Snapshot
Is Lifestyle Communities a public or private company?
Ownership
Public
How many people does Lifestyle Communities employ?
Employees
149
What sector is Lifestyle Communities in?
Sector
Real Estate
Where is the head office for Lifestyle Communities?
Head Office
Victoria, Australia
What year was Lifestyle Communities founded?
Year Founded
1997
Where does Lifestyle Communities operate?
Locations of Lifestyle Communities global operations
What are Lifestyle Communities's services?
Overview of Lifestyle Communities offerings
Develops and manages retirement villages, offering a range of accommodation options, services, and support to residents.
Develops and manages aged care facilities, providing high-quality care to residents with a range of needs.
Expands its existing portfolio of retirement villages and aged care facilities.
Improves its operational efficiency to deliver better outcomes for residents and investors.
Offers a range of innovative products and services, such as its MyLifestyle app and its Home Care service.
Partners with other organisations to provide additional services to residents, such as its partnership with the University of the Third Age.
Who is in the Lifestyle Communities executive team?
Lifestyle Communities leadership team
Mr. James Kelly B. Bldg

Founder, MD & Director

Mr. Darren Rowland C.A.

CFO & Company Sec.

Mr. Richard Parker

Head of Sales

Ms. Rita Simonetta

Head of Marketing

Mr. Chris Paranthoiene

Head of Devel. & Acquisition

Ms. Simône de la Harpe

Head of People Experience

Mr. Nathan Braddock

Head of Design & Construction

Ms. Anita Addorisio CFTP Snr, CPA, FAIM, MACC, MAICD

Company Sec.