Lakes Blue Energy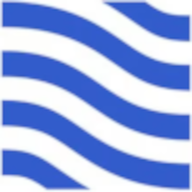 What is Lakes Blue Energy about?
Lakes Blue Energy (ASX:LKO) is an oil and gas exploration and production company focused on the Cooper Basin in South Australia and the Gippsland Basin in Victoria, Australia. The company has a portfolio of exploration and development assets, including the Nangwarry-1 well in South Australia and the Enterprise North-1 exploration well in Victoria. Lakes Blue Energy's objectives are to explore and develop its Nangwarry and Enterprise oil and gas projects, become a leading oil and gas producer in Australia and generate significant returns for its shareholders.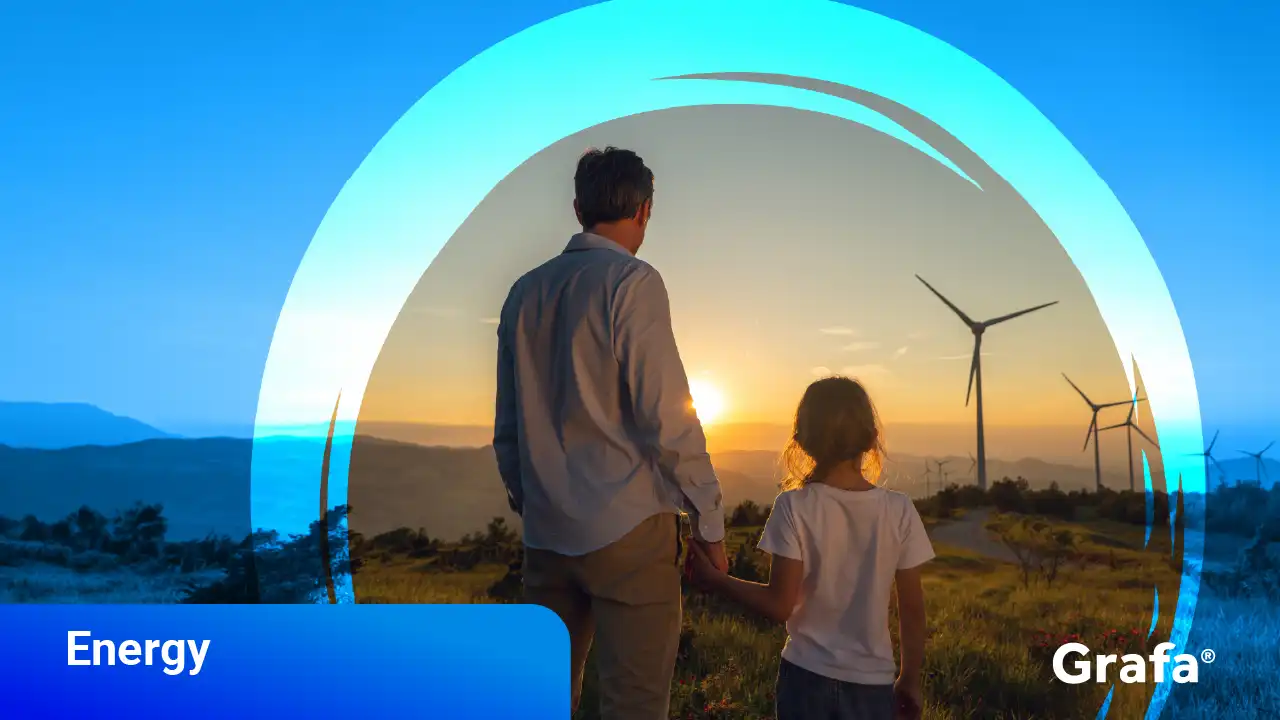 Company Snapshot
Is Lakes Blue Energy a public or private company?
Ownership
Public
How many people does Lakes Blue Energy employ?
Employees
1
What sector is Lakes Blue Energy in?
Sector
Energy
Where is the head office for Lakes Blue Energy?
Head Office
Melbourne, Australia
What year was Lakes Blue Energy founded?
Year Founded
1946
What are Lakes Blue Energy's services?
Overview of Lakes Blue Energy offerings
Hydrogen Production: Harnessing renewable sources like solar and wind power to produce hydrogen.
Hydrogen Refuelling Stations: Establishing and managing stations for convenient vehicle refuelling.
Hydrogen Storage: Pioneering storage methods including compressed and liquid hydrogen.
Hydrogen Transportation: Efficiently transporting hydrogen via pipelines, trucks, and ships.
Hydrogen Export: Facilitating the global export of hydrogen to other nations.
Hydrogen Education: Offering comprehensive education and training in hydrogen technologies.