Kina Securities

What is Kina Securities about?
Kina Securities (ASX:KSL) is a Papua New Guinea-based financial services company that provides a range of services to institutional, corporate, and individual clients. The company's key operations include stockbroking, investment management, fund administration, wealth advice, corporate finance, and research. Kina Securities' current projects include the development of a new online trading platform and the expansion of its investment management services. The company's objectives are to become the leading financial services company in Papua New Guinea and to provide its clients with access to a comprehensive range of financial products and services.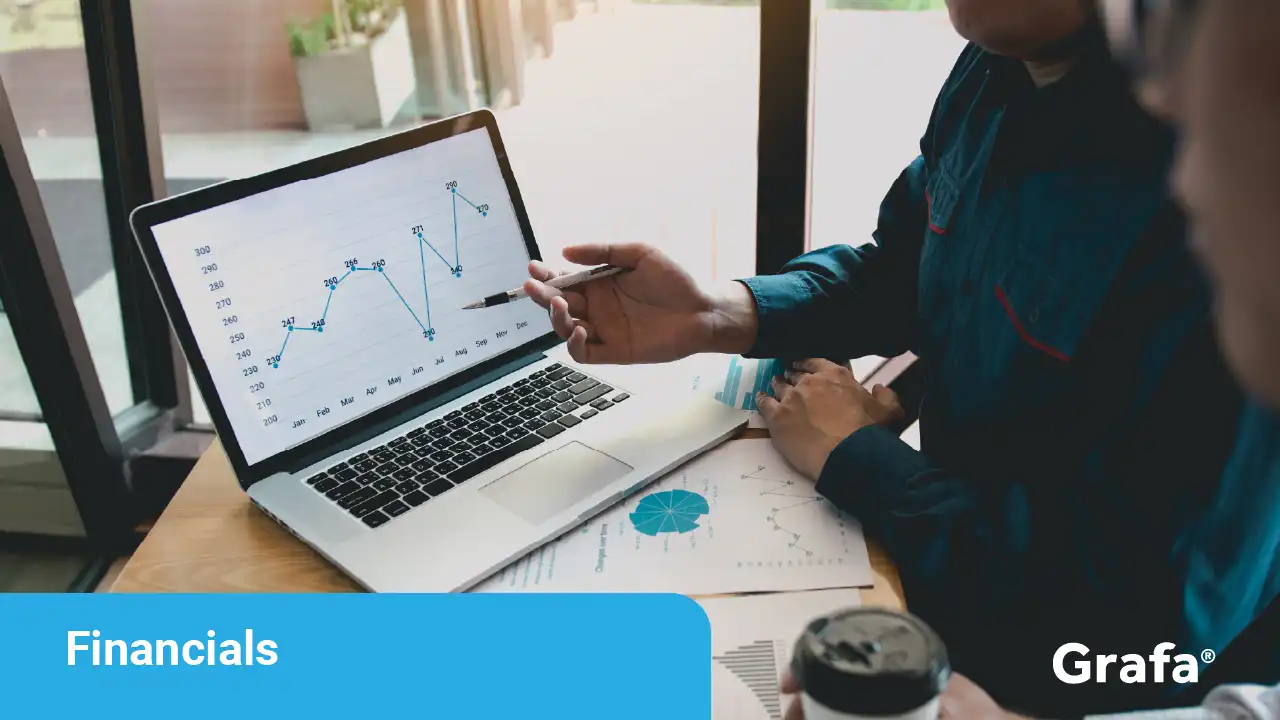 Company Snapshot
Is Kina Securities a public or private company?
Ownership
Public
How many people does Kina Securities employ?
Employees
529
What sector is Kina Securities in?
Sector
Financials
Where is the head office for Kina Securities?
Head Office
Port Moresby, Papua New Guinea
What year was Kina Securities founded?
Year Founded
1985
Where does Kina Securities operate?
Locations of Kina Securities global operations
Locations
Global view

Papua New Guinea
What are Kina Securities's services?
Overview of Kina Securities offerings
Stockbroking: Kina Securities provides stockbroking services to customers, allowing them to buy and sell shares on the Papua New Guinea Stock Exchange (PNGX) and the Australian Securities Exchange (ASX).
Investment management: Kina Securities offers investment management services to customers, helping them to invest their money in a range of financial products, including shares, bonds, and managed funds.
Fund administration: Kina Securities provides fund administration services to fund managers, helping them to manage their funds in accordance with applicable regulations.
Wealth advice: Kina Securities offers wealth advice to customers, helping them to make informed decisions about their finances.
Corporate finance: Kina Securities provides corporate finance services to businesses, helping them to raise capital, acquire other businesses, and list on the PNGX or ASX.
Research: Kina Securities produces research on the PNGX and ASX markets, which helps customers to make informed investment decisions.
Who is in the Kina Securities executive team?
Kina Securities leadership team
Mr. Gregory Alan Pawson

CEO & MD

Mr. Johnson Kalo ACPA(PNG), BA (Comm), Dip.AFI, FFin

Acting CFO & Company Sec.

Mr. Sachin Samant

Chief Information Officer

Samantha Miller

Exec. GM of Investor Relations, Corp. Affairs & ESG

Ms. Veronica Weiang

Group Mang. of Legal

Mr. Michael Van Dorssen

Chief Risk Officer

Mr. Ivan Vidovich

Chief Transformation Officer

Ms. Karen Mathers

Chief Risk Officer