Insurance Australia Group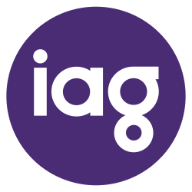 IAG
Insurance Australia Group
What is Insurance Australia Group about?
Insurance Australia Group (ASX:IAG) is an Australian general insurance group that provides a wide range of insurance products and services to individuals, businesses, and communities. The company operates in Australia, New Zealand, and Asia. IAG's operations are focused on the underwriting and sale of general insurance products and services. The company's products and services include car insurance, home insurance, business insurance, and travel insurance. IAG also offers a range of additional services, such as roadside assistance and claims management.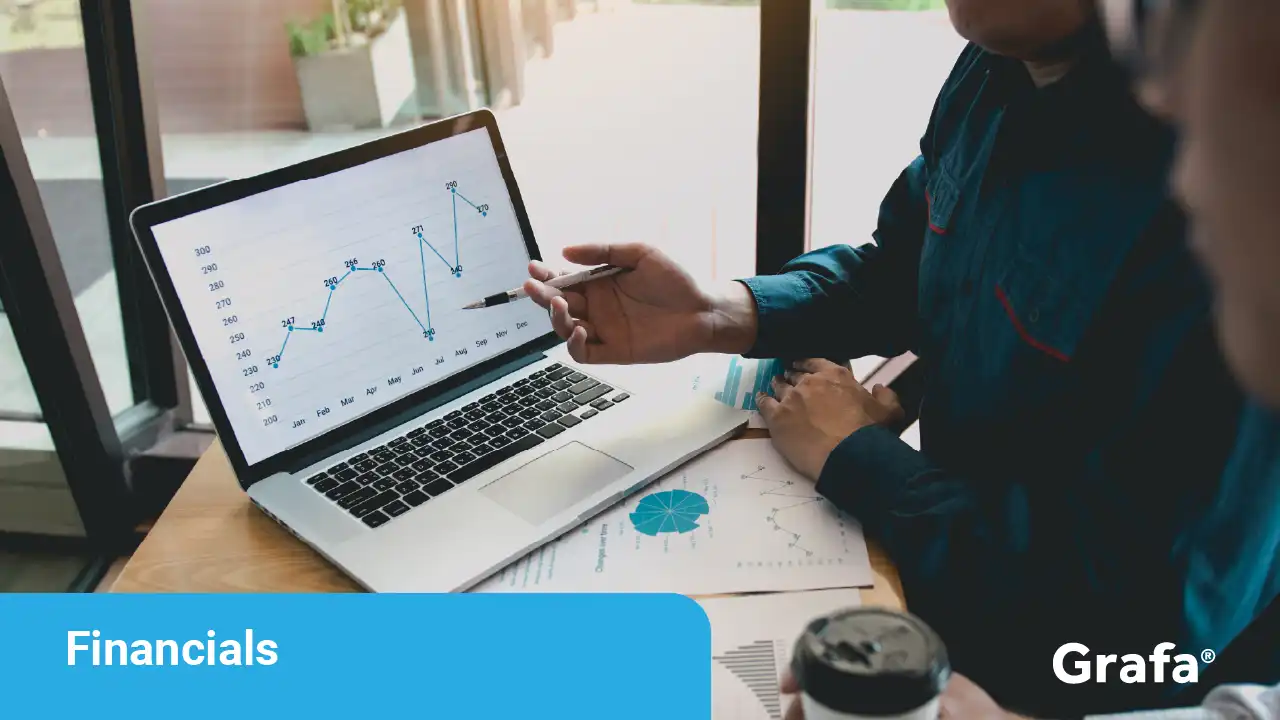 Company Snapshot
Is Insurance Australia Group a public or private company?
Ownership
Public
How many people does Insurance Australia Group employ?
Employees
11,773
What sector is Insurance Australia Group in?
Sector
Financials
Where is the head office for Insurance Australia Group?
Head Office
Sydney, Australia
What year was Insurance Australia Group founded?
Year Founded
2000
What are Insurance Australia Group's services?
Overview of Insurance Australia Group offerings
Car insurance: IAG offers a range of car insurance products to protect vehicles from damage and theft.
Home insurance: IAG offers a range of home insurance products to protect homes and contents from damage and theft.
Business insurance: IAG offers a range of business insurance products to protect businesses from financial losses caused by events such as fire, theft, and liability claims.
Travel insurance: IAG offers a range of travel insurance products to protect travelers from unexpected events such as medical emergencies, lost luggage, and cancelled flights.
Roadside assistance: IAG offers roadside assistance services to help customers with problems such as flat tires, dead batteries, and lockouts.
Claims management: IAG provides claims management services to help customers process and settle insurance claims.
Who is in the Insurance Australia Group executive team?
Insurance Australia Group leadership team
Mr. Nicholas B. Hawkins B.Com., BCom, CA, F.C.A., FCA

MD, CEO & Exec. Director

Ms. Michelle McPherson BBUS(ACCT.), CA, GAICD

Group Chief Financial Officer

Mr. Neil Morgan B.Sc.

Chief Operating Officer

Mr. Peter John Horton

Group Gen. Counsel & Company Sec.

Ms. Christine Stasi B.A.

Group Exec. of People, Performance & Reputation

Mr. Timothy Paul Plant AMP, B.Agr Sc, B.Sc., Grad. Dip., M.B.A., MBA

Chief Insurance & Strategy Officer

Mr. Peter John Taylor B.Com.

Group Chief Risk Officer

Ms. Amanda G. Whiting

Chief Exec. of New Zealand