Healthia

What is Healthia about?
Healthia (ASX:HLA) is an Australian network of allied health brands My FootDr, Allsports Physiotherapy, The Optical Co, Back in Motion, Extend Rehab, Natural Fit Footwear, iOrthotics, DBS Medical Supplies and Q Pilates. When Healthia listed on the ASX in 2018 it owned and operated 72 podiatry clinics, 23 physiotherapy clinics, 7 speciality hand therapy clinics, an orthotics laboratory and 75% of an allied health supplied business. Healthia's objective is to improve the quality of life for people with chronic diseases by providing them with access to innovative and effective health solutions.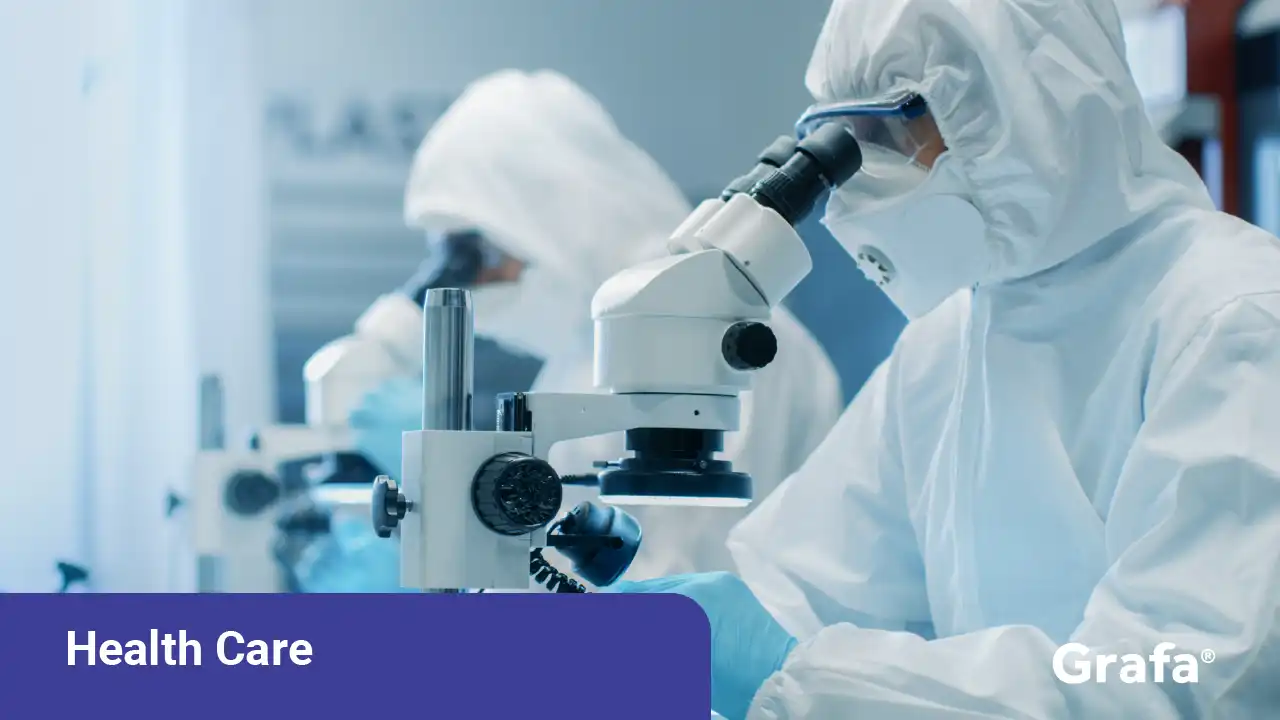 Company Snapshot
Is Healthia a public or private company?
Ownership
Public
How many people does Healthia employ?
Employees
81
What sector is Healthia in?
Sector
Health Care
Where is the head office for Healthia?
Head Office
Queensland, Australia
What year was Healthia founded?
Year Founded
2018
Where does Healthia operate?
Locations of Healthia global operations
Locations
Global view

Brisbane, Australia
What are Healthia's services?
Overview of Healthia offerings
Back in Motion: Back In Motion was launched as a small practice in Wantirna, Victoria. The clinic has now emerged as one of the industry's prominent physiotherapy providers and employers.
The Optical Company: The Optical Company was established in 2005 by registered optometrist and current CEO Colin Kangisser. TOC has grown to a portfolio of 41 optical stores providing a full range of optometry services and products.
Natural Fit: National Fit Footwear was created in 2017 and retails brands such as Ecco, Klouds, Frankie4, Revere, Vionic, Skechers, Saucony and Birkenstock.
Access Ortho: Established in 2019, Access Ortho is a group of orthopaedic surgeons saw the need to offer a service to treat urgent orthopaedic injuries that was easily accessible and is outside of emergency departments and public fracture clinics.
DBS Medical: DBS Medical Supplies specialises in Podiatry and Foot Care products, supplying to Podiatrists, Hospitals, Medical Centres, Nursing Homes and Allied Health Professionals in all of Australia, as well as to New Zealand, the South Pacific, Singapore and Hong Kong.
Allsports Physiotherapy Group: Founded in 1992 by Tony Ganter & Lisa Roach, the Allsports group began in Brisbane.
Who is in the Healthia executive team?
Mr. Wesley James Coote ACIS, B.Com., C.A.

Group MD, CEO & Director

Mr. Christopher Banks

Group CFO & Joint Company Sec.

Ms. Lisa Roach

Chief Operating. People Officer & Exec. Director

Mr. Darren Lindsey Stewart

Director of Podiatry & Exec. Director

Ms. Katherine Baker B.Bus, CA

Chief Exec. Officer of Bodies & Minds, Feet & Ankles

Mr. Colin Jonathan Kangisser

CEO of Eyes & Ears Division and Director

Mr. Dean Hartley

Chief Technology Officer

Ms. Julia Murfitt

Gen. Counsel & Company Sec.