Group 6 Metals Ltd

What is Group 6 Metals Ltd about?
Group 6 Metals (ASX:G6M) is an Australian mining company focused on the production of tungsten concentrate from the Dolphin Tungsten Mine on King Island, Tasmania. The company has successfully redeveloped the historic Dolphin Mine, which had been closed since 1992. Production at the mine commenced in July 2023, and the company is now focused on optimising performance and increasing production. Group 6 Metals' operations are focused on the mining and processing of tungsten ore at the Dolphin Tungsten Mine. The company uses a conventional open-pit mining method and a gravity-based processing plant to produce tungsten concentrate.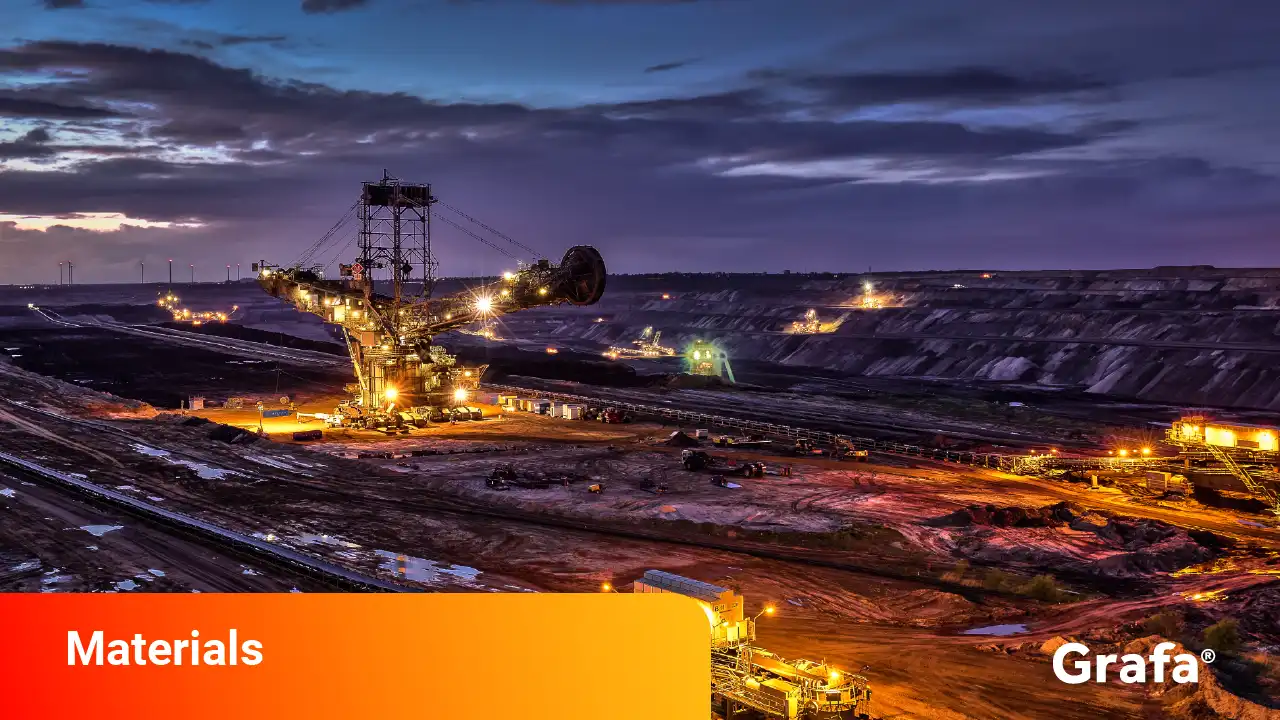 Company Snapshot
Is Group 6 Metals Ltd a public or private company?
Ownership
Public
How many people does Group 6 Metals Ltd employ?
Employees
28
What sector is Group 6 Metals Ltd in?
Sector
Materials
Where is the head office for Group 6 Metals Ltd?
Head Office
New South Wales, Australia
What year was Group 6 Metals Ltd founded?
Year Founded
1966
Where does Group 6 Metals Ltd operate?
Locations of Group 6 Metals Ltd global operations
What are Group 6 Metals Ltd's services?
Overview of Group 6 Metals Ltd offerings
Tungsten production: Group 6 Metals is a producer of tungsten, a critical metal used in a wide range of industries, including aerospace, electronics, and construction. The company's Dolphin Tungsten Mine in Tasmania is one of the highest-grade tungsten mines in the world.
Tungsten exploration: Group 6 Metals is also exploring for new tungsten deposits in Australia.
Tungsten sales: Group 6 Metals sells its tungsten concentrate to customers around the world. The company has a number of long-term sales contracts in place with major tungsten users.
Who is in the Group 6 Metals Ltd executive team?
Group 6 Metals Ltd leadership team
Mr. Keith James McKnight B.Eng (Hons)

MD, CEO & Director

Ms. Megan McPherson B.Com., C.A.

CFO & Company Sec.

Mr. Christopher Julian Ellis B.Sc., B.Sc. (Hons)

Exec. Director

Mr. Charles Murcott

Gen. Mang. of Project Devel. & Operations

Mr. Ian Henry Morgan A.C.I.S., C.A., M.A.I.C.D., B.Bus, GDip App Fin, M

Company Sec.