Genesis Minerals Ltd

What is Genesis Minerals Ltd about?
Genesis Minerals Limited (ASX:GMD) is an Australian gold exploration and development company with a focus on the Leonora Gold Project in Western Australia. The company's flagship asset is the Leonora Gold Project, which has a Mineral Resource of 2.0Moz of gold and a Reserve of 1.0Moz of gold. Genesis' operations are focused on the development and exploration of gold. The company is developing the Leonora Gold Project and is exploring for new gold resources in the Leonora Gold District.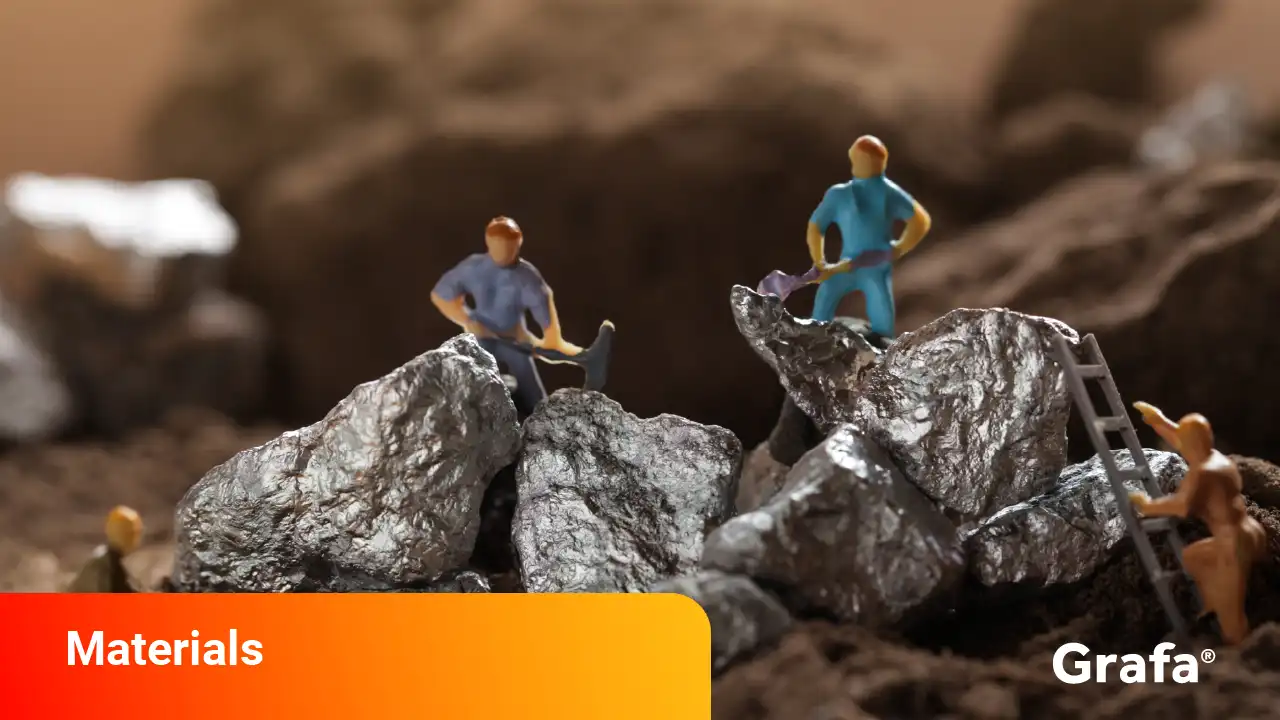 Company Snapshot
Is Genesis Minerals Ltd a public or private company?
Ownership
Public
How many people does Genesis Minerals Ltd employ?
Employees
128
What sector is Genesis Minerals Ltd in?
Sector
Materials
Where is the head office for Genesis Minerals Ltd?
Head Office
Perth, Australia
What year was Genesis Minerals Ltd founded?
Year Founded
2007
Where does Genesis Minerals Ltd operate?
Locations of Genesis Minerals Ltd global operations
Locations
Global view

Perth, Australia
What are Genesis Minerals Ltd's services?
Overview of Genesis Minerals Ltd offerings
Gold exploration: Explores for gold deposits in the Leonora region of Western Australia.
Gold development: Develops gold deposits into mines.
Gold production and sales: Produces and sells gold.
Leonora Gold Project: Developing the Leonora Gold Project, a gold mine in Western Australia.
New gold deposit exploration: Exploring for new gold deposits in the Leonora region.
Who is in the Genesis Minerals Ltd executive team?
Genesis Minerals Ltd leadership team
Mr. Raleigh John Finlayson

MD, CEO & Director

Mr. Geoffrey A. James ACIS, AGIA, B.Bus, CA

CFO & Company Sec.

Mr. Lee Stephens

Gen. Mang. of Projects & Operations

Mr. William T. Irvin

Corp. Devel. Officer

Mr. Morgan Scott Ball B.Com., BCom, C.A., CA, FFin, MAICD

Chief Commercial Officer

Mr. Dale Richards BSc (Hons), GDE

Chief Geologist