Flight Centre Ltd

What is Flight Centre Ltd about?
Flight Centre (ASX:FLT) is a global travel company that offers a wide range of products and services to its customers, including flights, hotels, car rental, travel insurance, tours, and activities. The company has over 450 retail stores and over 3500 travel experts around the world.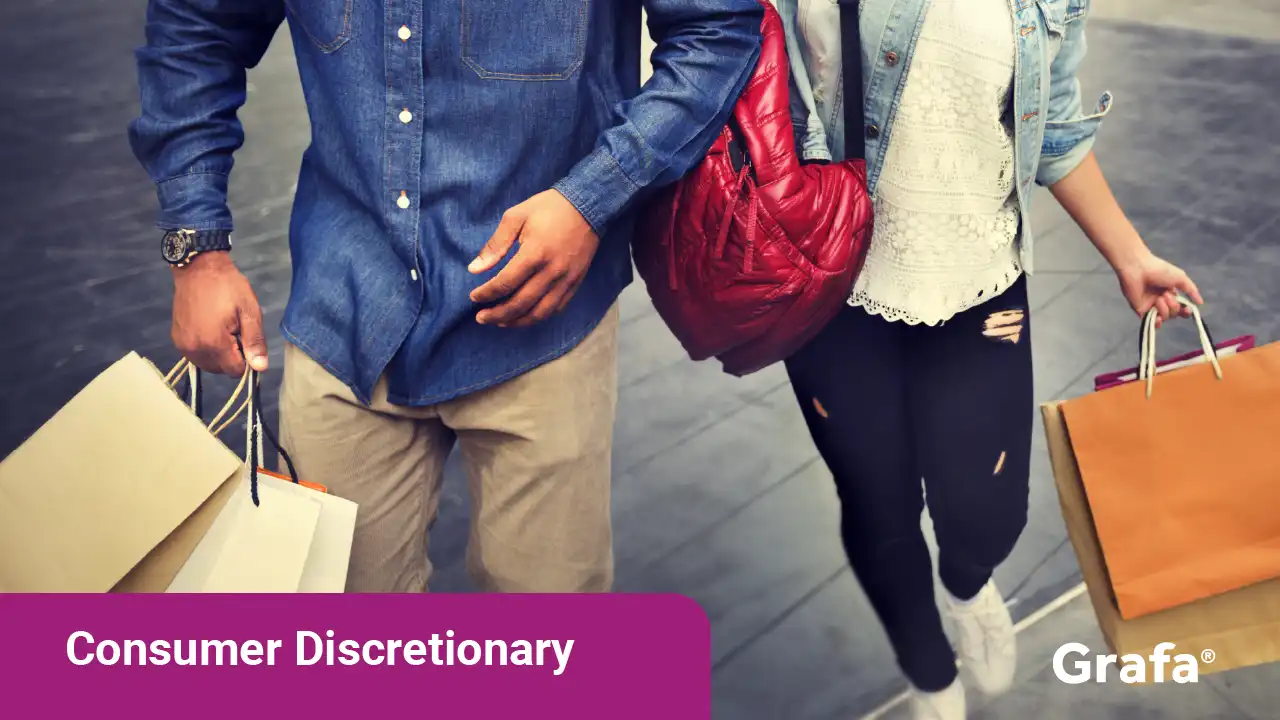 Company Snapshot
Is Flight Centre Ltd a public or private company?
Ownership
Public
How many people does Flight Centre Ltd employ?
Employees
528
What sector is Flight Centre Ltd in?
Sector
Consumer Discretionary
Where is the head office for Flight Centre Ltd?
Head Office
Queensland, Australia
What year was Flight Centre Ltd founded?
Year Founded
1982
Where does Flight Centre Ltd operate?
Locations of Flight Centre Ltd global operations
Locations
Global view

Australia

Canada

United Kingdom

South Africa

New Zealand

United States

Ireland

India
What are Flight Centre Ltd's services?
Overview of Flight Centre Ltd offerings
Flight booking: Flight Centre offers a wide range of flight booking options, including both domestic and international flights.
Hotel booking: Flight Centre also offers hotel booking services, including a wide range of hotels and resorts to choose from.
Car rental: Flight Centre offers car rental services, including a variety of car rental companies and vehicles to choose from.
Travel insurance: Flight Centre offers travel insurance services, to protect travellers against unexpected events such as flight cancellations, lost luggage, and medical emergencies.
Tours and activities: Flight Centre offers a variety of tours and activities, including sightseeing tours, day trips, and adventure tours.
Corporate travel services: Flight Centre offers corporate travel services, to help businesses manage their travel needs.
Who is in the Flight Centre Ltd executive team?
Flight Centre Ltd leadership team
Mr. Graham F. Turner

Founder, Global MD, CEO & Exec. Director

Mr. Adam Campbell

Chief Financial Officer

Mr. Chris Galanty

Chief Exec. Officer of Corp.

Ms. Melanie C. Waters-Ryan

Chief Exec. Officer of Supply

Mr. James Kavanagh

Chief Exec. Officer of Leisure

Mr. Steven Norris

Managing Director of EMEA

Ms. Charlene Leiss

Managing Director of the Americas

Mr. Geoff Harris

Founder