Fletcher Building Ltd

What is Fletcher Building Ltd about?
Fletcher Building (ASX:FBU) is a diversified building products and construction company operating in New Zealand and Australia. The company has a portfolio of businesses that span the building value chain, from manufacturing and distribution to construction and development. Fletcher Building's operations are divided into six divisions: Building Products, Distribution, Concrete, Residential and Development, Construction and Australia. The company is currently working on a number of major projects, including the Auckland City Rail Link, the Christchurch City Council Anchor Projects and the Melbourne Metro Tunnel.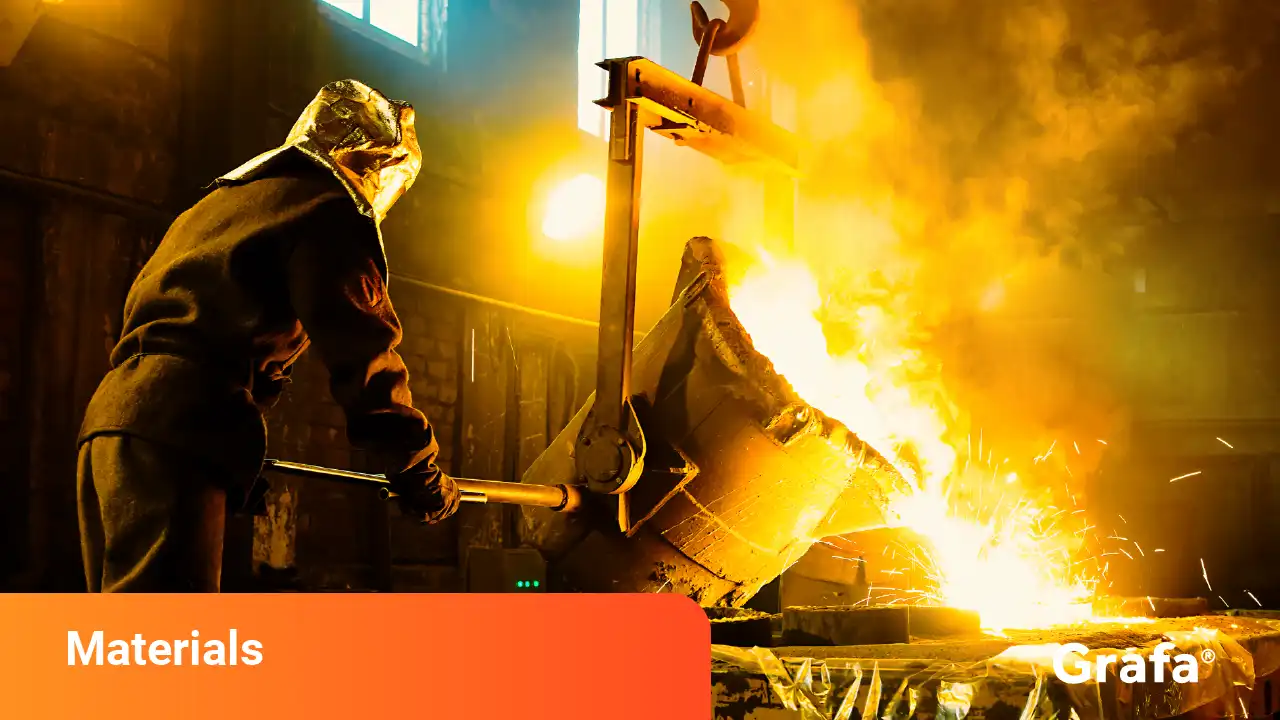 Company Snapshot
Is Fletcher Building Ltd a public or private company?
Ownership
Public
How many people does Fletcher Building Ltd employ?
Employees
7,621
What sector is Fletcher Building Ltd in?
Sector
Materials
Where is the head office for Fletcher Building Ltd?
Head Office
Auckland, New Zealand
What year was Fletcher Building Ltd founded?
Year Founded
1909
Where does Fletcher Building Ltd operate?
Locations of Fletcher Building Ltd global operations
What are Fletcher Building Ltd's services?
Overview of Fletcher Building Ltd offerings
Building Products: Manufactures and distributes a wide range of building products, including concrete, steel, aggregates, and insulation.
Distribution: Distributes building products to customers through a network of distribution centres.
Construction: Undertakes a variety of construction projects, including residential, commercial, and infrastructure projects.
Residential and Development: Develops and sells residential land and houses.
New and sustainable building products: Developing new and sustainable building products, such as low-carbon concrete and recycled steel.
Expansion of distribution network: Expanding its distribution network to reach more customers and improve efficiency.
Who is in the Fletcher Building Ltd executive team?
Fletcher Building Ltd leadership team
Mr. Ross H. Taylor

Chief Exec. Officer

Mr. Bevan McKenzie

Chief Financial Officer

Mr. Joseph Francis Locandro

Chief Information Officer

Aleida White

Head of Investor Relations

Mr. Andrew Campbell Clarke

Group Gen. Counsel & Company Sec.

Ms. Claire Carroll

Chief People & Communications Officer

Mr. Dean Fradgley

Chief Exec. of Australian Division

Mr. Steve Evans

Chief Exec. of Residential & Devel.