Fiducian Group Ltd

What is Fiducian Group Ltd about?
Fiducian Group (ASX:FID) is an Australian financial services company that provides a range of services, including investment management, financial planning, and superannuation. The company has a strong track record of performance and is committed to providing its clients with high-quality financial advice and solutions. Fiducian Group's operations are focused on providing its clients with financial advice and solutions that are tailored to their individual needs and goals. The company has a team of experienced and qualified financial advisers who work with clients to develop and implement financial plans that help them achieve their goals.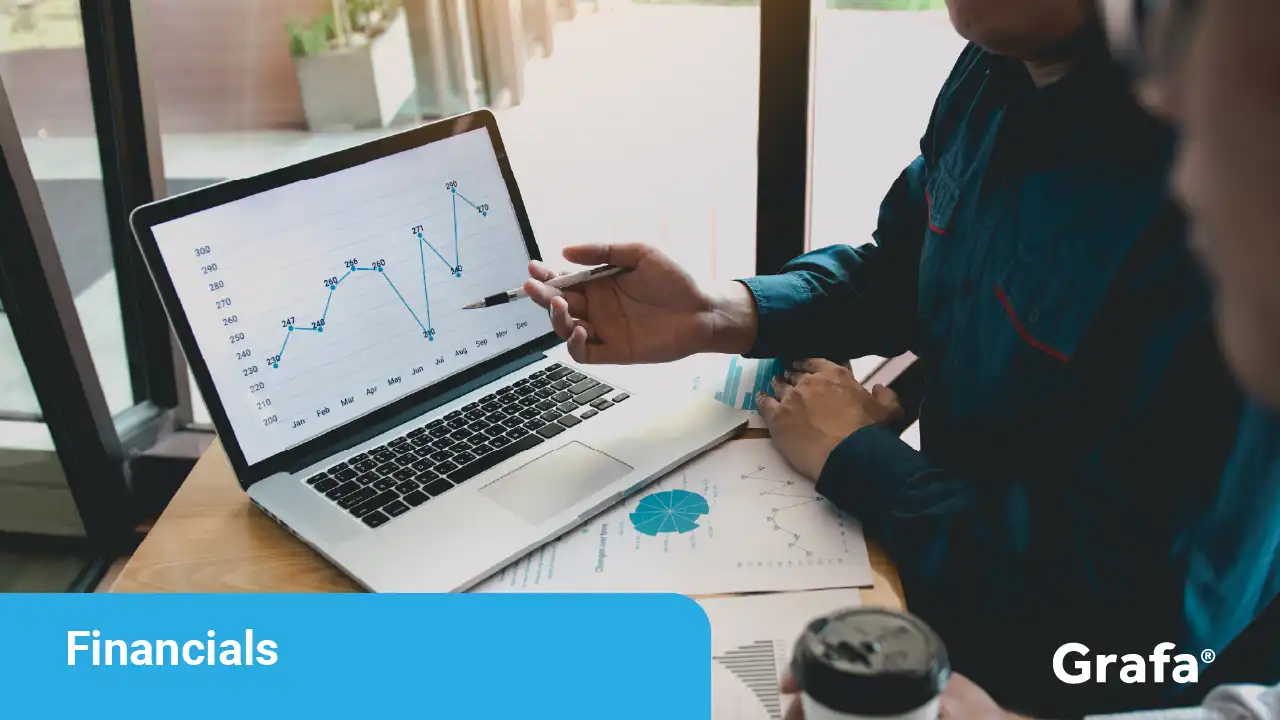 Company Snapshot
Is Fiducian Group Ltd a public or private company?
Ownership
Public
How many people does Fiducian Group Ltd employ?
Employees
37
What sector is Fiducian Group Ltd in?
Sector
Financials
Where is the head office for Fiducian Group Ltd?
Head Office
New South Wales, Australia
What year was Fiducian Group Ltd founded?
Year Founded
1996
Where does Fiducian Group Ltd operate?
Locations of Fiducian Group Ltd global operations
Locations
Global view

Sydney, Australia
What are Fiducian Group Ltd's services?
Overview of Fiducian Group Ltd offerings
Investment management: Fiducian Group offers a range of investment management services, including portfolio management, investment advice and financial planning.
Financial planning: Fiducian Group offers a range of financial planning services, including retirement planning, estate planning and tax planning.
Superannuation: Fiducian Group offers a range of superannuation services, including superannuation advice, superannuation planning and superannuation account administration.
Platform solutions: Fiducian Group offers a range of platform solutions, including financial planning software and investment platform technology
SMSF administration: Fiducian Group offers a range of SMSF administration services, including compliance services, taxation services and reporting services.
Who is in the Fiducian Group Ltd executive team?
Fiducian Group Ltd leadership team
Mr. Inderjit Singh B.Tech., CFP, O.A.M., CFP, BTech, MComm (Bus)

Founder, Exec. Chairman & MD

Mr. Rahul Guha

Exec. Chairman of Fiducian Services & CFO

Mr. Paul Gubecka B.Com., CPA, C.S., L.L.B., L.L.M.

Gen. Counsel & Company Sec.

Ms. Julie Hargrave

Head of Marketing & Communications

Mr. Robby Southall

Exec. Chairman of Financial Planning

Mr. Conrad Burge

Exec. Chairman of Fiducian Investment Management Services

Mr. Jai Singh A.C.A., B.Com., C.F.A.

Head of Bus. Devel. & Distribution

Ms. Jessica Dass

Chief Risk Officer