Eureka Group Holdings Ltd

EGH
Eureka Group Holdings Ltd
What is Eureka Group Holdings Ltd about?
Eureka Group (ASX:EGH) is an Australian retirement village operator that owns and operates a portfolio of 30 villages across Australia. The company is focused on providing high-quality accommodation, care, and services to its residents. Eureka Group's operations are focused on the ownership and operation of retirement villages. The company's villages offer a range of accommodation options, including independent living units, assisted living units, and nursing home beds. Eureka Group also provides a range of care and services to its residents, including meals, laundry, and personal care.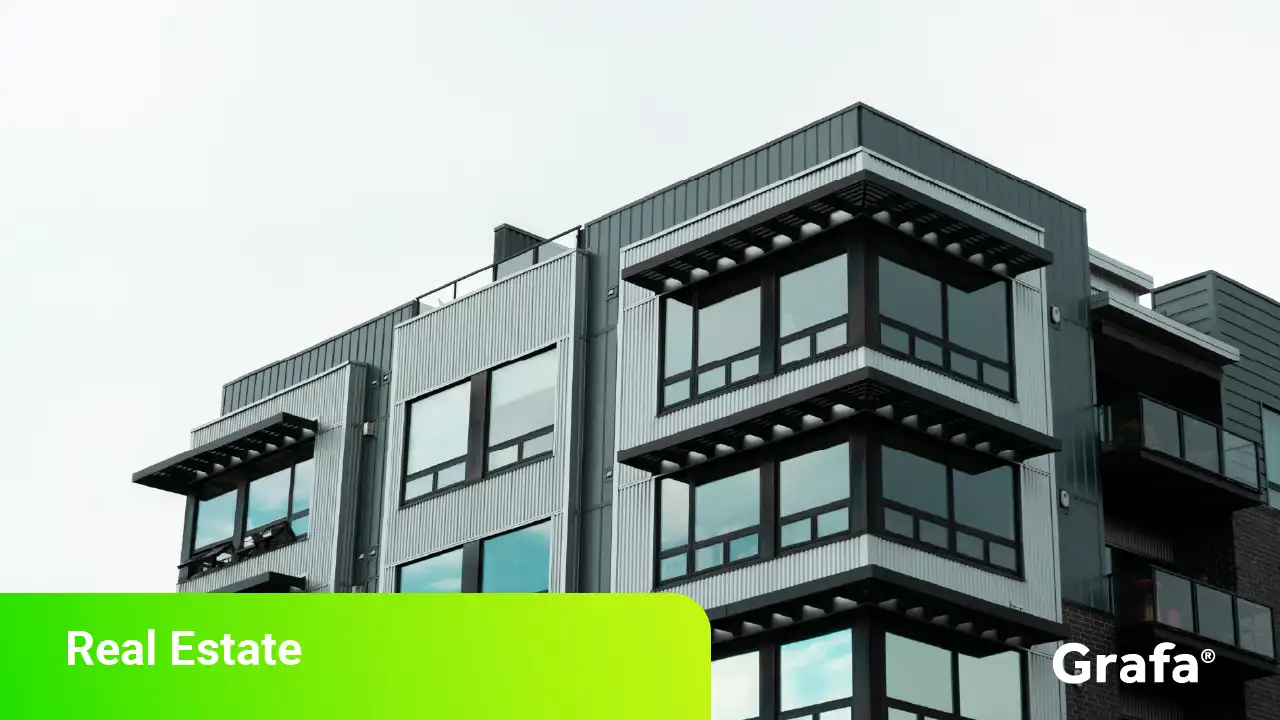 Company Snapshot
Is Eureka Group Holdings Ltd a public or private company?
Ownership
Public
How many people does Eureka Group Holdings Ltd employ?
Employees
53
What sector is Eureka Group Holdings Ltd in?
Sector
Real Estate
Where is the head office for Eureka Group Holdings Ltd?
Head Office
Queensland, Australia
What year was Eureka Group Holdings Ltd founded?
Year Founded
2001
Where does Eureka Group Holdings Ltd operate?
Locations of Eureka Group Holdings Ltd global operations
Locations
Global view

Brisbane, Australia
What are Eureka Group Holdings Ltd's services?
Overview of Eureka Group Holdings Ltd offerings
Providing quality and affordable rental accommodation for independent seniors and disability pensioners within a comfortable community environment.
Owning and managing a portfolio of 30 villages, with an additional 14 villages under management, representing 2,507 units.
Offering a range of amenities and services to residents, including social activities, meals, and assistance with daily living tasks.
Expanding its portfolio by acquiring new villages and developing new projects.
Investing in its existing villages to improve facilities and services.
Providing a supportive and inclusive environment for its residents.
Who is in the Eureka Group Holdings Ltd executive team?
Eureka Group Holdings Ltd leadership team
Mr. Murray Raymond Boyte BCA, CA, CMInstD, MAICD

Exec. Chairman

Mr. Cameron Taylor

Chief Exec. Officer

Ms. Laura Fanning A, C.A., C.S., CGP

CFO & Company Sec.

Mr. Geoffrey Stirton B Comm, B.Com., C.A., CA, FAICD, FCIS, FCSA

Company Sec.