Energy One Ltd

What is Energy One Ltd about?
Energy One (ASX:EOL) is a global supplier of software products, outsourced operations, and advisory services to wholesale energy, environmental, and carbon trading markets. The company's operations are focused on helping its customers manage their risk and operations with smart technology and dedicated experts. Energy One's operations are geographically diversified, with offices in Australia, Europe, North America, and Asia.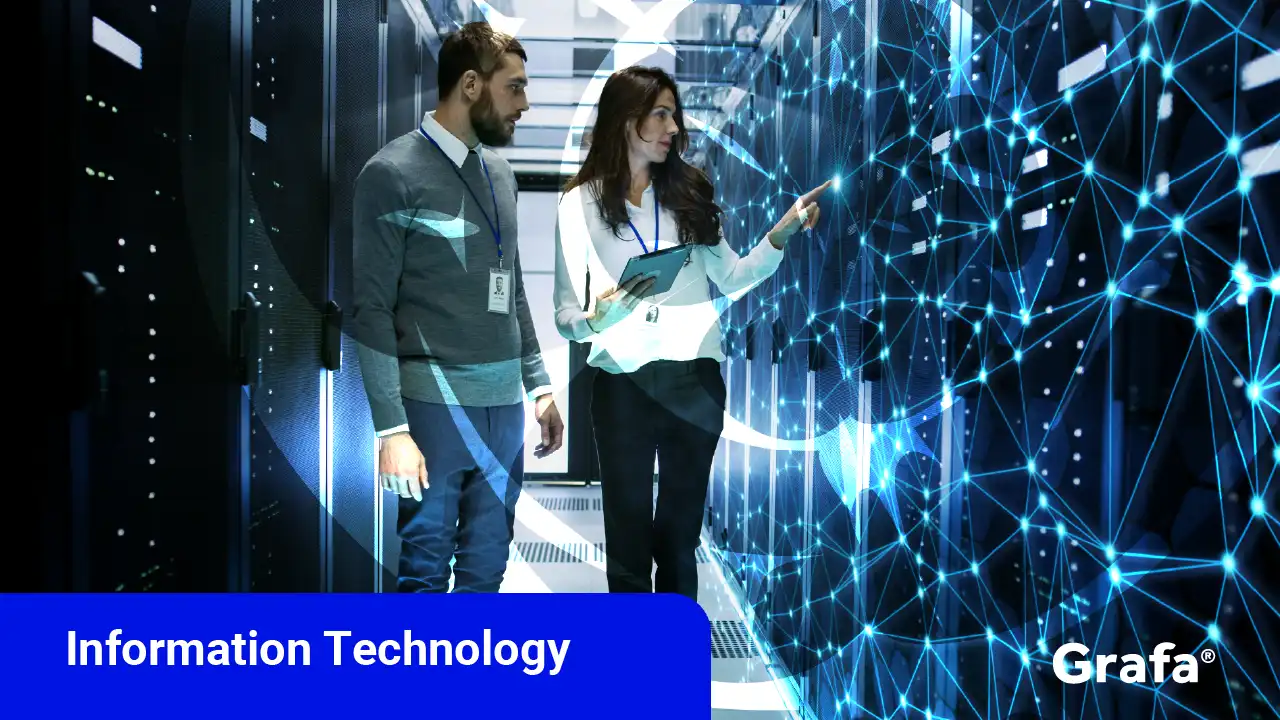 Company Snapshot
Is Energy One Ltd a public or private company?
Ownership
Public
How many people does Energy One Ltd employ?
Employees
123
What sector is Energy One Ltd in?
Sector
Information Technology
Where is the head office for Energy One Ltd?
Head Office
New South Wales, Australia
What year was Energy One Ltd founded?
Year Founded
1996
Where does Energy One Ltd operate?
Locations of Energy One Ltd global operations
Locations
Global view

Sydney, Australia
What are Energy One Ltd's services?
Overview of Energy One Ltd offerings
Energy trading software: Energy One provides a suite of software solutions for energy trading, including ETRM, process automation, automated bidding/nominations, and algorithmic trading.
Outsourced operations services: Energy One also offers outsourced operations services to operate its software and manage the operation of renewable assets on behalf of customers.
Renewable energy solutions: Energy One provides a range of solutions for the renewable energy sector, including power purchase agreement management, certificate lifecycle management, and trading and market dispatch and compliance.
Battery operations solutions: Energy One provides innovative and flexible software to support battery assets, offering solutions for portfolios of battery, demand response, renewable and other generation assets.
Energy market data and analytics software: Energy One provides software that provides market data and analytics to help customers make informed energy trading decisions.
Pipeline operations software: Energy One provides software to help pipeline operators manage their assets and operations.
Who is in the Energy One Ltd executive team?
Energy One Ltd leadership team
Mr. Shaun Ankers BSc (Hons)

CEO, MD & Non-Independent Director

Mr. Guy Steel

CFO & Company Sec.

Dr. Daniel John Ayers

Chief Exec. Officer of Australasian

Mr. Simon Wheeler

Chief Exec. Officer of Europe

Mr. Paul Gramenz

Gen. Mang. of Compliance